These nine crystal art resources created by members of the ArtStation community are here to help your next project shine! You can find these and thousands of other helpful products for sale on the ArtStation Marketplace.
---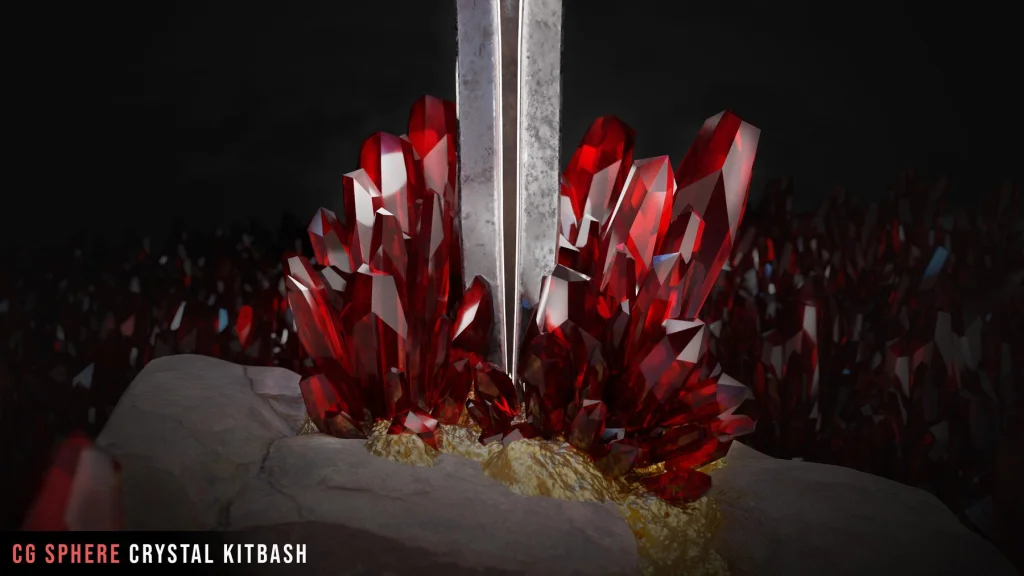 CGSphere Crystal Kitbash
byCG Sphere
CGSphere's kitbash set contains 32 crystals that can be used as a starter for your own crystal art creations.
Get it here >
---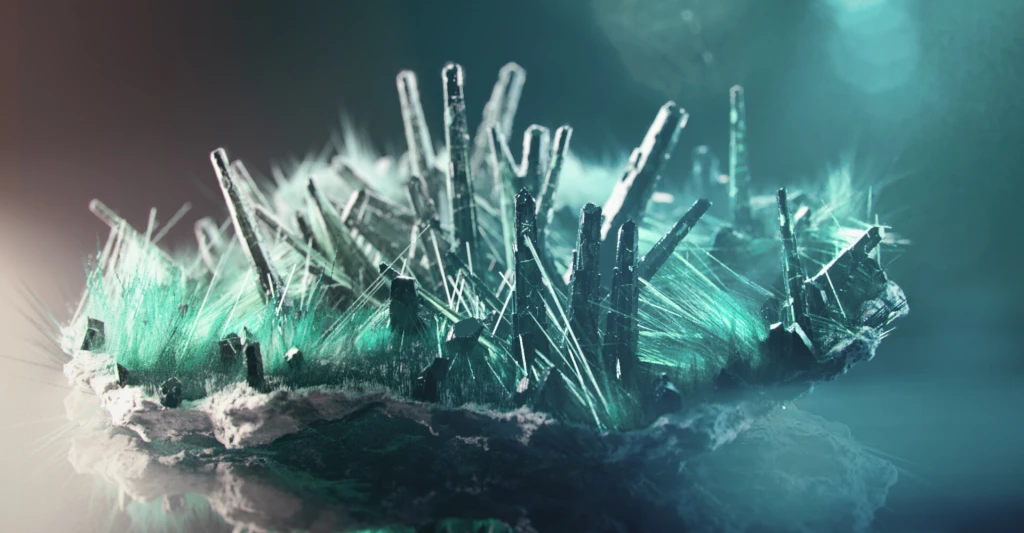 Mineral/Crystal Studies Project Files
byAdrien Lambert
This pack includes Houdini and Blender files of iron pyrite, fibrous malachite, rutilated quartz, and peridot.
Get it here >
---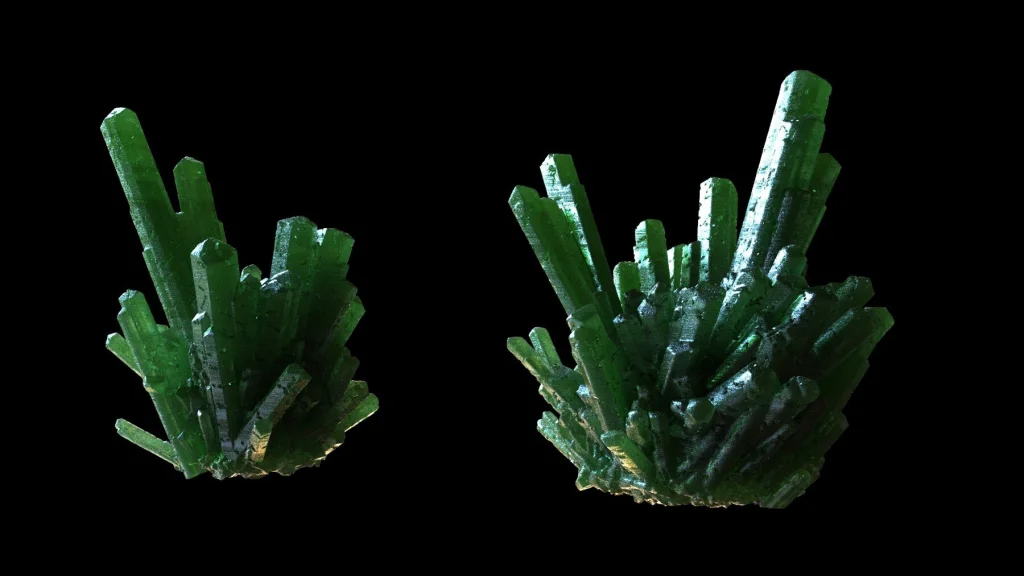 High Quality Kit-Bash Crystals
byIan Vicknair
Ian Vicknair's kitbash set includes 33 realistic crystals, structured in modular chunks for easy use.
Get it here >
---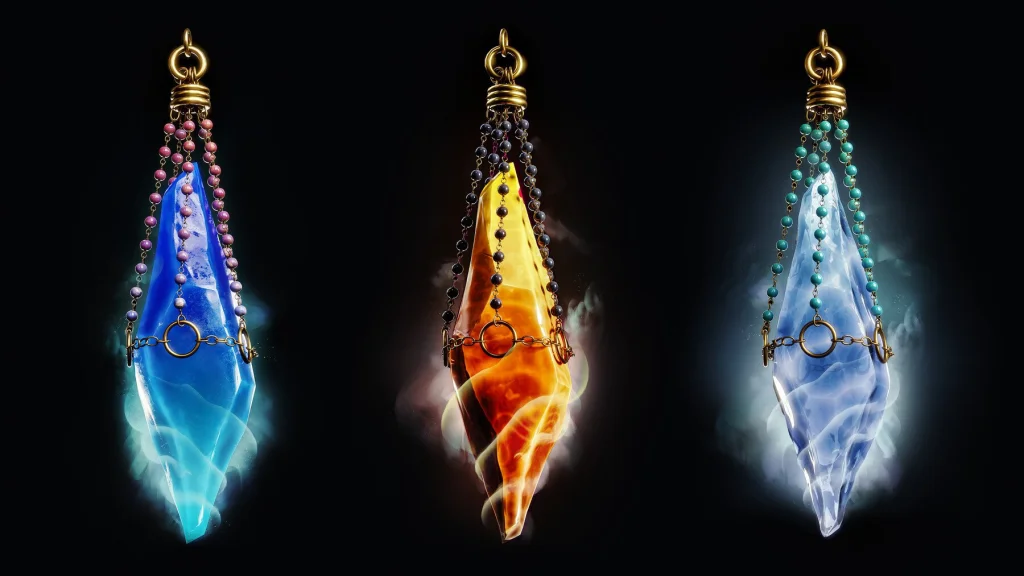 Stylized Smart Materials Stone & Gem
byJavad Rajabzade
This pack of 37 highly detailed and completely customizable smart materials was 100% made with Substance Painter.
Get it here >
---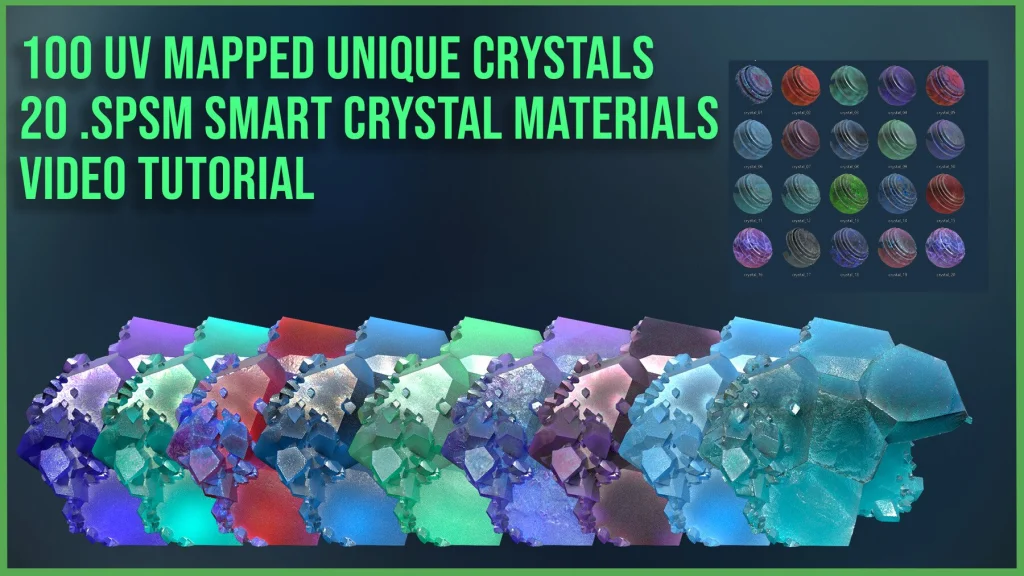 20 Crystal Mineral Smart Materials & 100 Unique Crystals + Video Tutorial
byPamir Bal
With 20 different crystal mineral smart materials included, Pamir Bal's kit offers plenty of variety.
Get it here >
---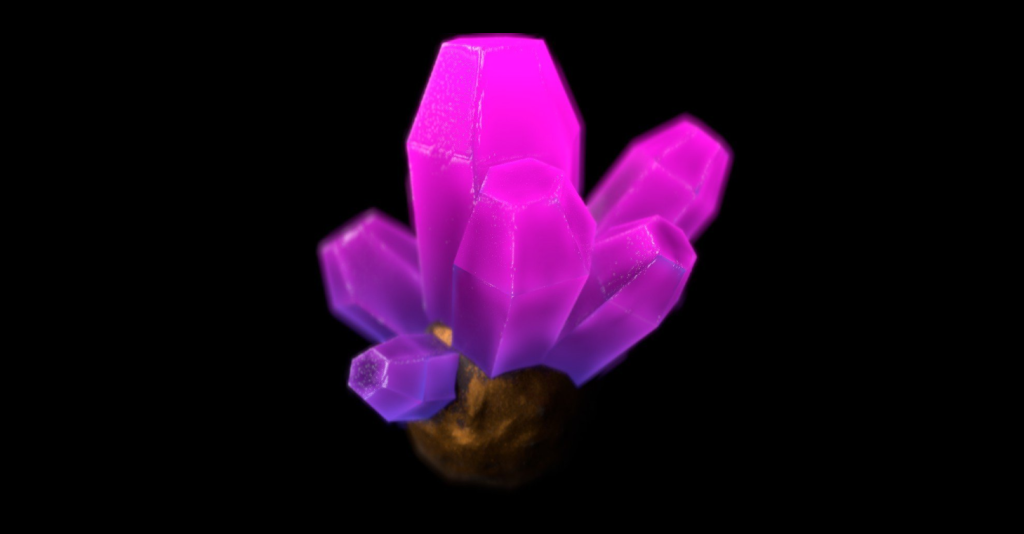 Stylized Energy Crystal Smart Material Tutorial & Substance Painter Smart Material Bundle
byThomas
This pack contains an in-depth tutorial on how to create a stylized energy crystal from to start to finish, as well as 20+ preset crystal .spsm files.
Get it here >
---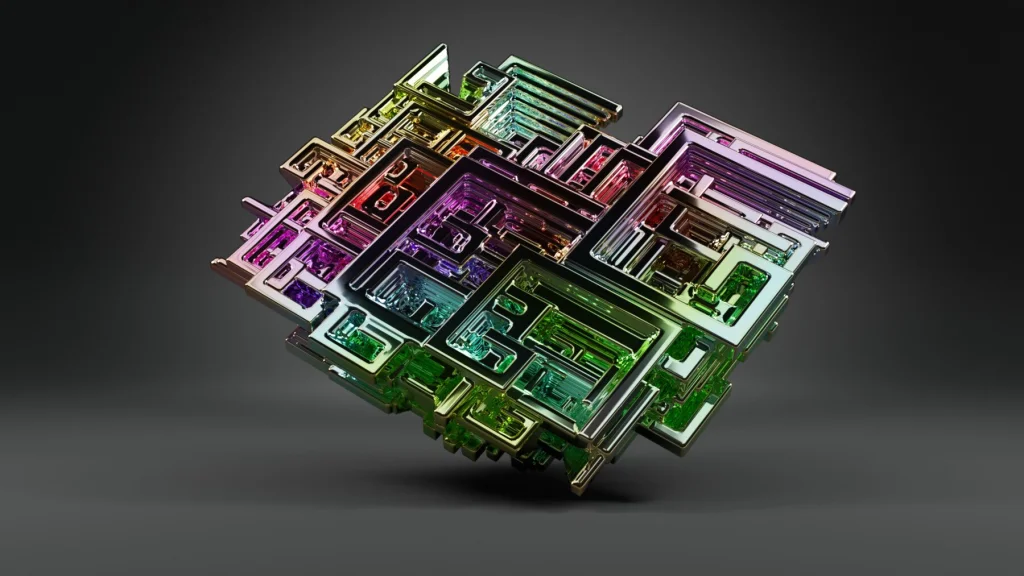 Bismuth Crystal
byMathieu Godet
This stunning bismuth crystal asset was created with Blender 3.1 Geometry Nodes.
Get it here >
---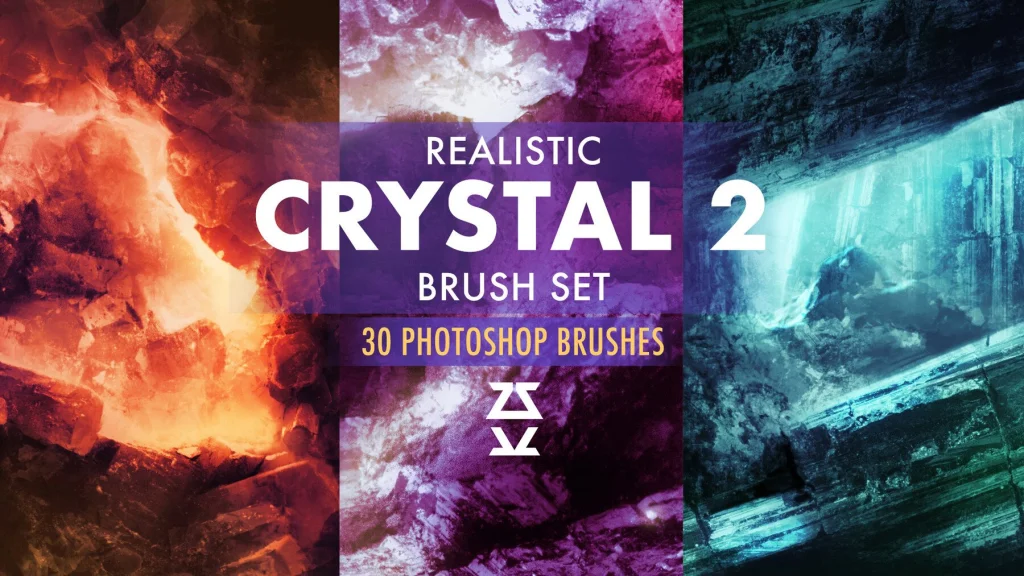 Realistic Crystal 2 Brush Set
byZsolt Kosa
Use these 30 photo-based dynamic brushes to speed up your workflow and create uniquely detailed scenes.
Get it here >
---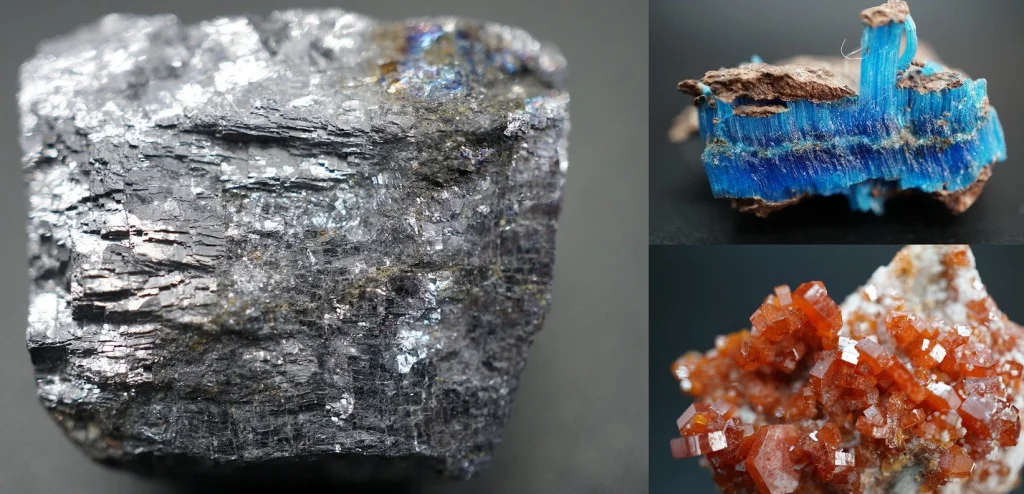 Earth Stones and Raw Crystals Photo Pack 500+ High-Res JPGs
byHue Teo
Get a geology crash course with this mega photo pack from Hue Too! It contains more than 500 photos that are perfect for texture studies.
Get it here >