Art
Photography

#COVID-19
#installation
#land art
#waves
#wood

Nine Massive Waves of Deadwood Surge Across a Forest Floor Near Hamburg
June 8, 2021
Grace Ebert
As the fear of a second wave of COVID-19 swept through Germany in the fall of 2020, photographer and artist Jörg Gläscher decided to channel his own worry into a project that felt similarly vast and domineering. "I was working (with the idea of) the pure power of nature, the all-destroying force, which brings one of the richest countries in the world to a completely still stand," he tells Colossal. "A wave is a periodic oscillation or a unique disturbance the state of a system."
Between November 2020 and March 2021, Gläscher spent his days in a secluded location near Hamburg, where he gathered deadwood and constructed nine massive crests—the largest of which spans four meters high and nine meters wide—that overwhelm the forest floor in undulating layers of branches and twigs. Each iteration, which he photographed and then promptly destroyed in order to reuse the materials, overwhelms the existing landscape with pools of the formerly thriving matter.
Gläscher's installations are part of a larger diaristic project he began at the beginning of the pandemic. Since then, he published a few magazines to present the works that range from photography to sculpture in one place, which you purchase along with prints in his shop. Find more of his multi-media projects on his site and Instagram. (via This Isn't Happiness)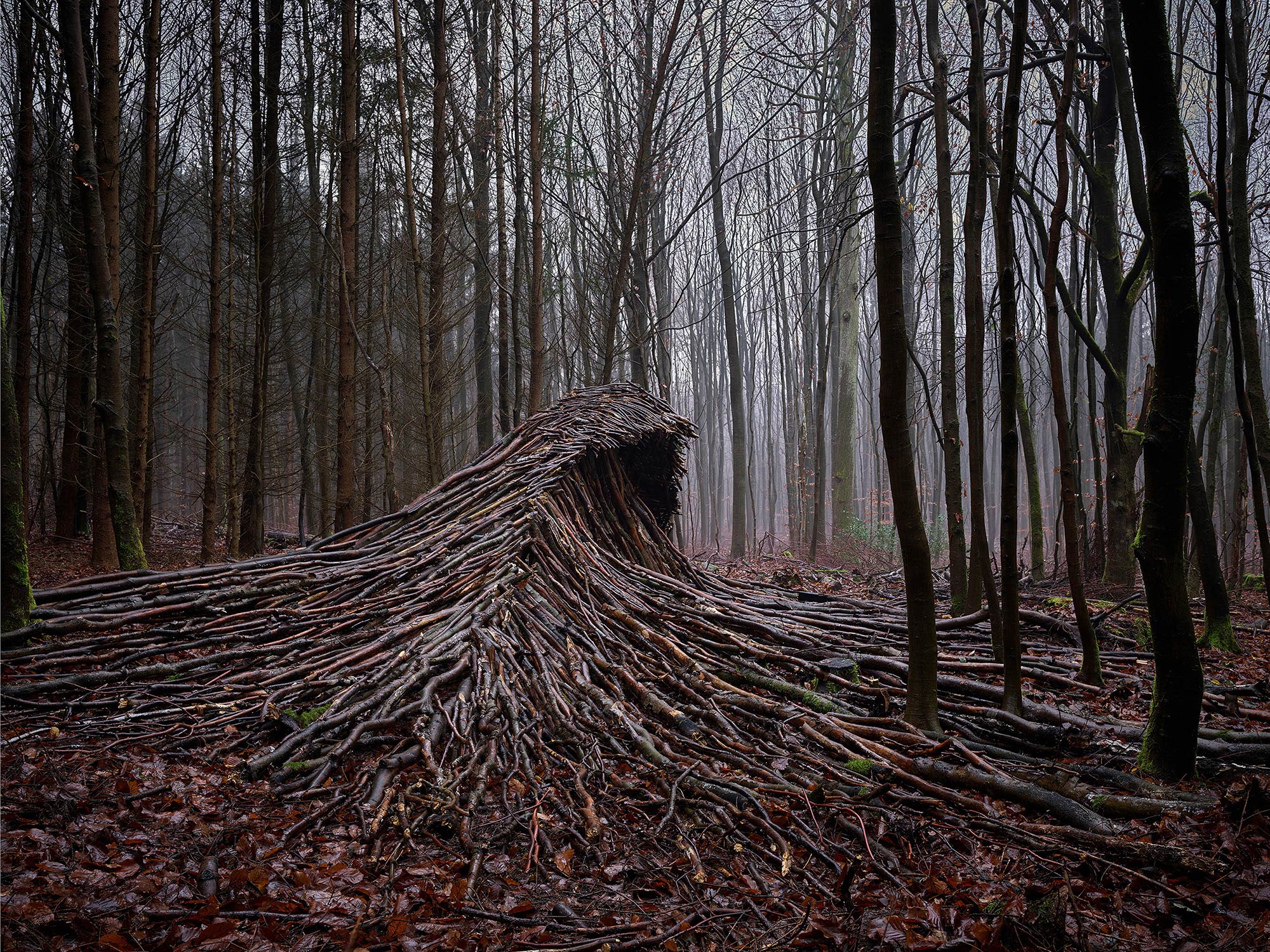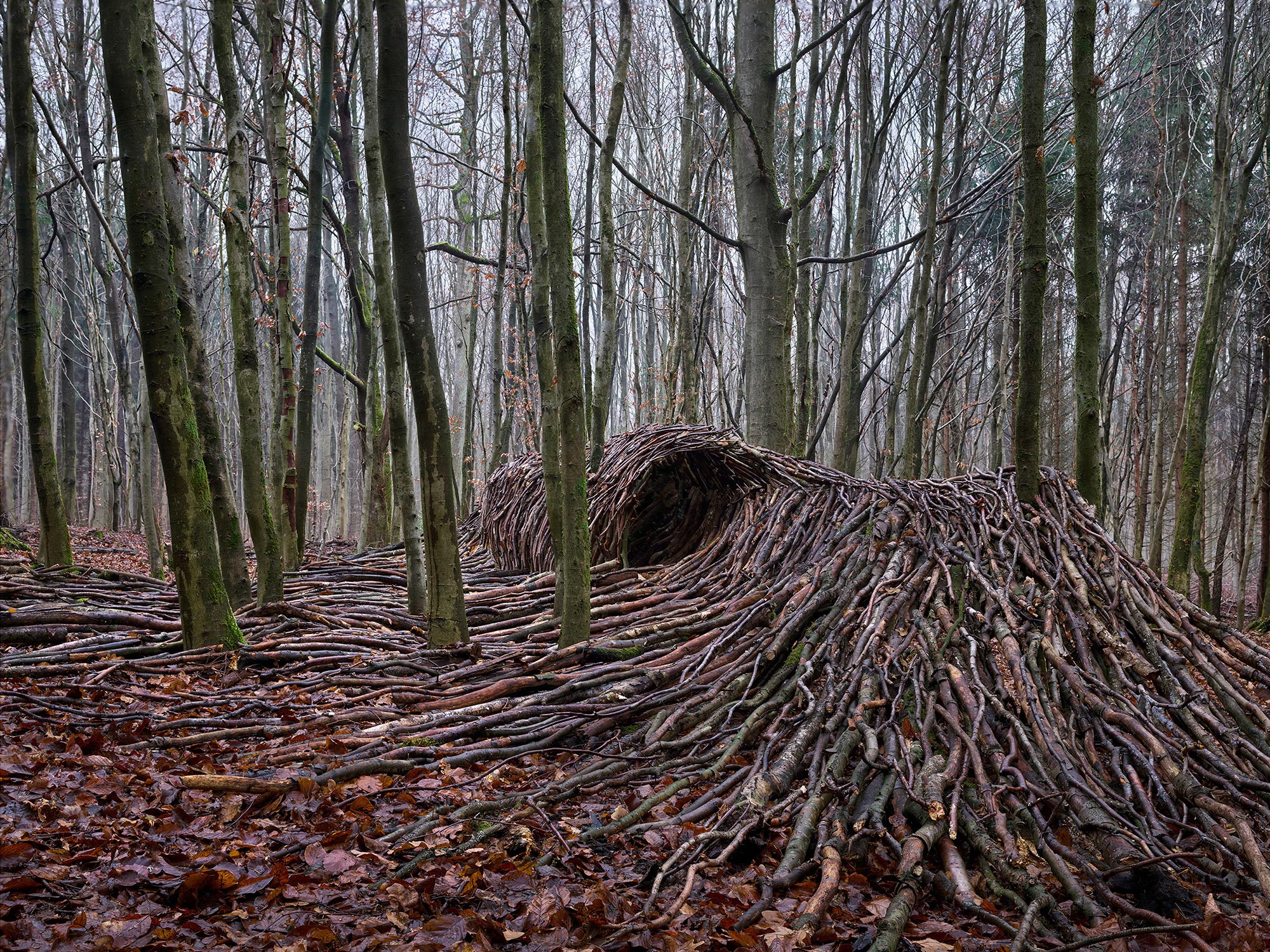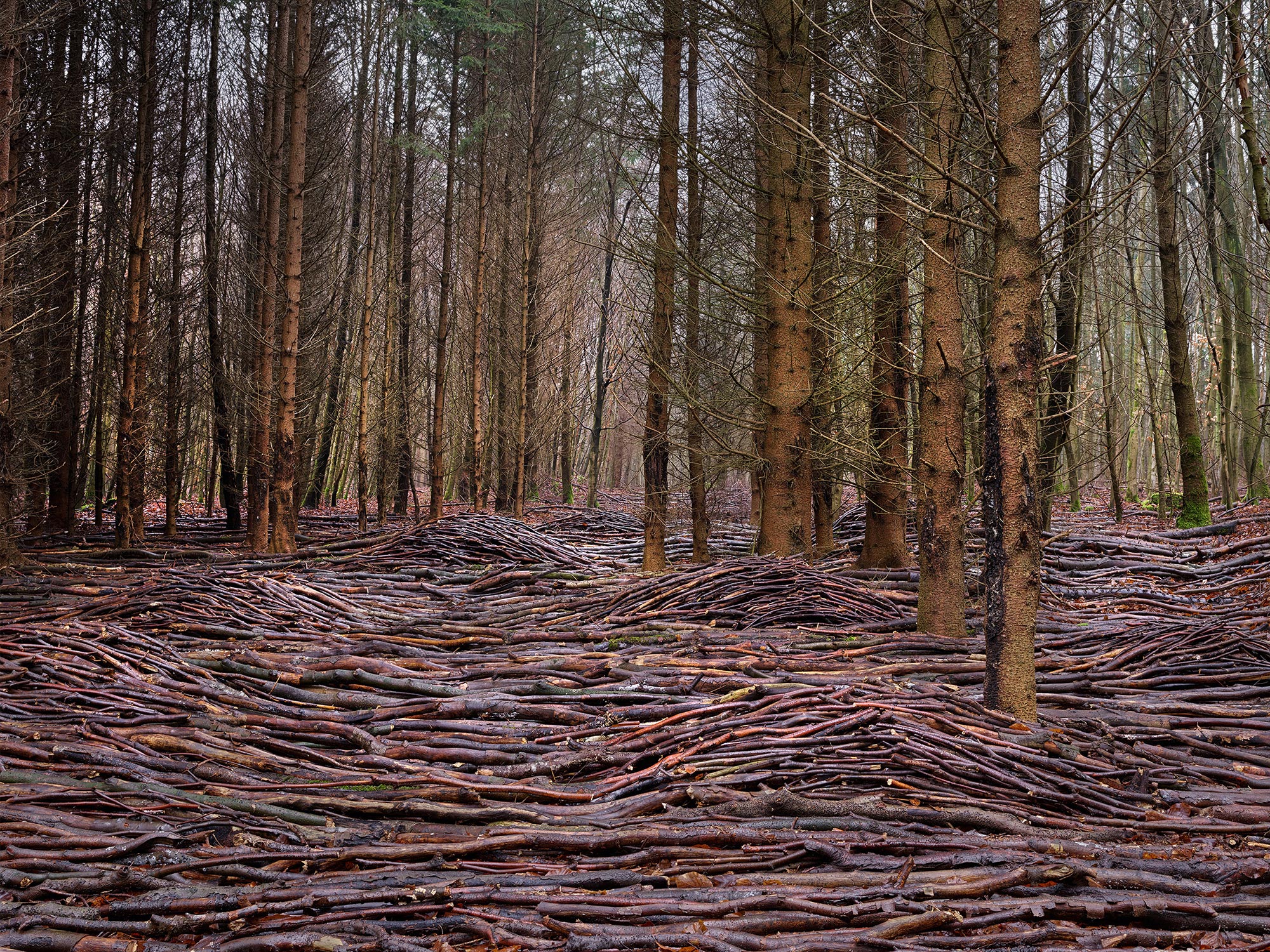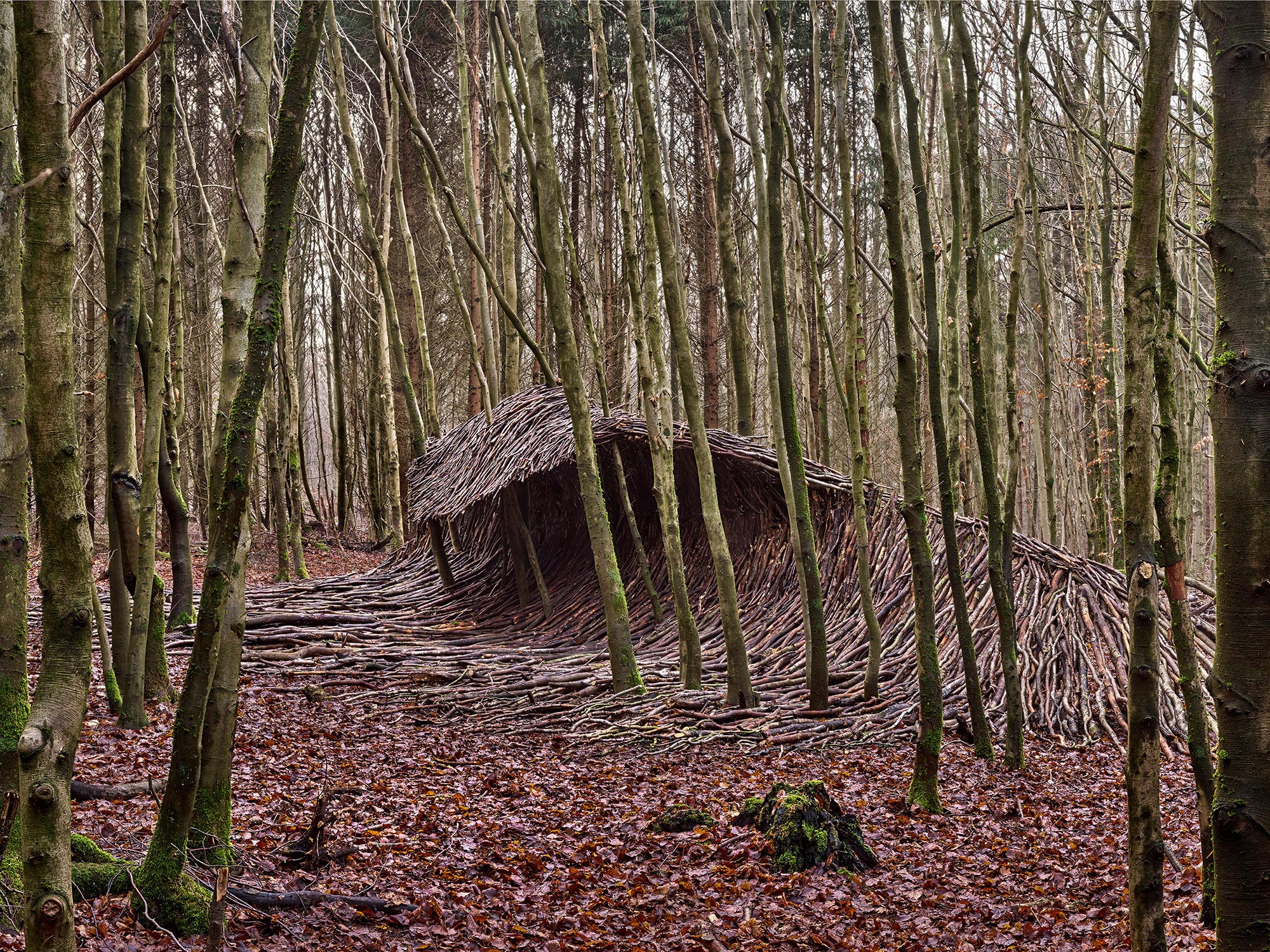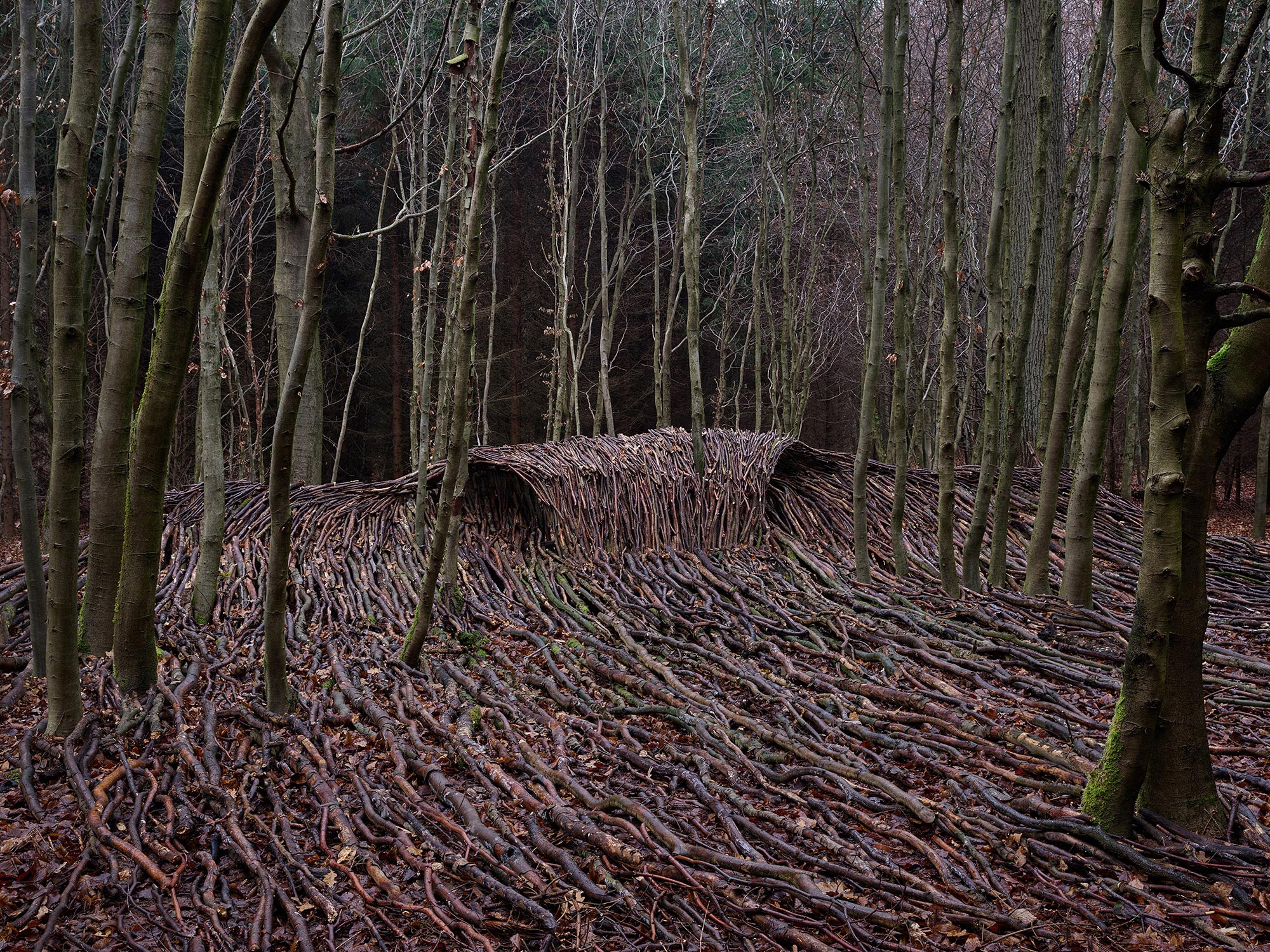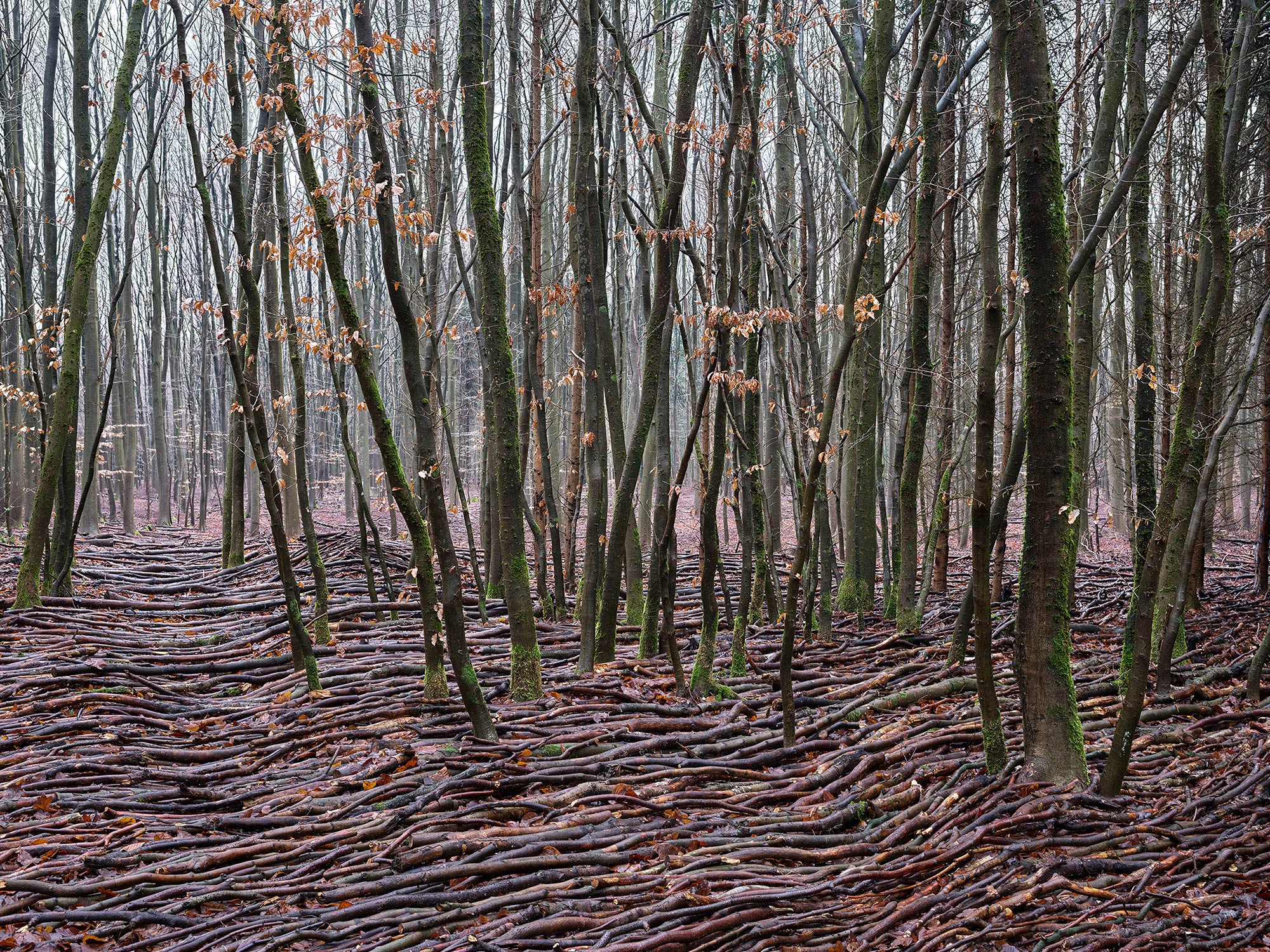 #COVID-19
#installation
#land art
#waves
#wood

Do stories and artists like this matter to you? Become a Colossal Member and support independent arts publishing. Join a community of like-minded readers who are passionate about contemporary art, help support our interview series, gain access to partner discounts, and much more. Join now!
Share this story
Also on Colossal
Related posts on Colossal about COVID-19 installation land art waves wood
Giant Freezing Waves Infused with Ice Slowly Roll in off the Coast of Nantucket
---
These 'Chiseled' Glass Wave Vessels by Graham Muir Appear Frozen in Motion
---
Minimalism & Multitude: The Swarming Animated GIFs of Frédéric Vayssouze-Faure
---
A Massive Wave Crashes in a Seoul Aquarium as Part of the World's Largest Anamorphic Illusion
A Massive Wave of Luminous Figures Scales a Dark Wall in Ataraxia by Eugenio Cuttica
---
---
This article comes from the Internet:Nine Massive Waves of Deadwood Surge Across a Forest Floor Near Hamburg