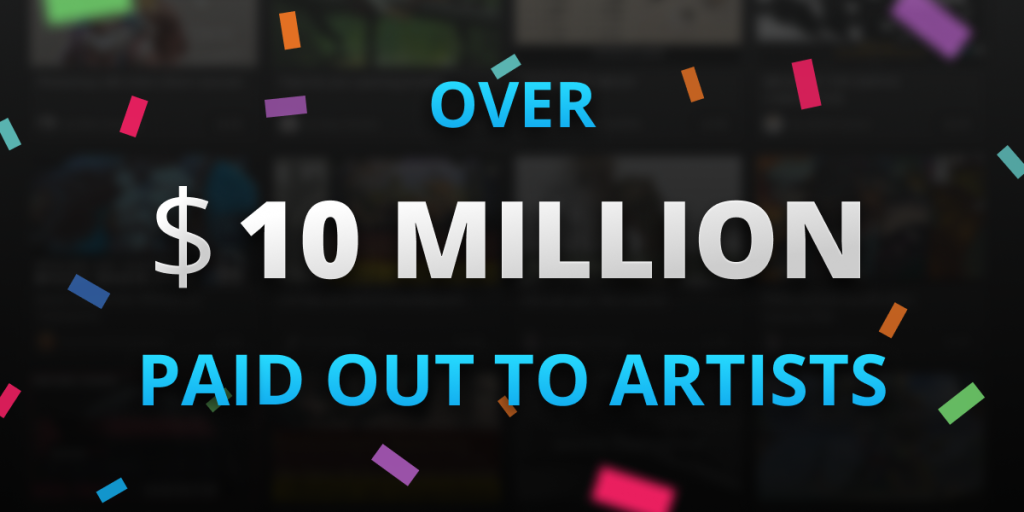 Today, ArtStation is celebrating over $10,000,000 being paid out to creators on the platform since the Marketplace launched less than four years ago. As part of our mission to empower creators to thrive, we're proud to be able to provide a way for artists to easily build a business and support the community.
As of July 2022, nearly 30,000 artists use ArtStation to earn a passive income selling digital and print-on-demand products, with overall sales more than doubling over the last 12 months.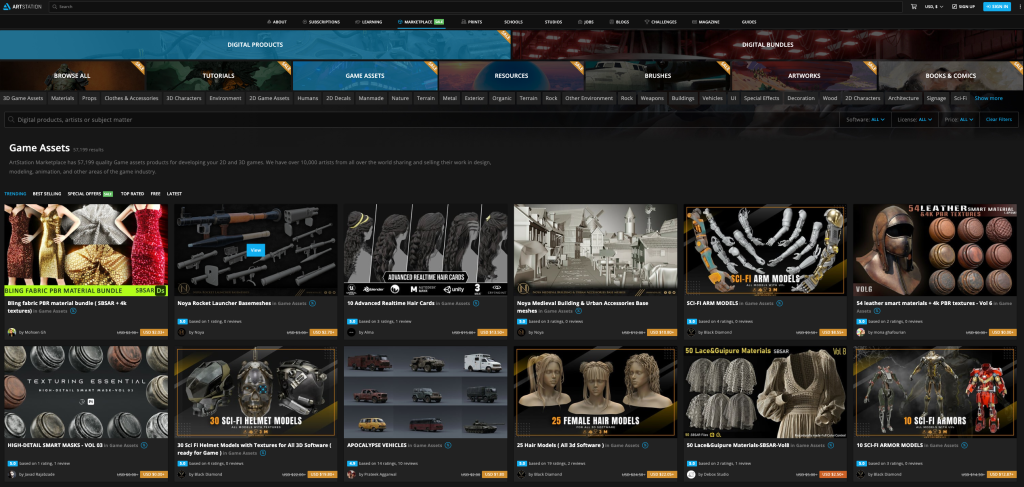 The Marketplace now has over 150,000 products offered by creators to help artists. It's been a way for thousands of creators to provide useful resources for others in the community while supplementing their income and building a presence.
---
What artists are saying: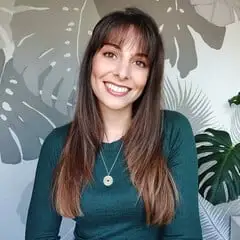 When I created my first brush pack it was more of a "treat for my fans". I originally created the Ghibli inspired brushes for my own use, but I decided to make it into a real pack and share them because I wanted people who watch my live-streams and paint along to be able to use the tools I'm using. I never expected them to become so popular but I was very excited with the response! I've created 3 more brush packs since then. The income from those sales is a big help to me and allows me to take more time for personal projects than I would be able to do otherwise.

Madeleine Bellwoar
---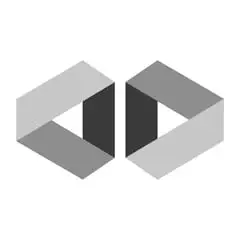 It was the chance to build another financial cushion to fall on should client work suddenly cease. It also serves as motivation for me to produce new content all the time that I can share online instantly.

Jan Urschel
---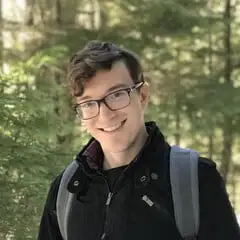 I was excited to see the ArtStation Marketplace because ArtStation had already given me a platform to house my personal work and build a huge portfolio. With the easy to use interface and analytics, it seemed like a great way to channel the exposure I already had into a business venture.

Tyler Smith
---
We're constantly working on features to better support artists. You can support your favourite artists by checking out their stores or visiting the Marketplace or Prints section. Thank you for being part of the ArtStation community!
For more information on how to start selling on ArtStation, check out the Help Centerhere.