It's Animation Week on ArtStation! To celebrate the occasion we've rounded up 6 character animation resources from the ArtStation Marketplace, all created by talented members of the ArtStation community. If something catches your eye, be sure to pick it up at its Summer Sale price.
---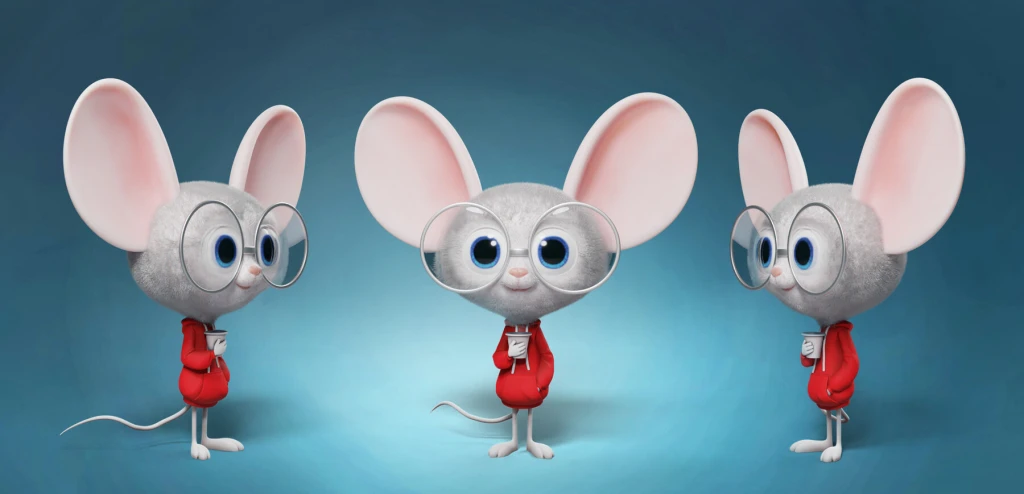 Absolute Beginners 3D Character in Blender Course
byNikolay Naydenov
Aren't sure where to get started with Blender? Even if you're a complete beginner, this course from Nikolay Naydenov will give you the knowledge to craft a 3D character. Over the course, Nikolay reviews his process for turning a 2D concept by Deema Egorov into a 3D model.
Get it here >
---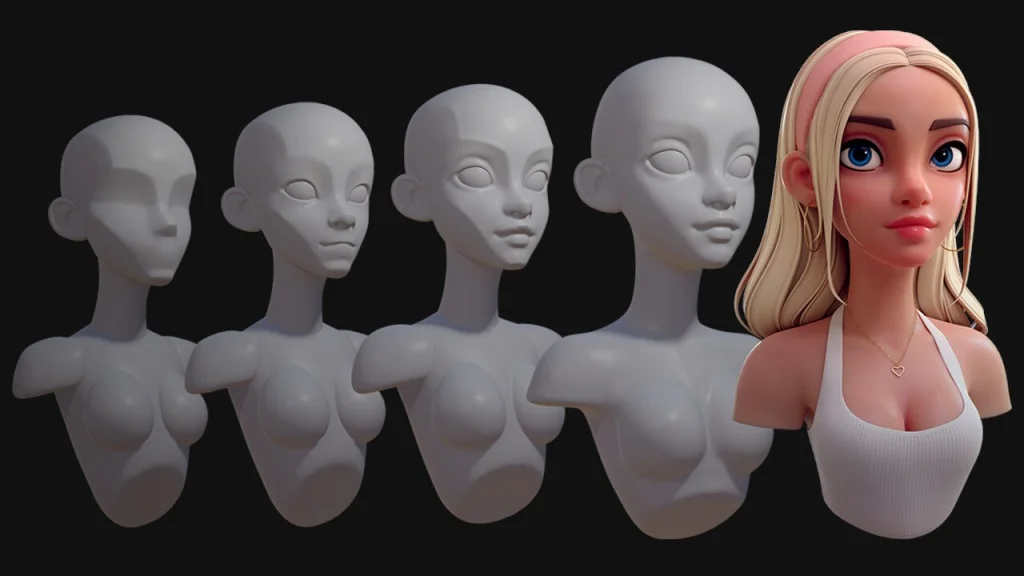 How to Sculpt a Stylized Head in Blender
byDanny Mac
This course takes a different approach to character sculpting by breaking the process up into 8 manageable levels. You can think of these levels like checkpoints, with each level building on the one that came before. Try out Danny Mac's course to take out the stress that comes with the daunting task of sculpting a head!
Get it here >
---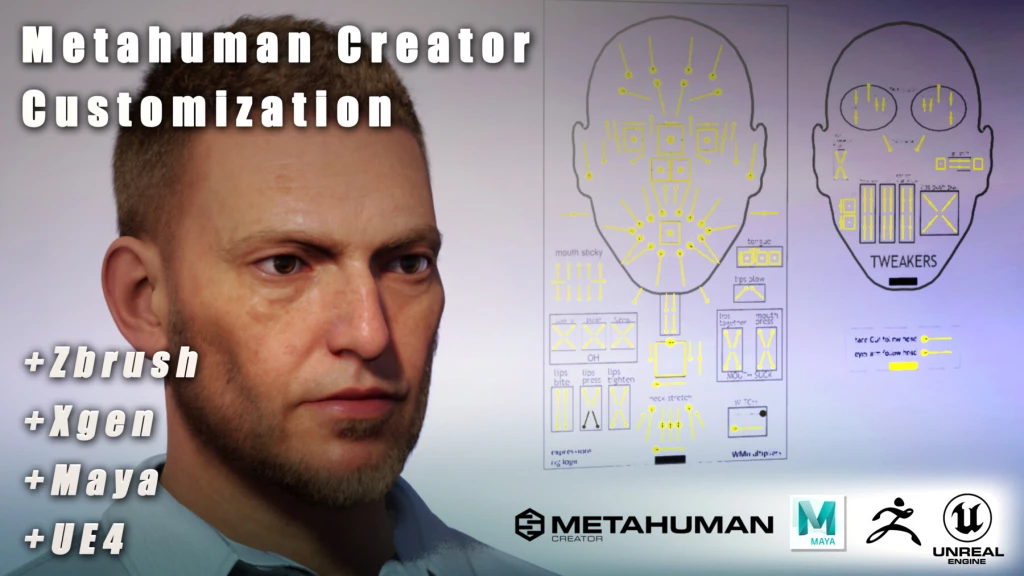 MetaHuman Customization Tutorial
by Robert Ramsay
Robert Ramsay's tutorial walks you through the MetaHuman Creator tool's customization abilities, as well as how you can export a head to Maya. You'll also learn how to make modifications to the base shape using ZBrush, then blend the head shape into that new form. Learn how you can have a fully-rigged face, ready to use with facial capture or sequencer animation and complete with realistic textures provided via Unreal Engine!
Find it here >
---
Introduction to Rigging in Maya 2022
byNexttut Education
Do you want to learn the secrets and techniques to rig your own 3D assets? This course is for those who want to rig their characters and props but don't have any rigging knowledge at all.
Get it here >
---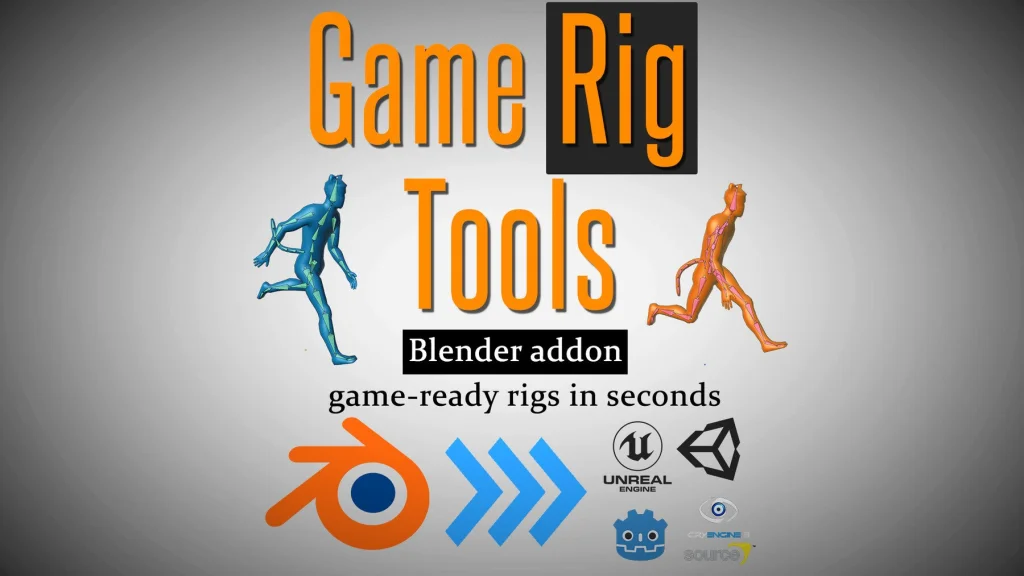 Game Rig Tools (Blender Add-on)
byTodor Nikolov (Toshicg/CGDive)
Would you like to export rigged and animated characters from Blender to Unreal (UE4 and UE5), Unity, Godot, and other game engines? Most Blender rigs are generally not fit for game development. However, in just a few clicks, Game Rig Tools can turn your Blender armature into a game-ready rig.
Get it here >
---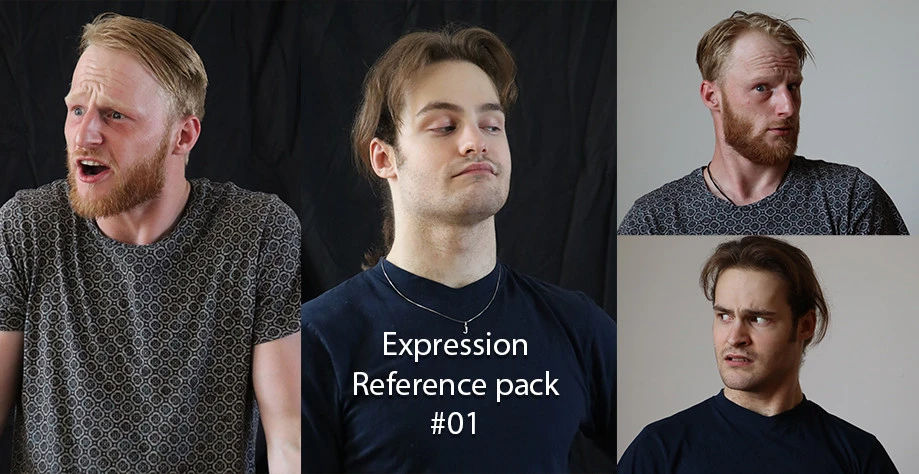 Expression Refpack 01
bySuzanne Helmigh
Personality, emotion, body language, and story are some of the key ingredients for setting up a great character design. Suzanne Helmigh's ref pack includes over 1500 images showcasing various facial expressions. The images highlight various emotions, character archetypes, and talking mouths for character animation.
Get it here >