Take your next vehicle art project to the finish line in no time with help from the posts in this roundup! Authored by members of the ArtStation community and posted to ArtStation Blogs, they touch on helpful topics for both 2D and 3D vehicle artists.
---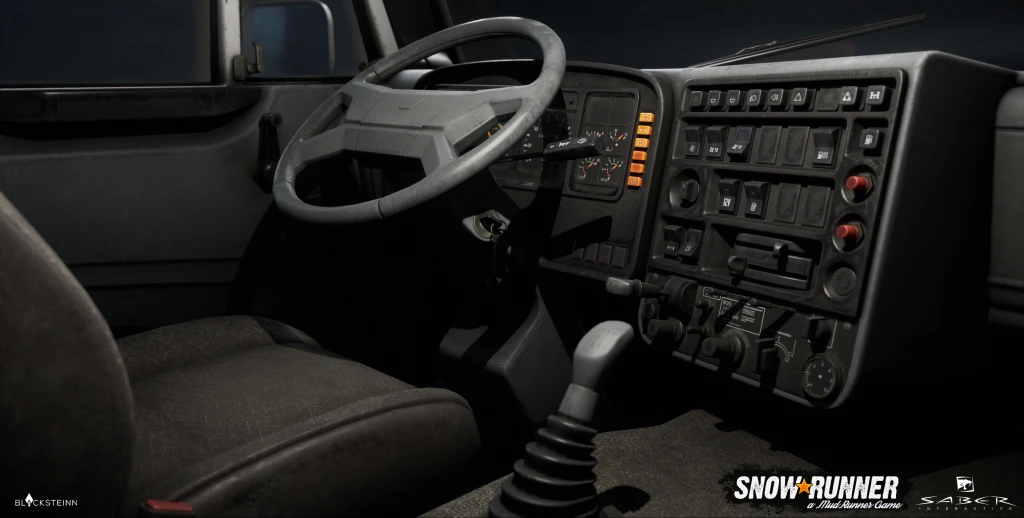 Car Modeling Process
by Blacksteinn
Blacksteinn is an independent external game development studio founded by veterans of the gaming industry. In this post, they review their process for making a truck for the game SnowRunner.
We decided not only to tell you, but also show you step-by-step how three-dimensional models are created.
Read it here >
---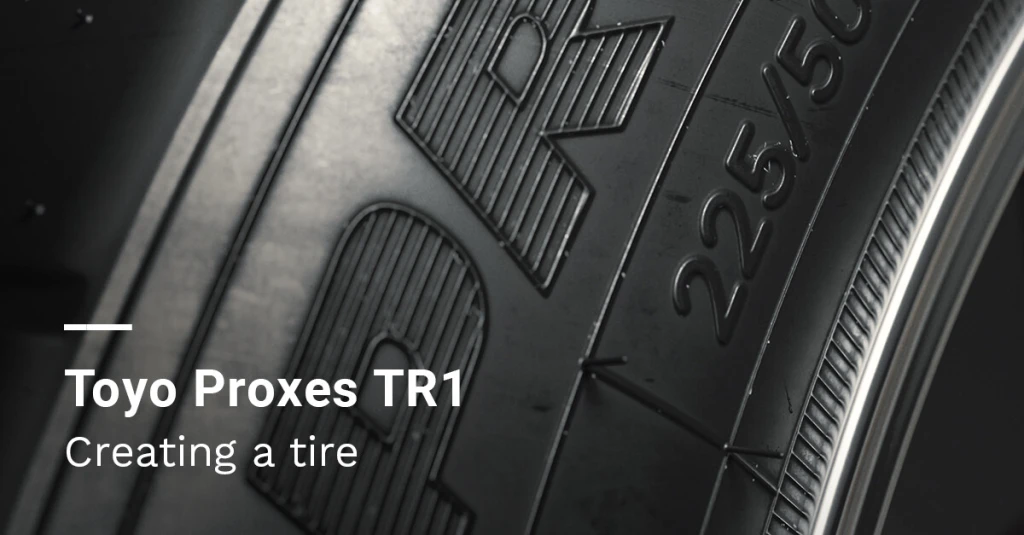 Toyo Proxes TR1 | Creating a Tire
by Moritz Gersmann
Spare no detail on your next vehicle artwork with help from Mortiz Gersmann, who gives an overview of his tire creation workflow.
I want to try and see what I can do utilizing a more settled skillset and more refined workflow. The result is this tire for a Datsun 240Z Restomod by MZR Motorsport.
Read it here >
---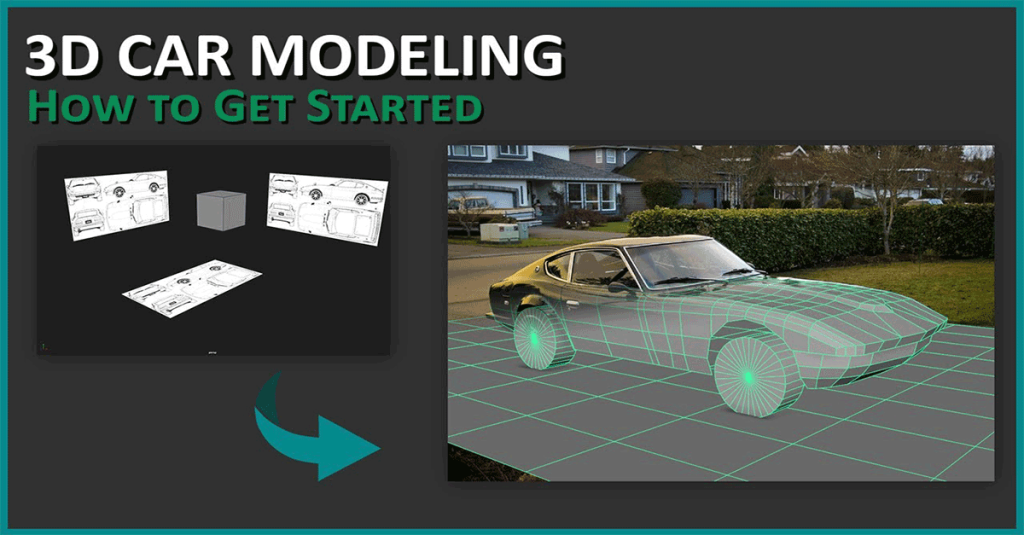 3D Car Modeling – How to Get Started
by Aunmar Mohammed
Aunmar Mohammed begins his 3D car modeling video series with an introduction of blueprints, camera match reference, creating curve guides, and much more!
I've been working on vehicles for over 10 years, wanted to share my workflows.
Read it here >
---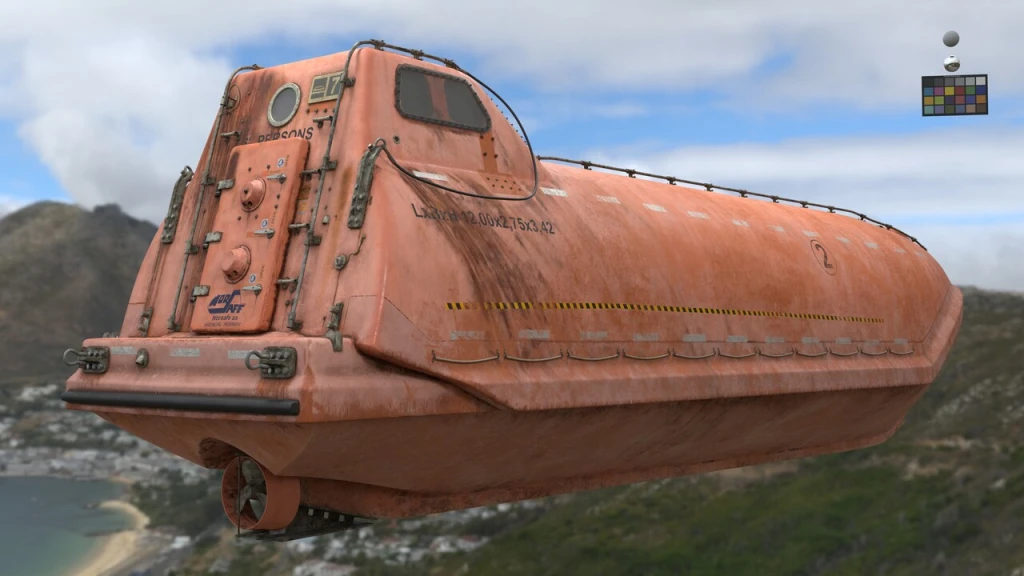 Lifeboat in the North Sea Movie
by Hin Sun Lee
Get a look behind the scenes of vehicle VFX for film with this post by Hin Sun Lee.
A while ago I had the pleasure to help modeling the lifeboat in the movie the North Sea, directed by John Andreas Andersen. I was responsible for delivering the lifeboat 3D model for the Rebel Unit team to work on the VFX shots. Here's the VFX breakdown by Rebel Unit.
Read it here >
---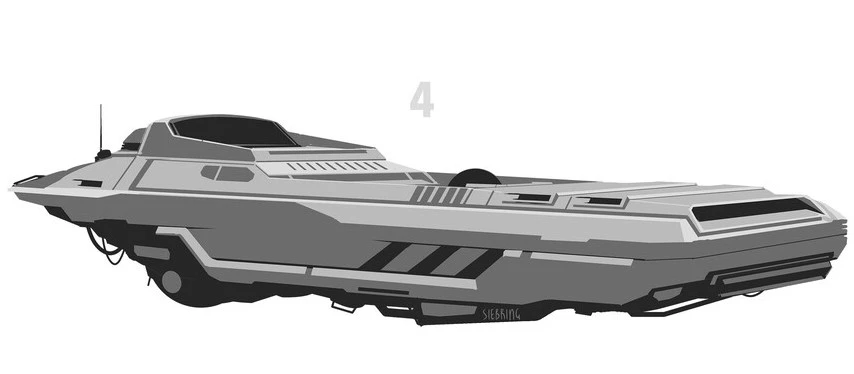 4-Step Vehicle Graphic Design
by Eelco Siebring
Learn to make a spaceship in just 4 steps with this clean graphic design workflow.
Simple and bold graphic design with only 4 flat values to describe the main shapes and general form of the vehicle. This is one of the main methods I use to come up with an original vehicle design.
Read it here >
---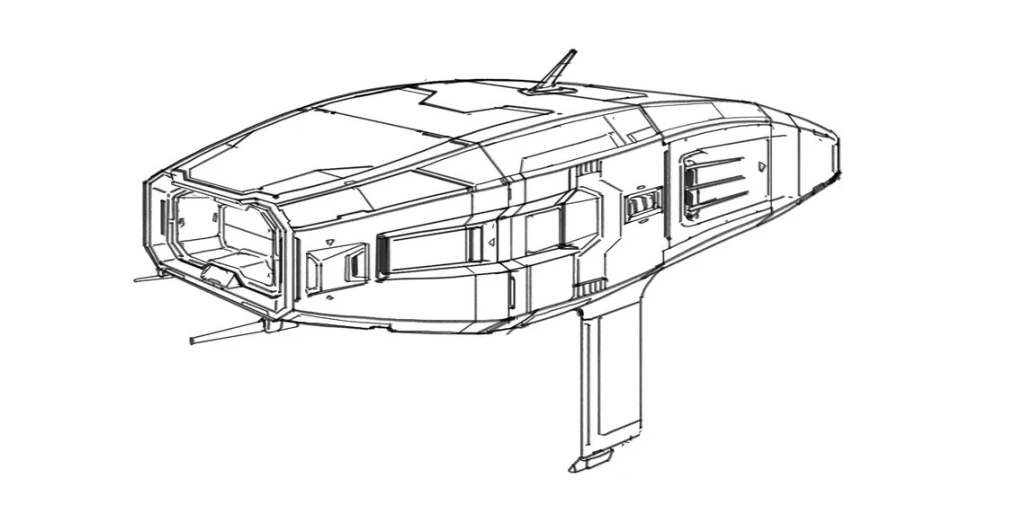 Perspective Steps 2
by Seokin Chung
Seokin Chung offers a quick tutorial on using perspective in vehicle design. By the end of the post, you'll come away with your own spaceship line drawing.
Read it here >
---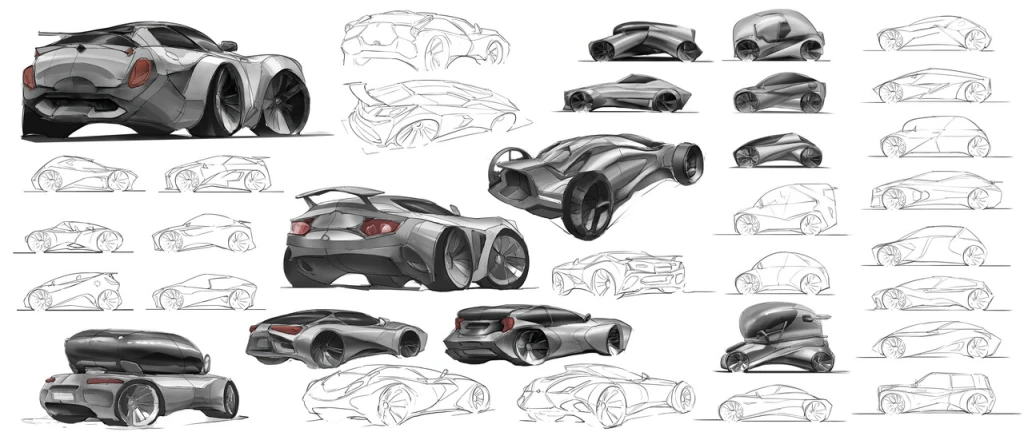 Learning Vehicle Design
by Hue Teo
If you're just getting started with vehicle art and design this post is for you! Hue Teo offers some helpful advice drawn from his own learning journey.
I am making this post with the hope that it can take some people on a path of improvement and also give you some insight in my learning process.
Read it here >
---
If you've got vehicle art in your portfolio, be sure to add it to the Vehicles Channel on ArtStation. This Channel features art and representations ofvehiclesused for transportation, real or imagined. For more information on Channels check out this article.