Art

#flowers
#glass
#sculpture

Wilting Flowers Elegantly Sculpted in Glass by Lilla Tabasso Are Suspended in States of Decay
September 16, 2021
Grace Ebert
Artist Lilla Tabasso (previously) traps bouquets and tufts of grass at their most precarious stages of life. From her studio in Milan, she creates delicate glass sculptures of wilting flowers and rough clusters of sod that have just breached their prime, capturing how they elegantly bow and collapse as they decay. "The focus is on the way in which they burst with life and vigor at first bloom until eventually the passage of time inevitably takes its toll," the artist says.
Although Tabasso's background is in biology, she doesn't draw preliminary sketches and strays from sculpting faithful depictions, preferring instead to reinterpret a lily, peony, or hydrangea as her process unfolds. "More so than the shape or form, it is the choice of color, together with a warm and natural shade, which is a priority, (that) gives the flower its transparent melancholy, a permanent condition of every creation," she says. Her recent works revolve around the idea of ataraxia, or equanimity, which manifests in the contrasts between the durable, resilient lifeforms and their inherent ephemerality.
In November, Tabasso will open a solo exhibition at Galerie Coatalem in Paris and is preparing her work for shows at Musverre and The European Fine Art Fair in 2022. Find glimpses into her process on Instagram.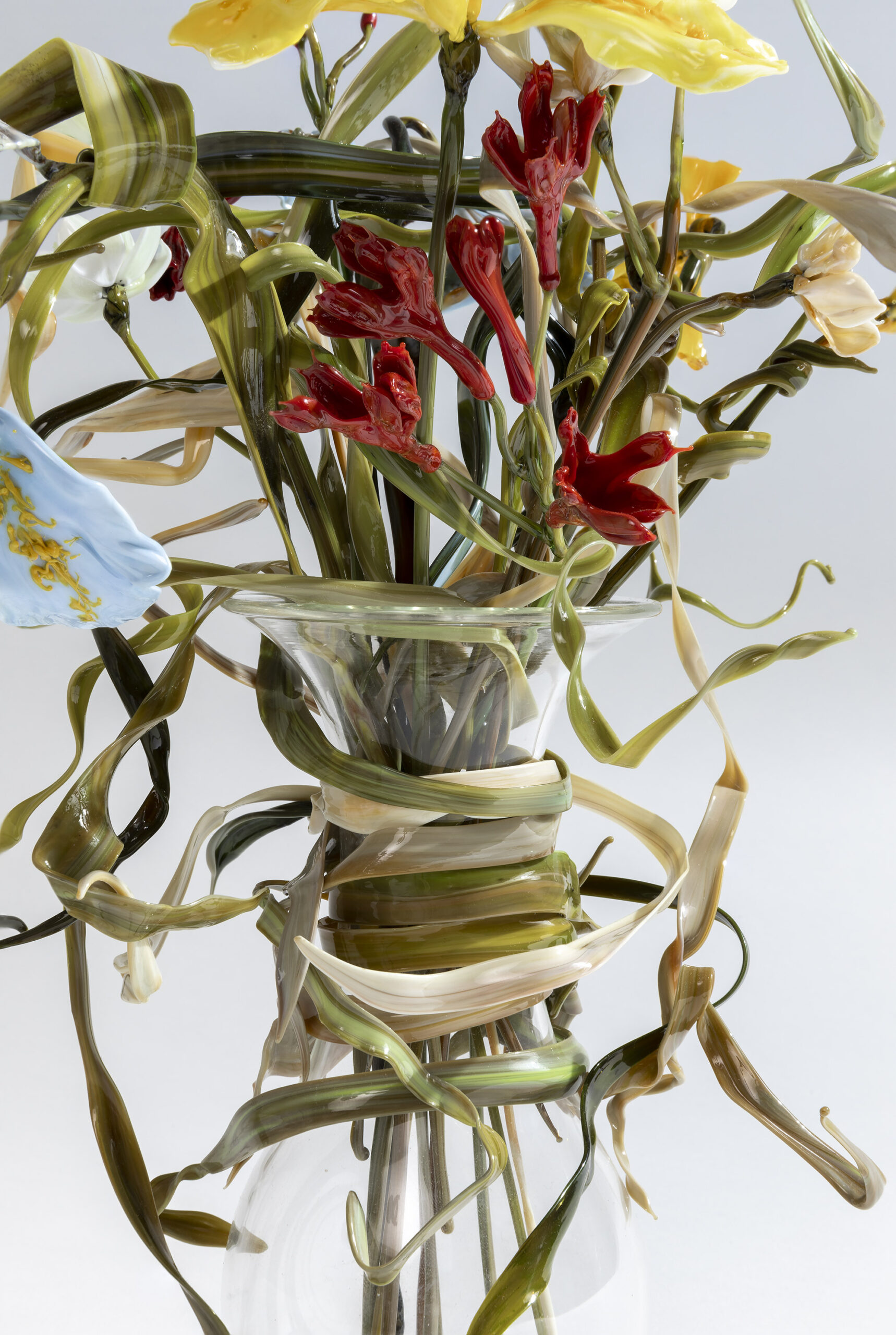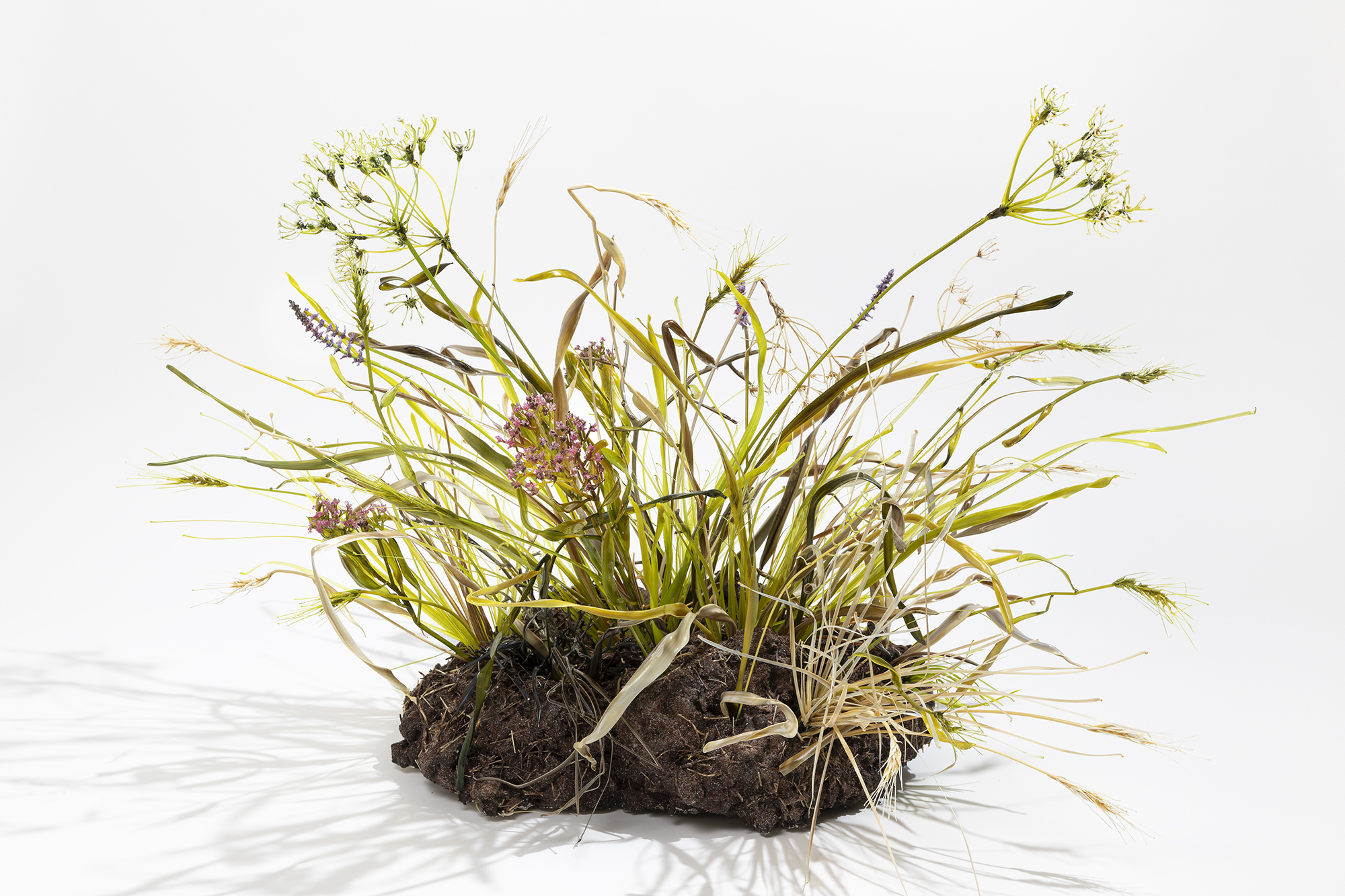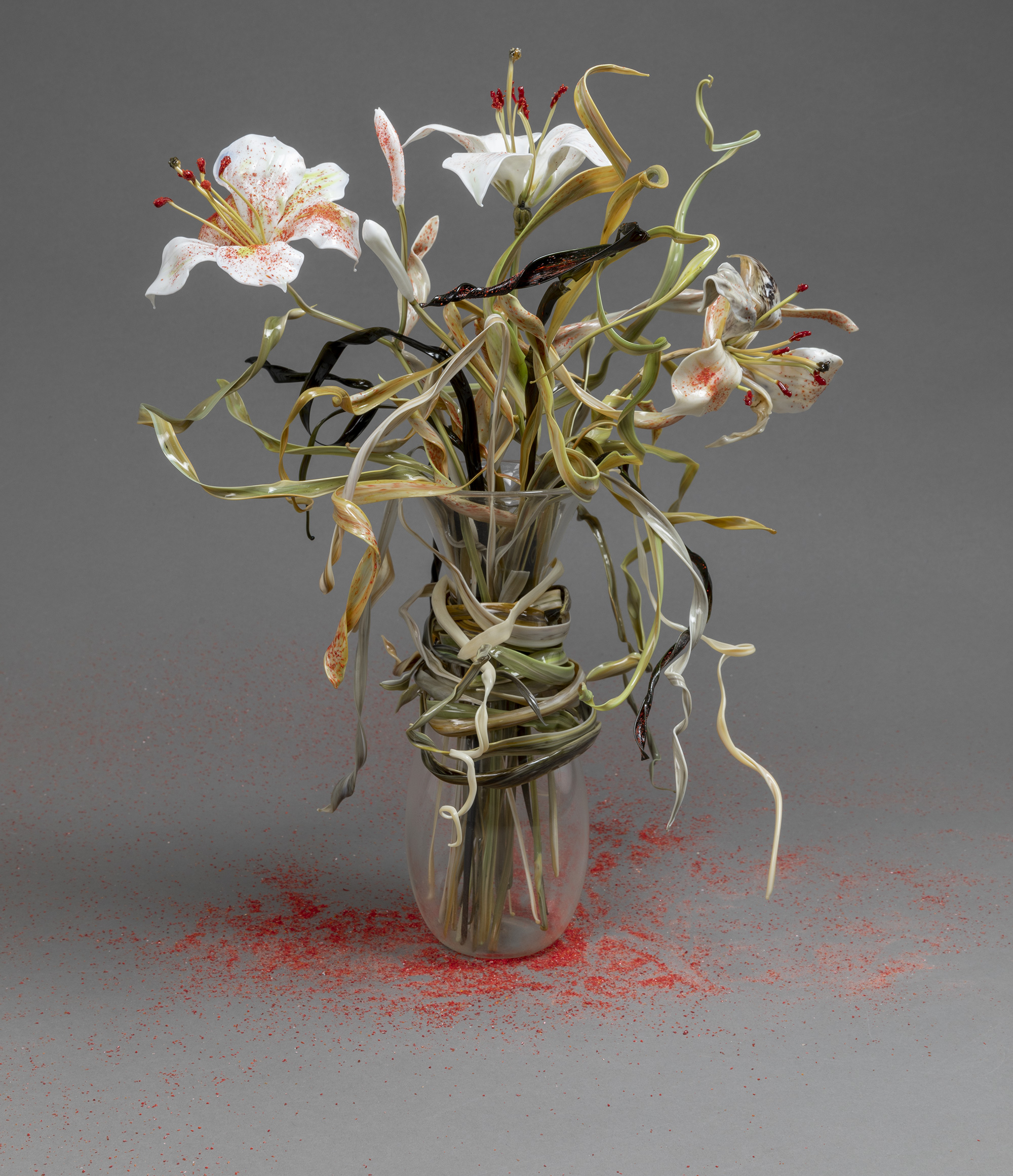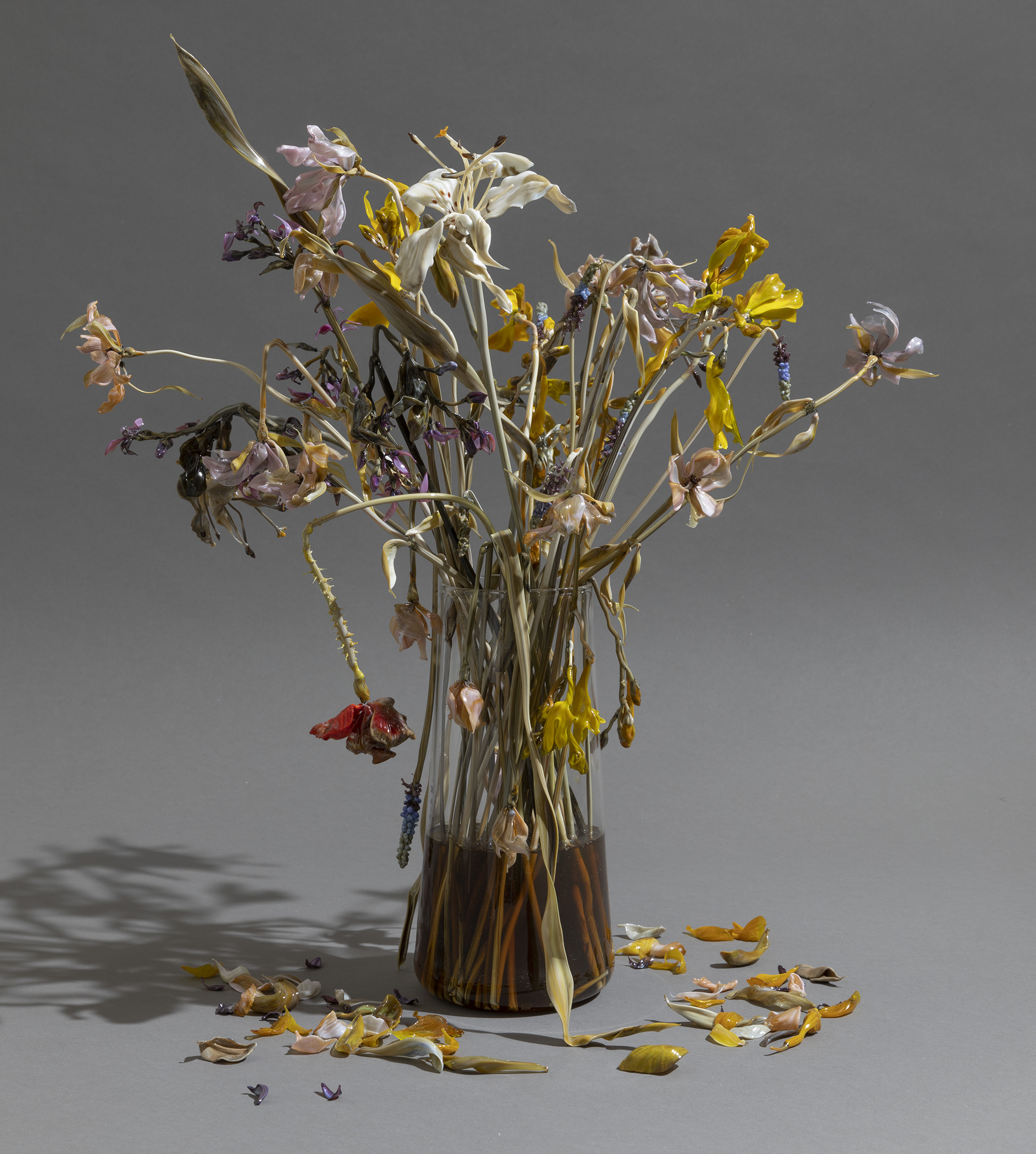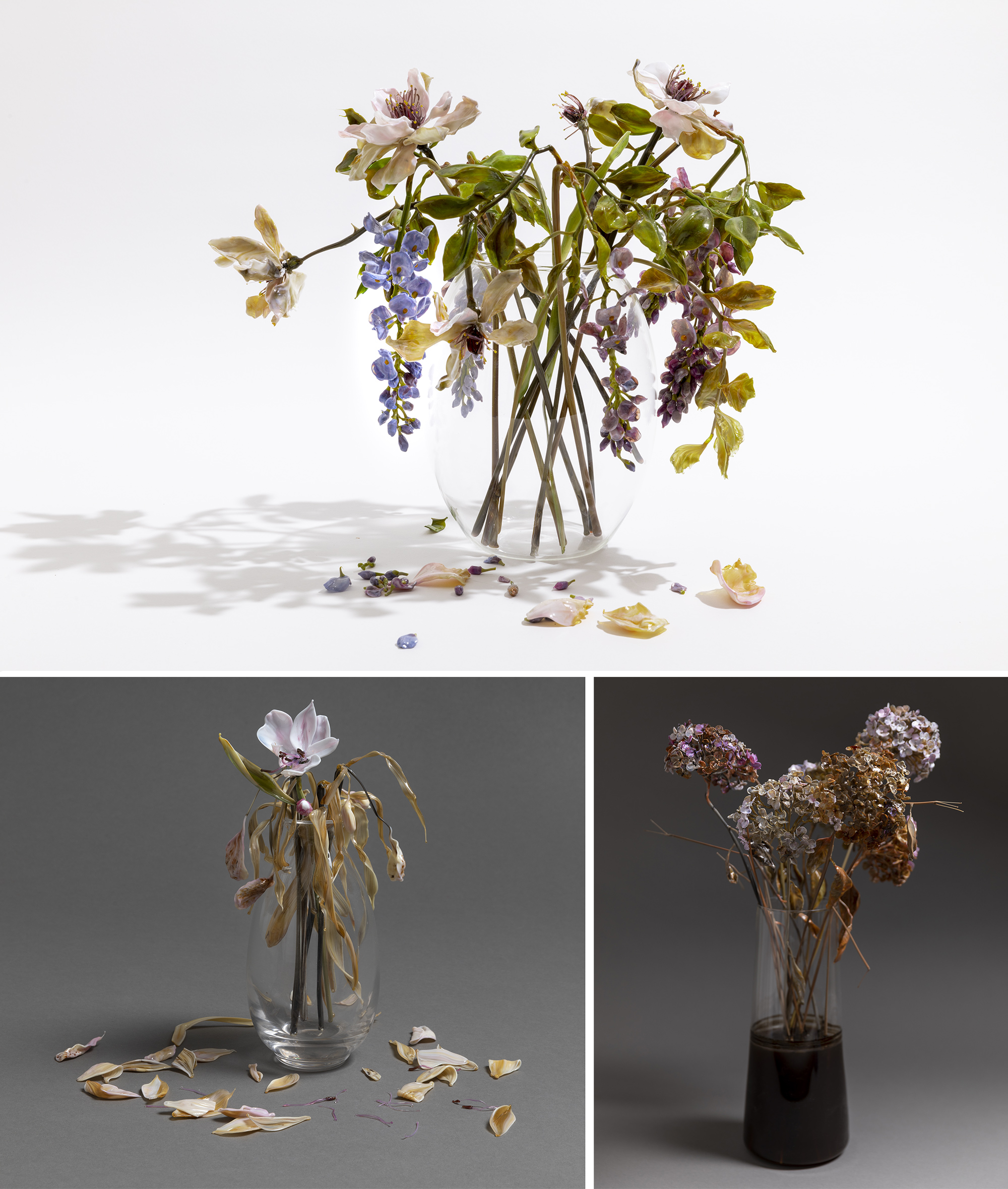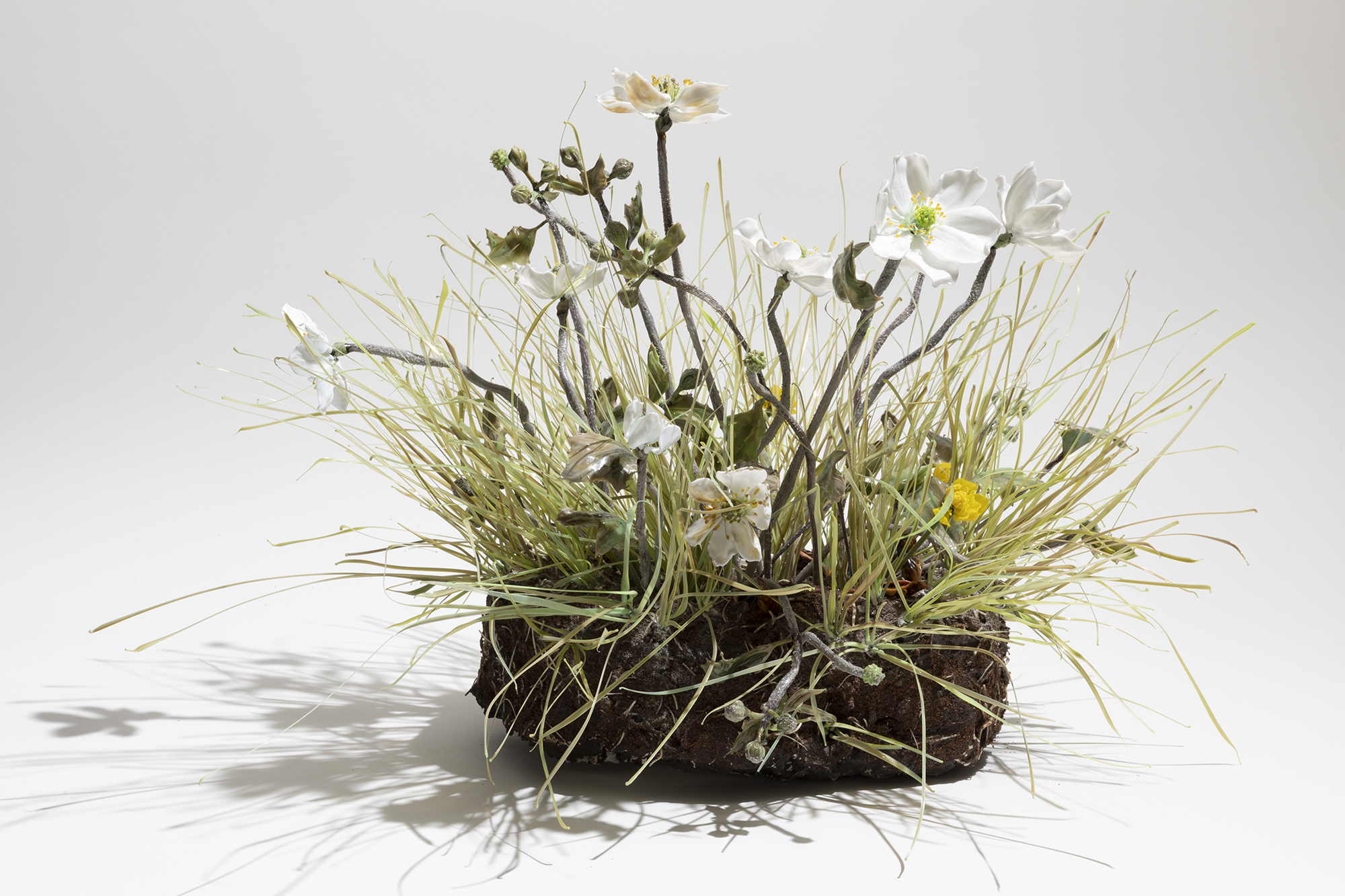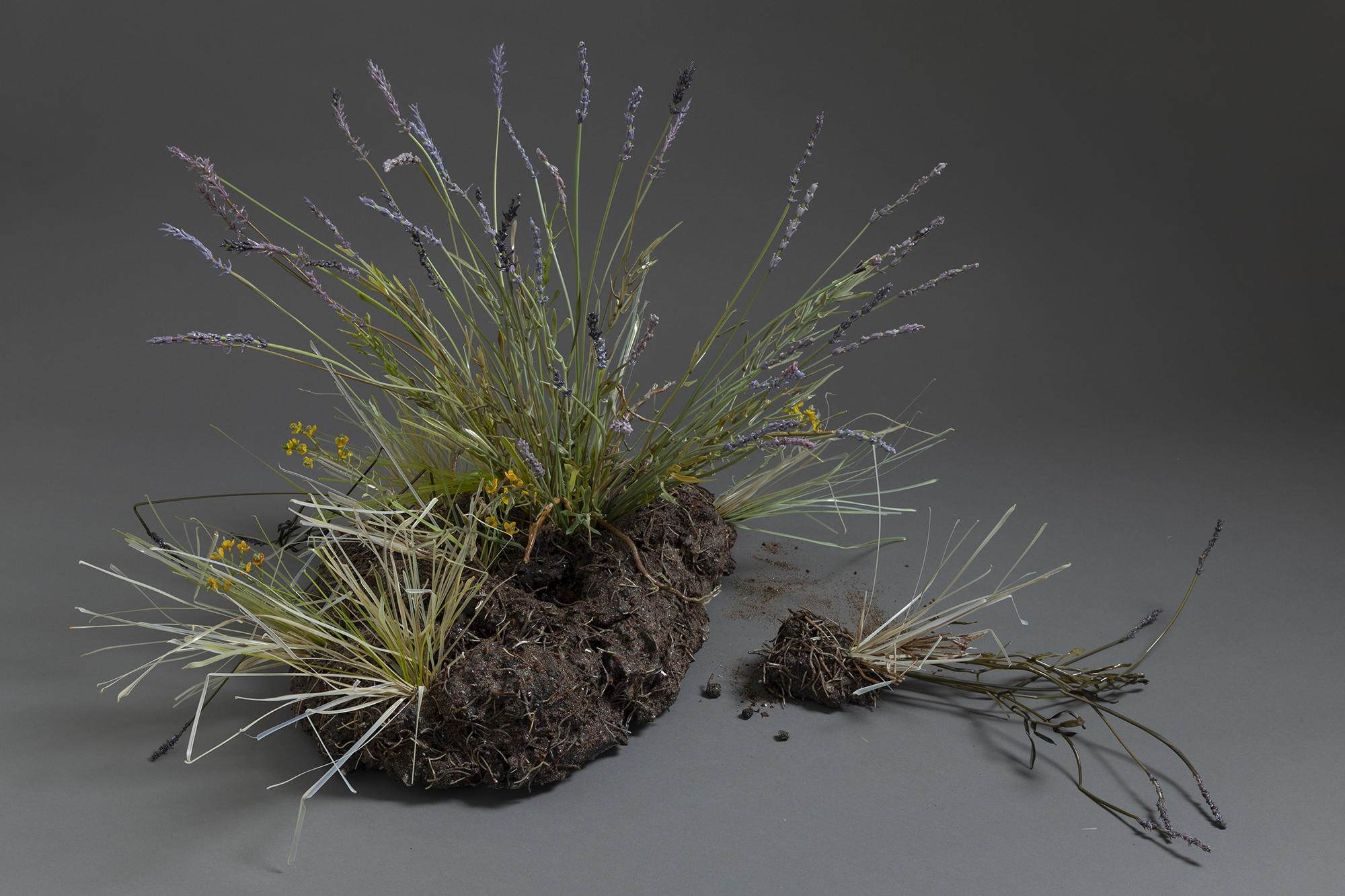 #flowers
#glass
#sculpture

Do stories and artists like this matter to you? Become a Colossal Member and support independent arts publishing. Join a community of like-minded readers who are passionate about contemporary art, help support our interview series, gain access to partner discounts, and much more. Join now!
Share this story
Also on Colossal
Related posts on Colossal about flowers glass sculpture
Fresh and Wilting Glass Flowers by Lilla Tabasso Explore the Nature of Ephemerality
---
Oversized Paper Flowers Bloom in Lush Bunches by Marianne Eriksen Scott-Hansen
---
Lush Florals and Ripe Fruit Sprout from Lustrous Glass Trees by Artist Debora Moore
---
Sheets of Frosted Glass Obscure Floral Bouquets in a Photographic Series About Ambiguity
Iced Flowers: Exotic Floral Bouquets Locked in Blocks of Ice by Makoto Azuma
---
---
This article comes from the Internet:Wilting Flowers Elegantly Sculpted in Glass by Lilla Tabasso Are Suspended in States of Decay