Grow your catalog of archviz resources with these finds from the ArtStation Marketplace.
---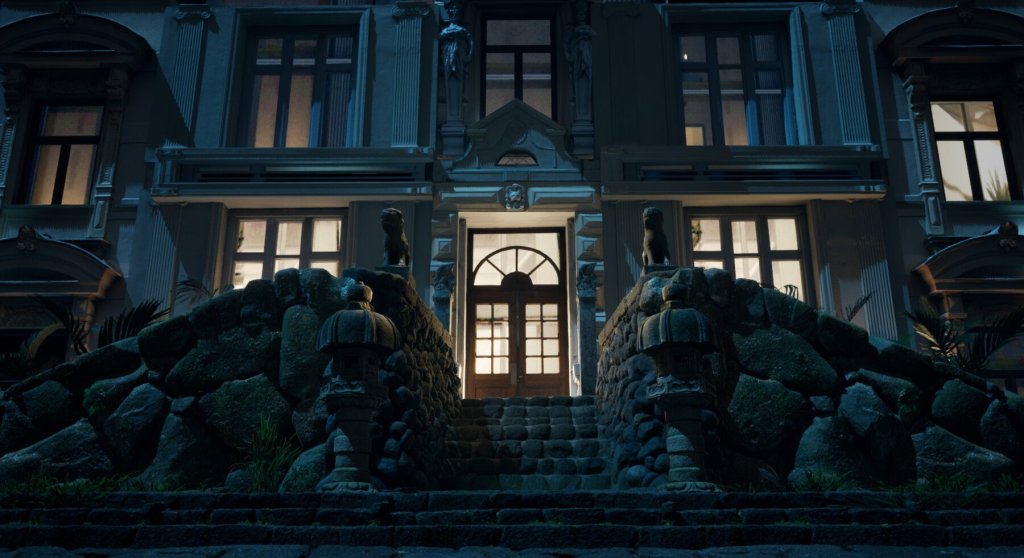 Unreal Engine House Project
byWaleed Nabeel
Shopping for a helpful archviz template? Look no further than Waleed's "Unreal Engine House Project". This resource has fully-dynamic lighting.
Get it here >
---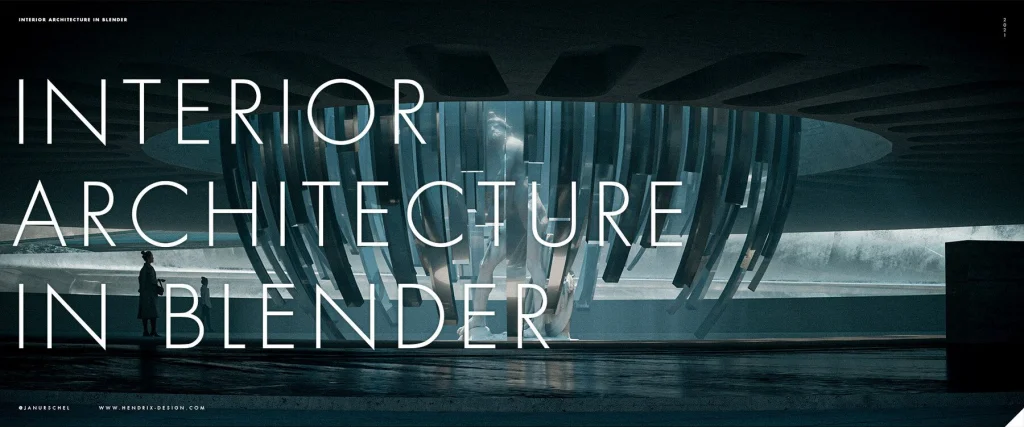 Interior Architecture in Blender
byJan Urschel
Follow along with Jan Urschel as he reviews his approach for creating engaging interiors with realistic and cinematic lighting, materials, and design.
Get it here >
---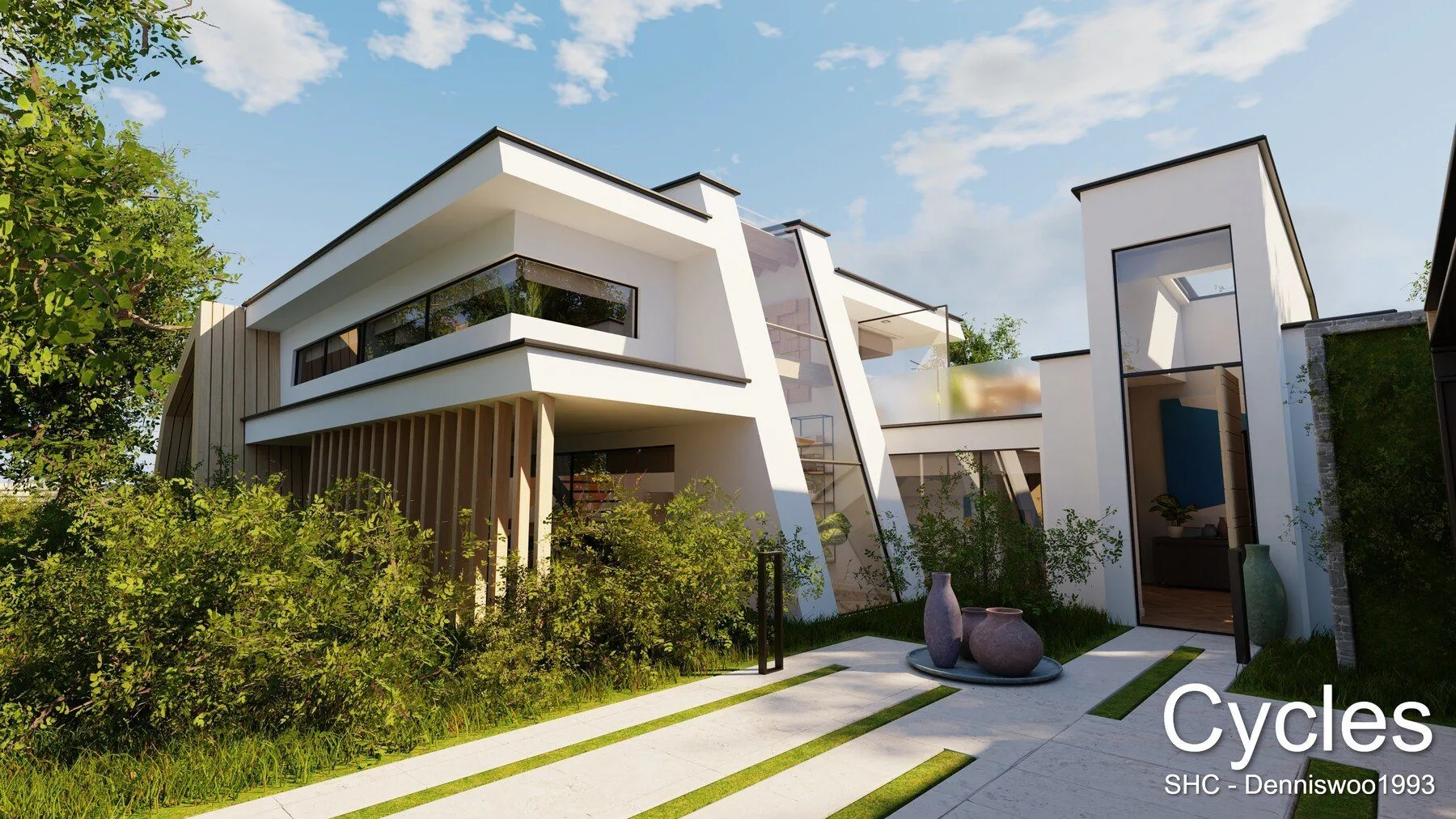 Modern Villa 2021 Blender Eevee and Cycles 3
byDennis Wormgoor
This download contains a furnished mansion and garden. Everything is textured and the lighting is completely baked for fast Eevee renders.
Get it here >
---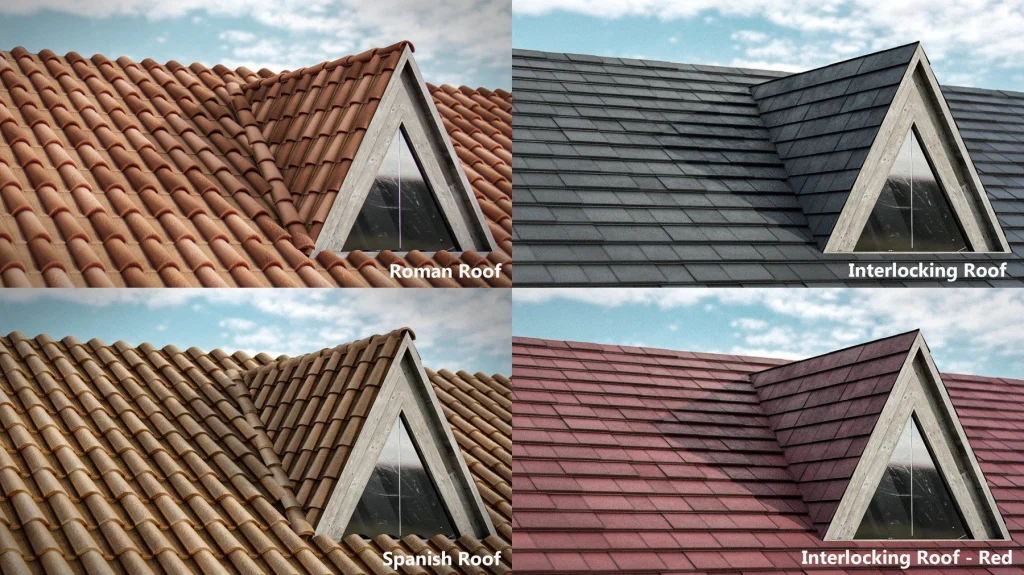 ArchViz Roof tiles Pack | PBR compatible, 4K
byIsaac Zuren
A collection of six popular roof tiles from around the world. Created in Substance Designer and compatible with PBR render engines. Perfect for archviz, games, and film.
Get it here >
---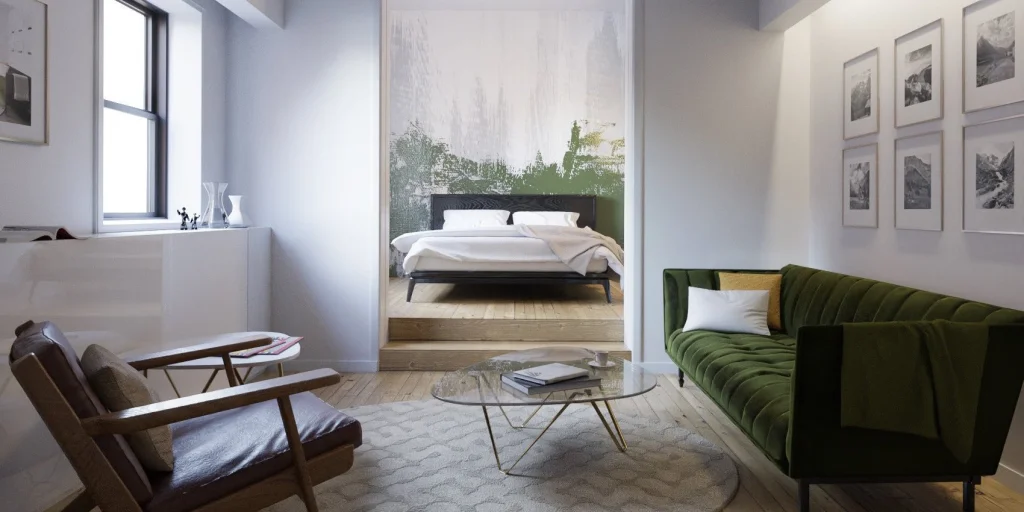 Archviz Scene for Blender 2.8
byBD3D
BD3D's carefully-crafted Blender scene can be used with both Cycles and Eevee.
Get it here >
---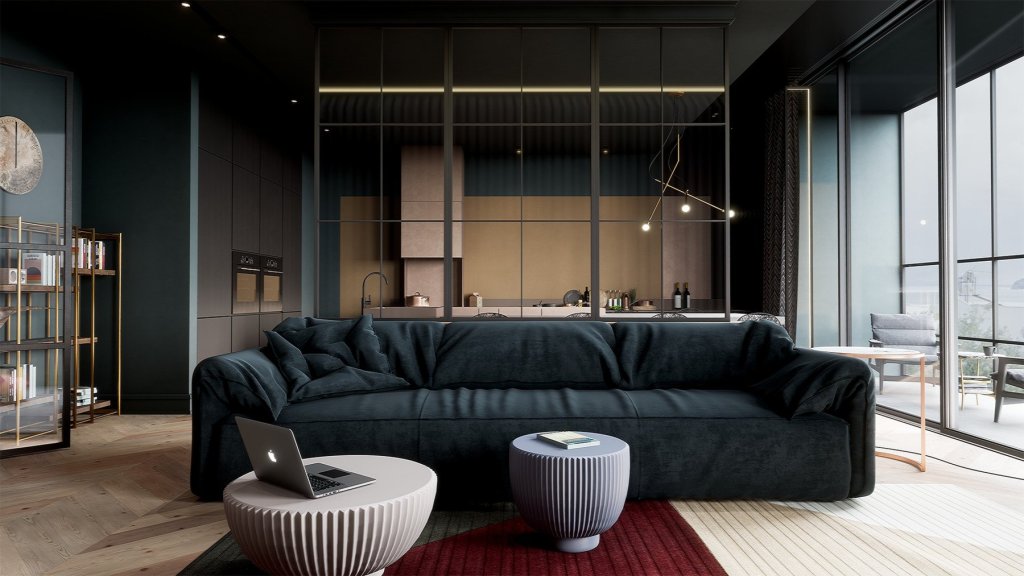 Vogem Living Room (Unreal Engine 4 / UE4)
byOrhan YILMAZ
Orhan's scene includes 65 high-quality statics meshes, 129 textures, 3base materials, and 136 material instances.
Get it here >
---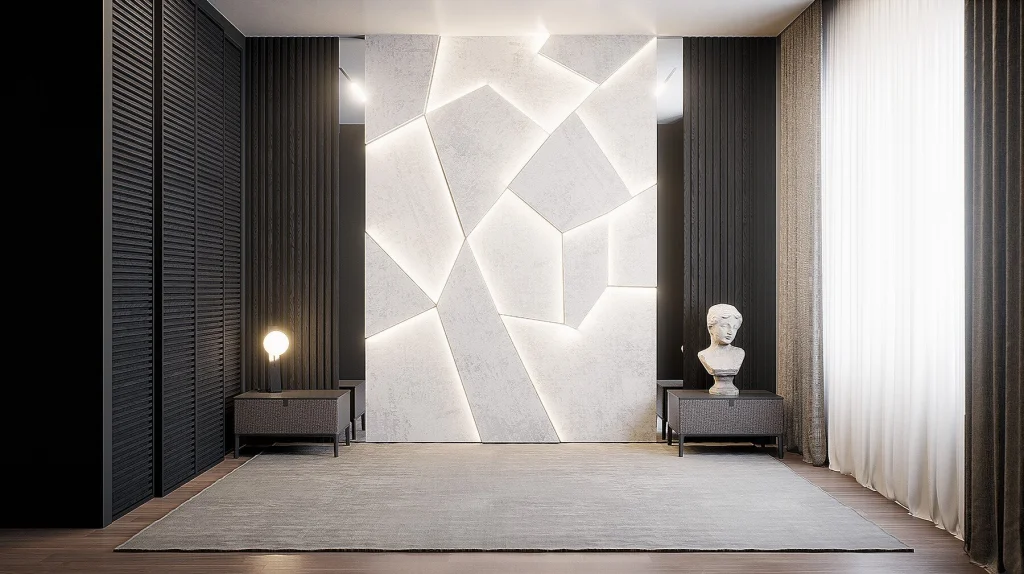 Unreal Engine | Archviz Bedroom Render Template | Dark Room
byWessel Huizenga
This high-quality scene is a perfect render template for your unique models. The scene comes with easy-to-tweak lighting, camera, and material setup.
Get it here >
---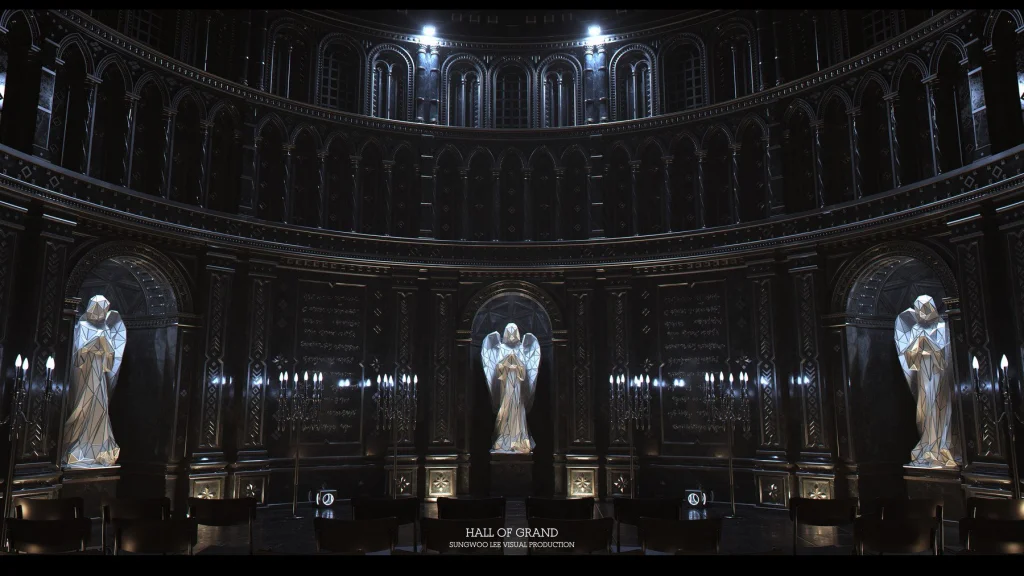 Hall of Grand – Project File
byRetro-Illusion
If opulence is your style, this grand theatre by Retro-Illusion is bound to suit you. Compatible with 3ds Max 2018 and above; requires Octane Render 4.
Get it here >
---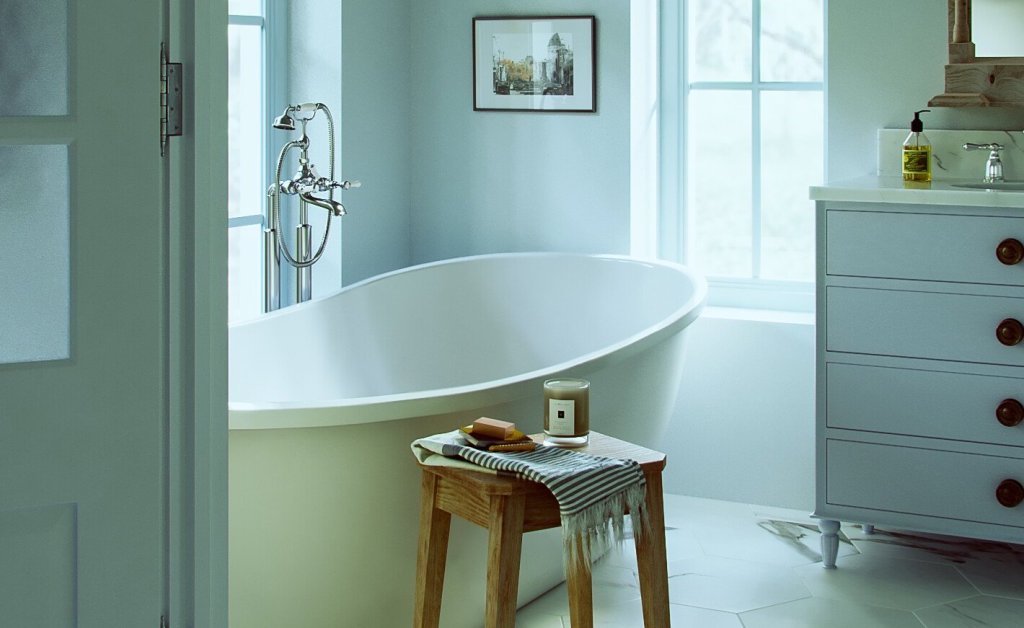 Sunny Bathroom
byAlireza Seifi
Alireza's 3ds Max scene is ready for your own project and study use.
Get it here >