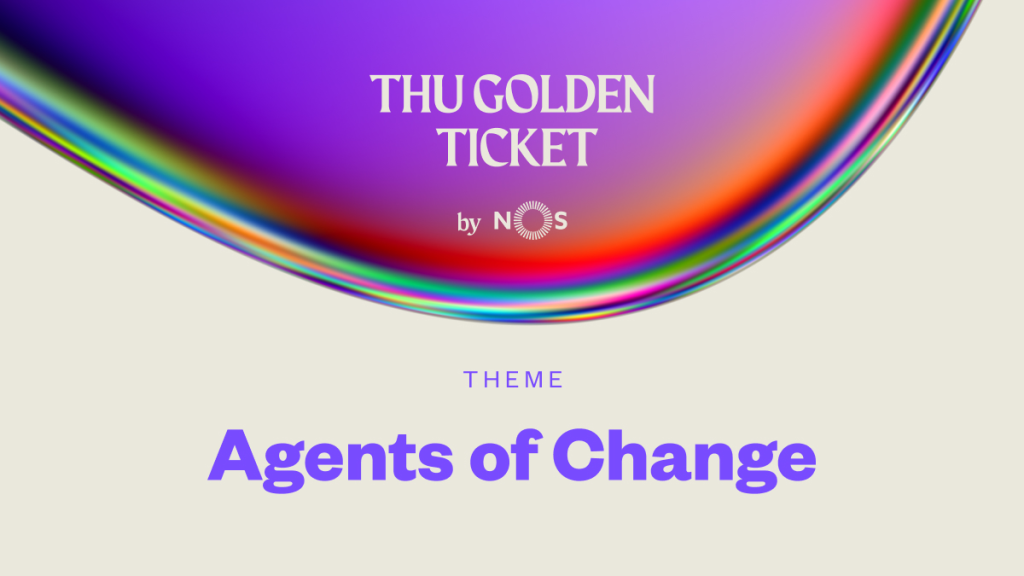 Unlock a New Chapter in Your Creative Journey.
The Golden Ticket is back for its eighth edition! Trojan Horse was a Unicorn (THU) kicks off their latest challenge – proudly supported by ArtStation – to empower artists to use their creativity as a tool to raise awareness on sustainability. This year's theme is "Agents of Change," and all 2D/3D artists are challenged to create a submission capturing their vision on the theme.
Participants will have a chance to win a full-ride ticket to the THU Main Event (September 19 – 24, 2022, Tróia, Portugal), among other prizes, including a 1 year free of ArtStation Pro + USD$500 gift cards.
How to Raise Awareness to Build a Sustainable Present?
Imagine a world where the future is in your hands. Use your creativity as the force to imagine a reborn civilization. Your vision is your superpower: a fresh perspective and an outlook on what a renewed society should be. Try God Mode: What would you create? What would it look like? What would your legacy be?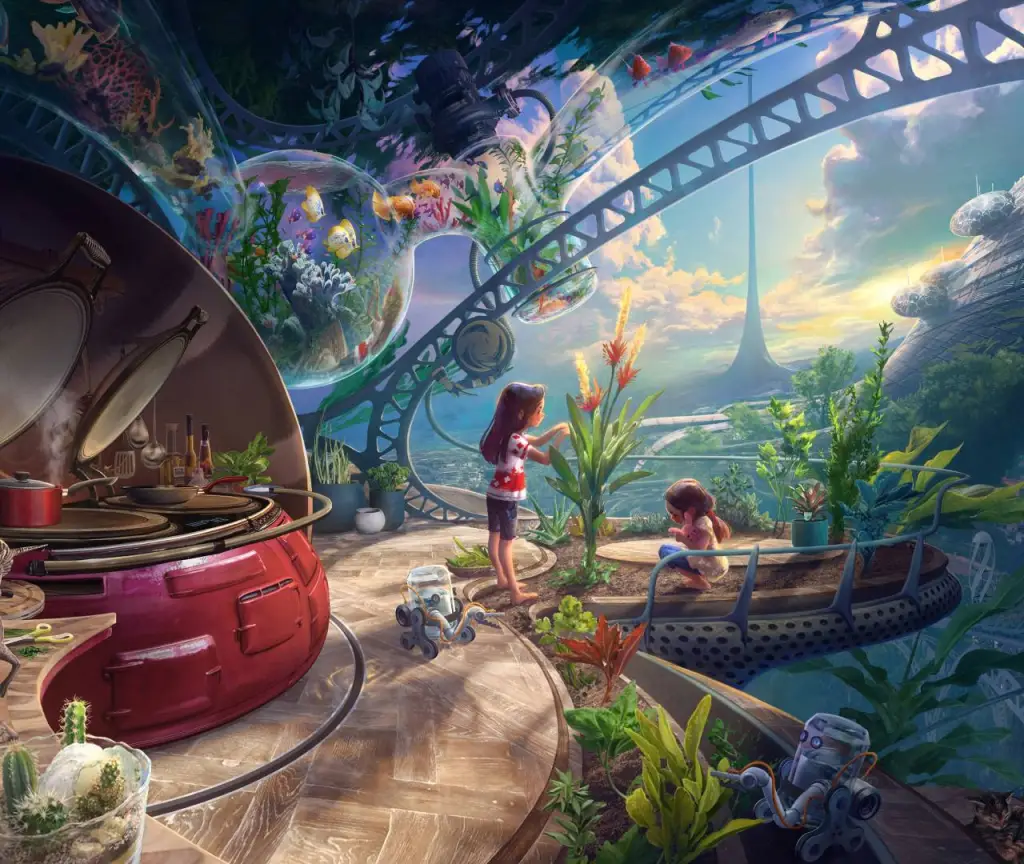 Work by theProfessionalWinner of the2019 edition,Thomas Chamberlain-Keen
Your Submission
Participants can use any 2D, 3D, traditional, or mixed media techniques as long as they can deliver digital images as work-in-progress shots and a final image in high resolution.
Entries must be new artworks specifically made for the challenge and cannot be based on the concept art of another artist.
After reading the theme and letting it sink in, it's time to let your creativity run wild. Entries will be judged on both creative and technical details, and the theme must be clear in the final image. An original take is highly valued!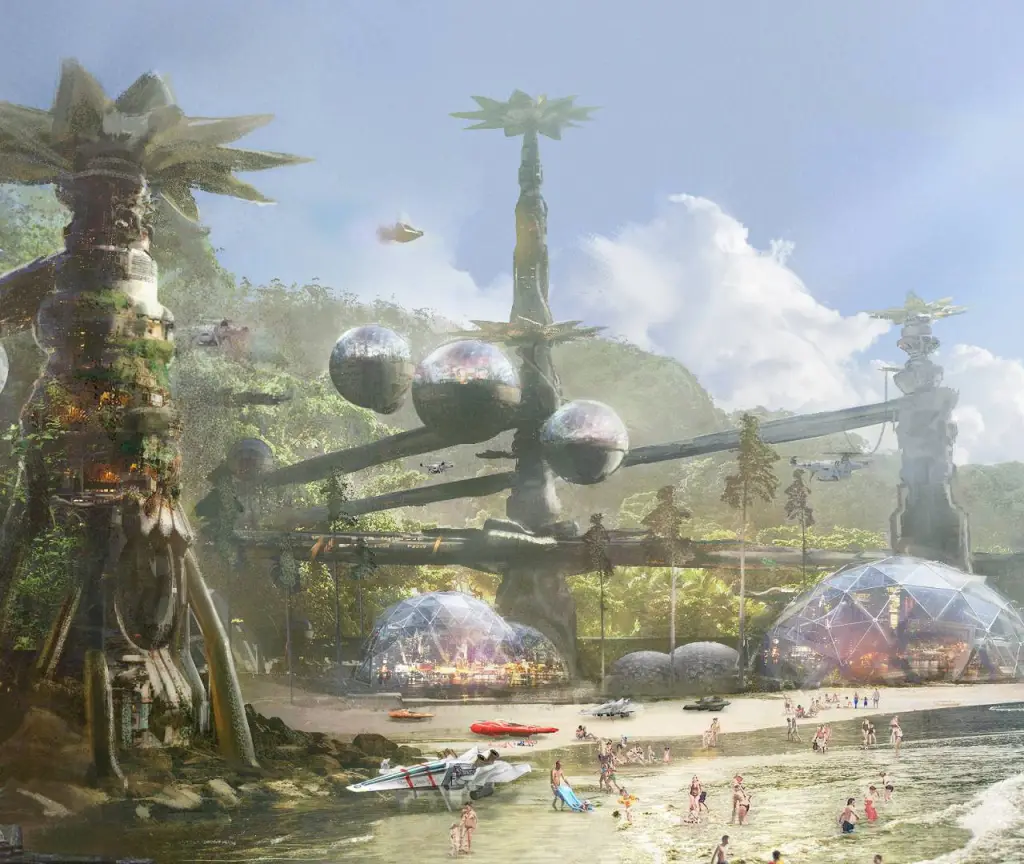 Work by theStudentWinner of the2019 edition,Reuben Lane
The Jury
The jury panel includes Victor Hugo, Visual Development 3D Artist; Nadezda, Artist; Sabine Engelhardt, Scent Designer; Marc Simonetti, Concept Artist and Illustrator; José Alves da Silva, Character Artist, and João Ricardo Moreira, Board Director of NOS Comunicações.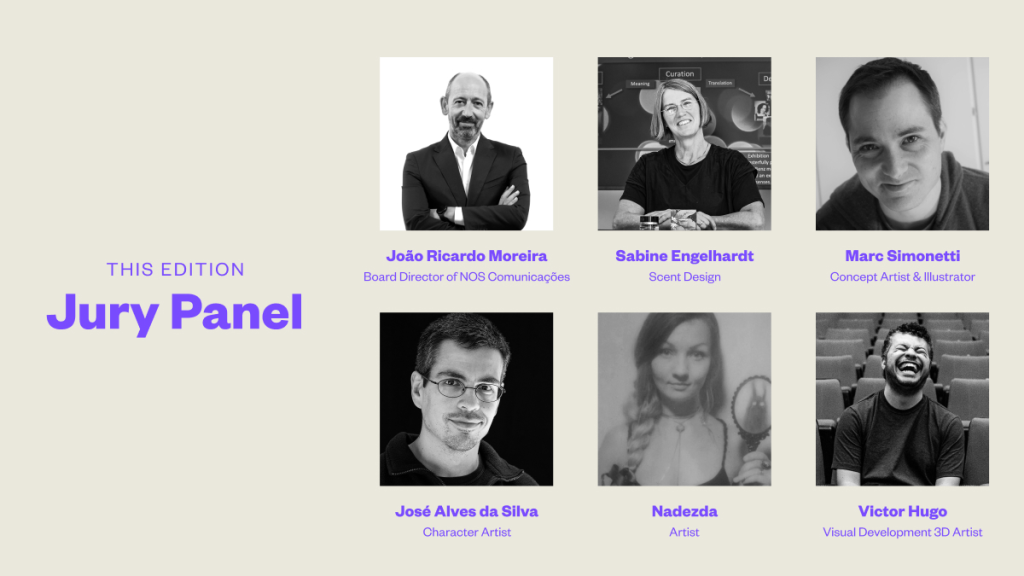 Categories & Prizes
For this edition, you will have 3 categories for which to choose from and win great prizes, including a trip to Portugal for THU's Main Event:
Professional: A category for every creator who would like to be a part of Golden Ticket. There are no restrictions whatsoever, so if you're not a student, this is where you submit.
Student: If you're a student enrolled in an accredited institution of higher education, this category is for you! All applicants must submit documentation from their universities certifying that they are currently students.
Portuguese student: The Portuguese Student is a new category exclusively created by NOS & THU to empower young talent in Portugal. Enter this category if you have Portuguese nationality and are studying in an accredited institution of higher education (anywhere in the world).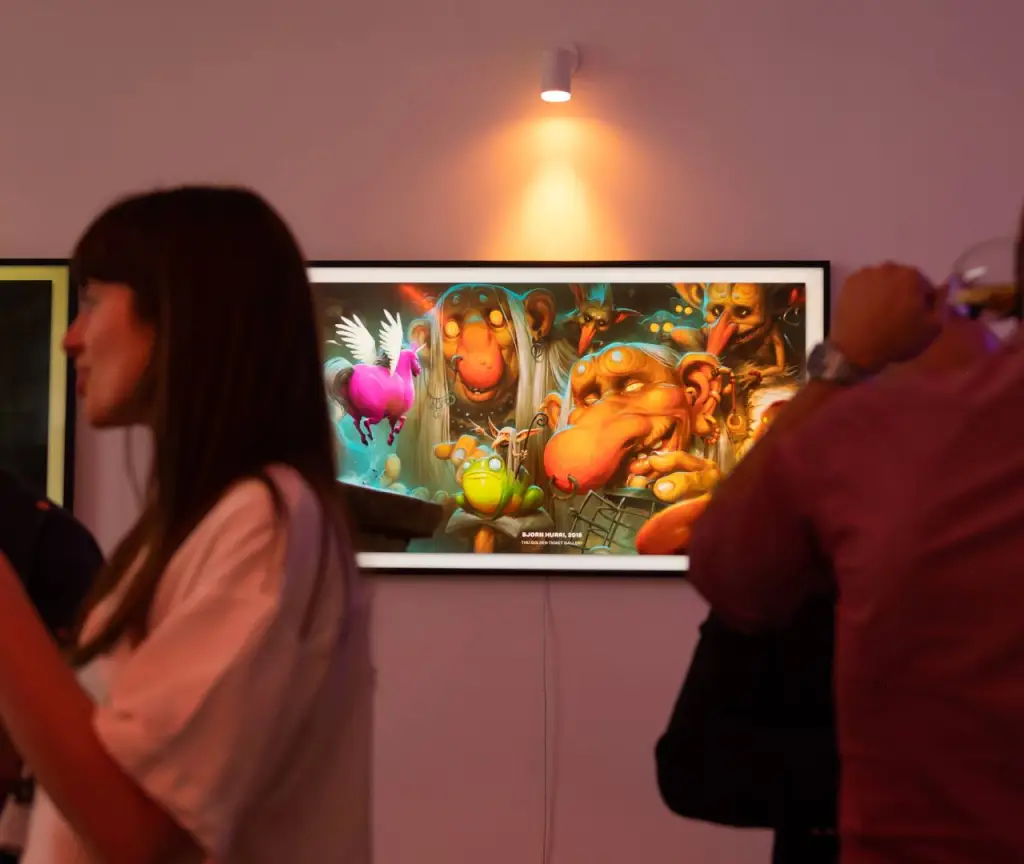 Work by the Winner of the2018 edition,Bjorn Hurri, displayed at THU's headquarters in Lisbon
If you want to make a difference and unlock a new chapter in your creative journey, this challenge is for you. Submissions are now open and end on July 17, at 23:59 WEST. Find out more and start working on your submission: