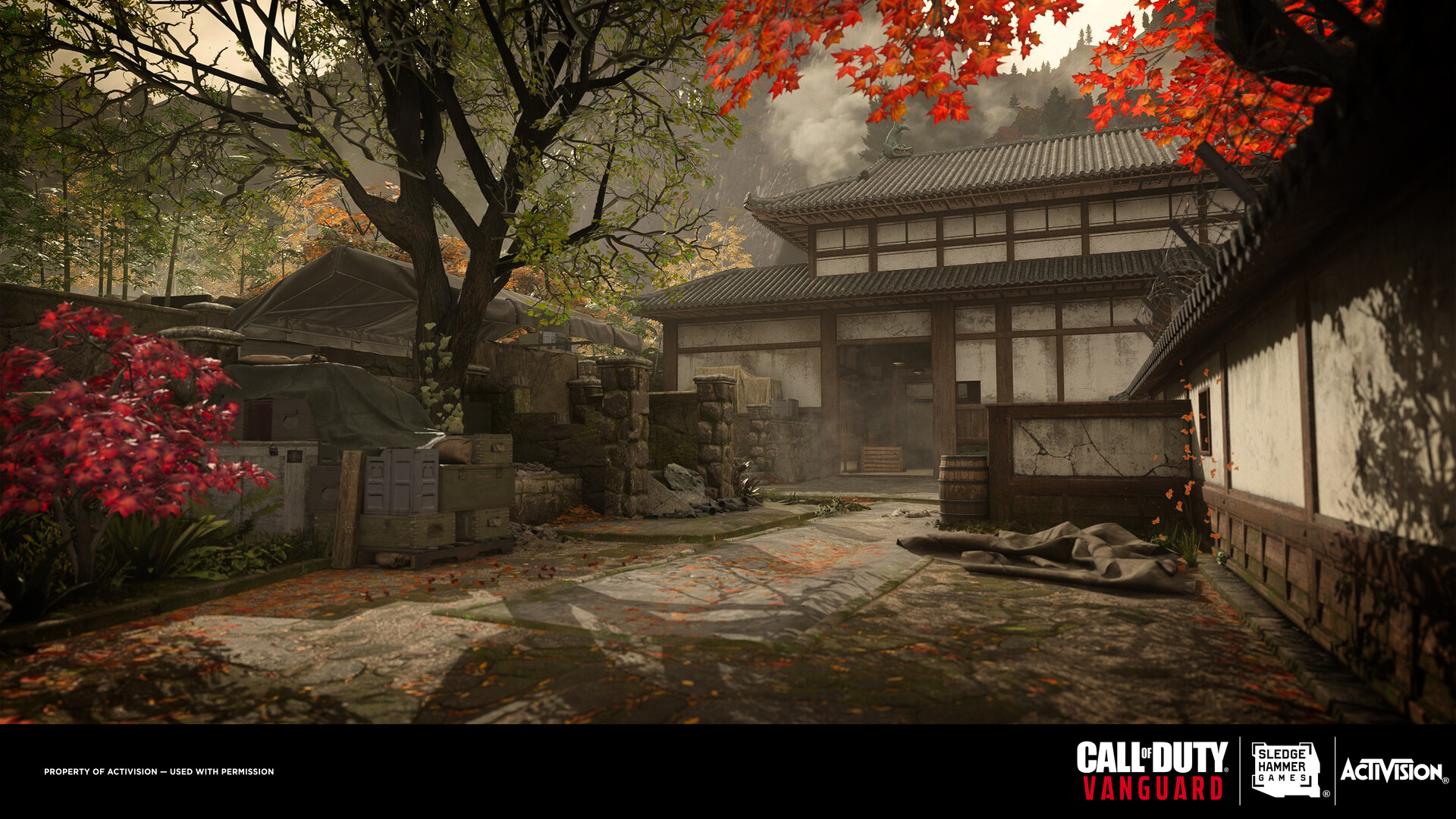 Hamish Ames, Call of Duty: Vanguard, Sledgehammer Games
Looking for a job in the industry?
Check out the new jobs some of these companiesare hiring for and apply now:
---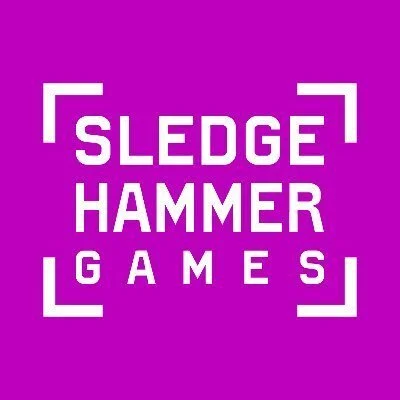 Located in the San Francisco Bay Area and Melbourne, Australia – Sledgehammer Games is the video game development team behind Call of Duty®: Modern Warfare 3, Call of Duty®: Advanced Warfare and Call of Duty®: WWII. Since our founding in 2009, our greatest passion has been making AAA games. The strength of our team makes us not only excellent at what we do, but also how we do it. We firmly believe in supporting our talented employees to be the best they can be. Here at Sledgehammer Games, everyone is a game maker.
See the 4 job openings at Sledgehammer Games.
---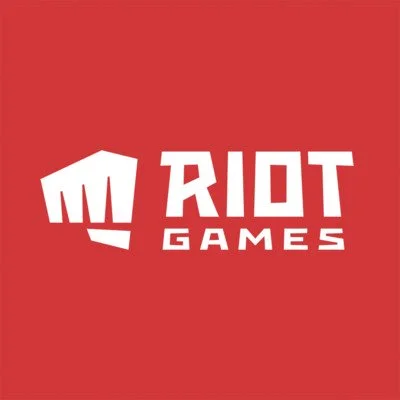 Riot Gameswas founded in 2006 to develop, publish, and support the most player-focused games in the world. In 2009, we released our debut title, League of Legends, to worldwide acclaim. League has gone on to be the most-played PC game in the world and a key driver of the explosive growth of esports.
As League enters its second decade, we're continuing to evolve the game while delivering new experiences to players with Teamfight Tactics, Legends of Runeterra, VALORANT, League of Legends: Wild Rift, and multiple work-in-progress titles.
See the 8 job openingsat Riot Games.
---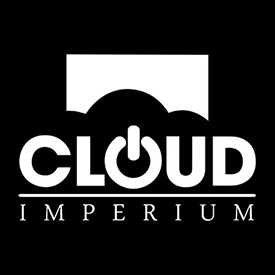 Cloud Imperium Gamesis a new kind of independent studio dedicated to delivering AAA experiences outside the established publisher system, Founded by Chris Roberts, creator of the best selling Wing Commander and Freelancer series, Cloud Imperium is currently developing Star Citizen, a record-shattering crowd funded title that combines classic space sim gameplay with Hollywood-caliber visuals
See the 24 job openings at Cloud Imperium Games.
---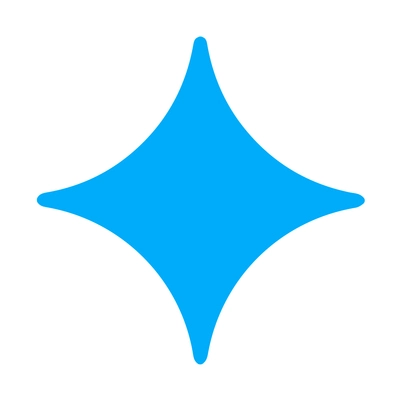 Founded in 1996, Aspyr Media, Inc. got its start in Austin, TX by bringing the biggest PC gaming franchises such as Call of Duty, Sid Meier's Civilization and Star Wars to Mac. Today, Aspyr is a video game publishing and development partner focused on maximizing the potential of games. We find the world's best games and connect them to new audiences, on all platforms.
Aspyr Media presents a unique opportunity to work on the biggest titles in the gaming industry while maintaining a healthy work/life balance. We don't scale up and down for projects. We invite people to join our team for life.
See the 8 job openings at Aspyr Media.
---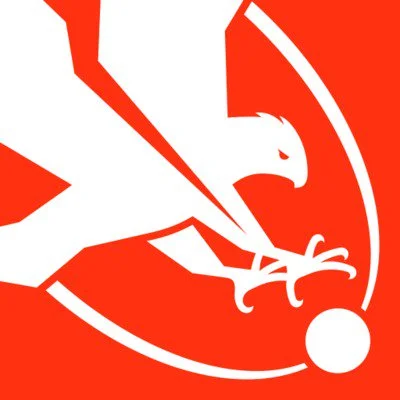 Atomhawkis an award winning digital art and design team with studios in the UK and Canada. They work with film studios, games developers, publishers and product designers to help realize their visions and bring ideas to life. Atomhawk creates concept art, marketing art and interactive design for clients including Marvel, Warner Brothers, Microsoft and Costa Coffee and have helped bring to life the worlds of Harry Potter, The Avengers, the DC Universe and Mortal Kombat.
See the 10 job openingsat Atomhawk.
---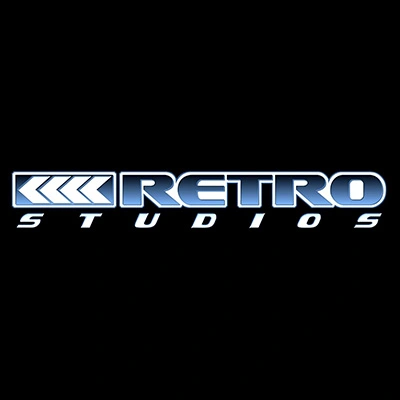 Retro Studios is a wholly owned subsidiary of Nintendo Company, Ltd. Retro is a state-of-the-art game development studio, working in conjunction with Nintendo to bring award-winning games to Nintendo's cutting-edge next-generation platforms. Retro Studios is in beautiful Austin, Texas. With rolling hills, scenic waterways, abundant wildlife, vibrant music and film scenes, and a laid-back cosmopolitan culture, Austin is a dynamic city with an excellent quality of life. Austin's sunny weather also supports a great range of outdoor activities, providing plenty of venues for top-notch game developers to recharge and unwind.
See the 17 job openings at Retro Studios.
---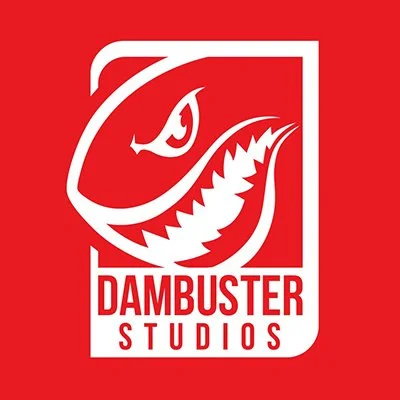 Deep Silver Dambuster Studios is based in Nottingham (United Kingdom) and is a AAA game developer with a successful heritage going back over 20 years.
In our original incarnation as Free Radical Design, we developed the TimeSplitters series, Second Sight and Haze. As Crytek UK, we worked on the Crysis series, Warface and Ryse: Son of Rome. In 2014, we were acquired by world renowned publisher Deep Silver and became Deep Silver Dambuster Studios. In 2016 we released our last major project, Homefront: The Revolution.
Through all of our different identities, we have continuously delivered immersive experiences for players with a focus on high quality FPS gameplay, exceptional art and narrative driven experiences. We are now developing the next instalment of the iconic zombie horror action franchise Dead Island.
See the 2 job openingsat Deep Silver Dambuster Studios.
---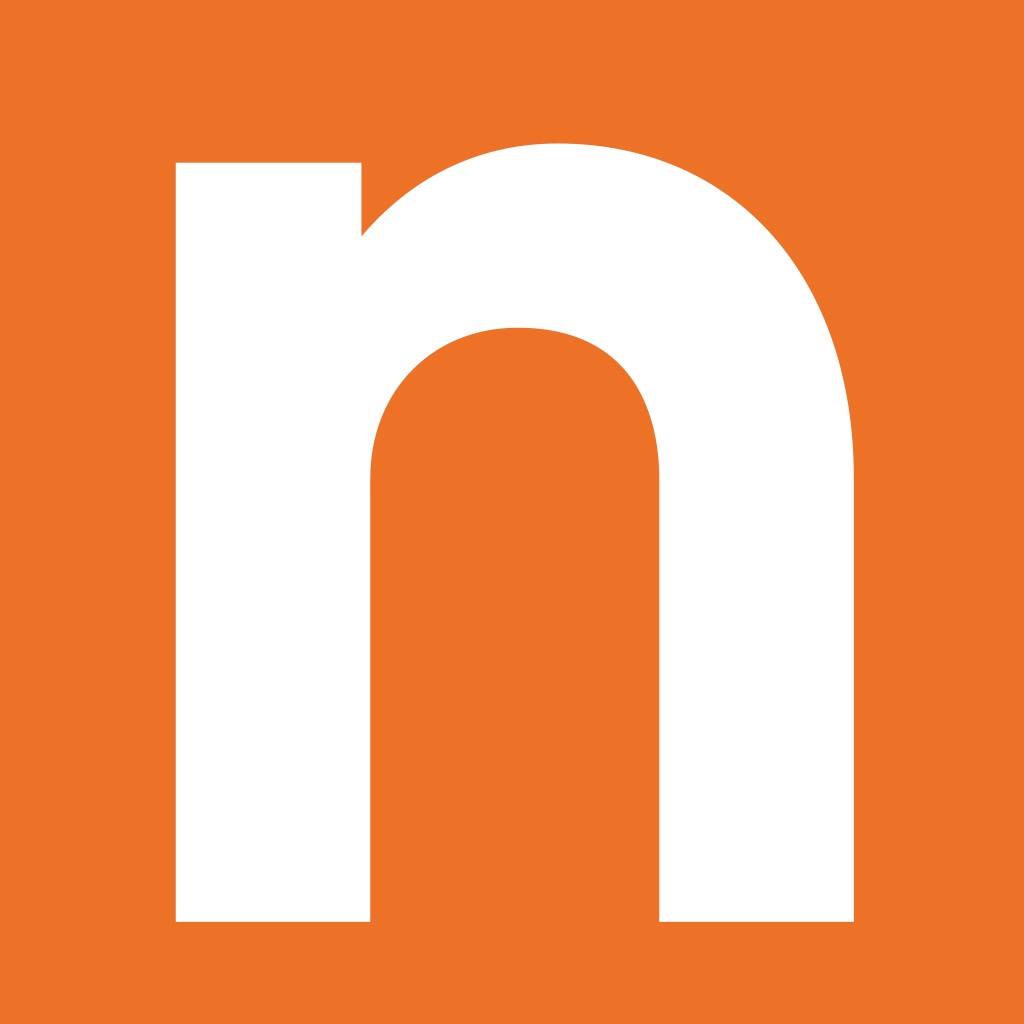 nDreams is one of the world's leading independent VR developers. You may know us from our recent titles Shooty Fruity and The Assembly, or even as a leading developer back on PlayStation Home and we can't wait to show everyone what we're up to next. Our new VR projects are a leap forward for the studio and we are looking for talented people to help turn them into a reality.
See the 10 job openingat nDreams.
---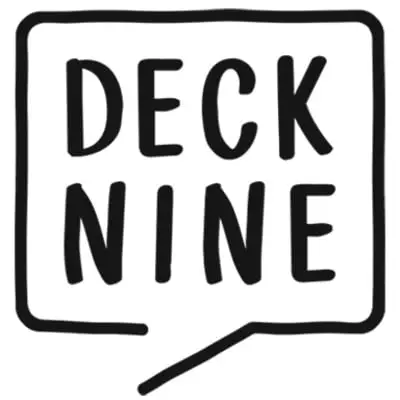 Deck Nine Games is an independent game developer dedicated to crafting interactive story games that inspire, transform, and entertain players. Our passion is storytelling games.
Our first narrative game, Life is Strange: Before the Storm is loved by fans and has won multiple awards, including Game of Year and was nominated for both a VGA and a BAFTA. The studio is comprised of nearly 100people and is located in sunny Westminster, Colorado at the base of the Rocky Mountains. We hope to share more information about our next title with Square Enix as soon as we can.
See the 15 job openings at Deck Nine Games.
---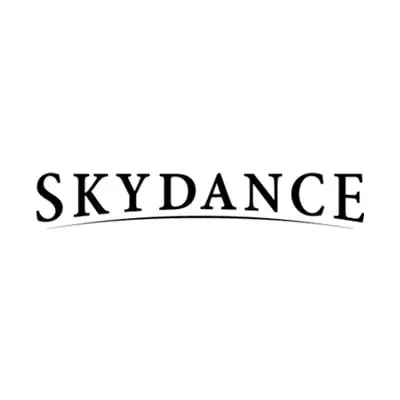 Skydance is a diversified media company founded by David Ellison in 2010 to create high quality, event-level entertainment for global audiences. The Company brings to life stories of immersive worlds across its feature film, television, interactive, and animation divisions.
Skydance is proud to be an equal opportunity employer committed to building and fostering a diverse, equitable, and inclusive workforce. We welcome and consider applicants for employment regardless of race, color, religion, age, sex, national origin, citizenship, sexual orientation, gender identity or expression, marital status, pregnancy status, military/veteran status, disability, or any other protected category. Diversity in the workplace is not just a commitment, it is who we are and a reflection of what makes our world special.
See the 4 job openings at Skydance New Media.
---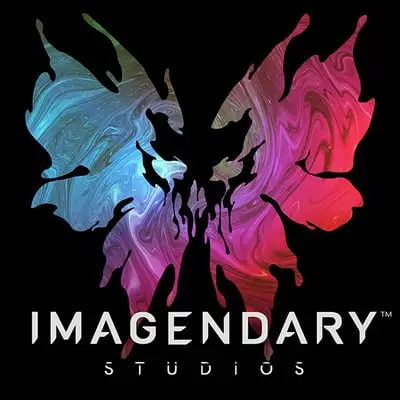 Imagendary Studios is a next generation AAA development studio. Committed to the development of high-quality animation and AAA games, Imagendary currently leads a global team with two office locations in Irvine, California and Xuhui, Shanghai. Driven by an ambition to break the barriers between traditional films and games, Imagendary is dedicated to deliver the most unique and extraordinary entertainment experiences to gamers and audiences across the world.
See the11 job openingsat Imagendary Studios.
---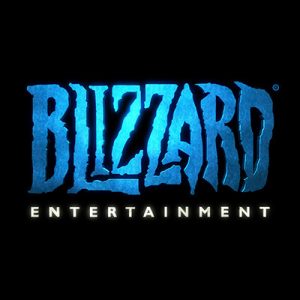 Best known for blockbuster hits includingWorld of Warcraft®and theWarcraft®,StarCraft®, and Diablo® franchises, Blizzard Entertainment, Inc, a division of Activision Blizzard (NASDAQ: ATVI), is a premier developer and publisher of entertainment software renowned for creating some of the industry's most critically acclaimed games. Blizzard Entertainment's track record includes nineteen #1-selling games* and multiple Game of the Year awards.
See the 6 job openingsat Blizzard.
---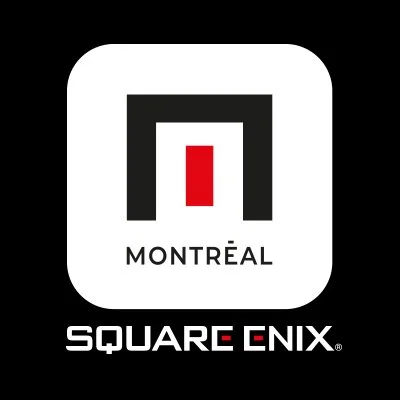 Founded in 2011, Square Enix Montréal is a multi-award-winning mobile game studio that develops games based on both existing franchises and new intellectual properties. Square Enix Montreal is dedicated to the creation of innovative and carefully crafted games that become international benchmarks. Our team of passionate experts created the critically acclaimed titlesHitmanSniper®,HitmanGO®,LaraCroftGO® andDeusExGO®. Square Enix Montréal's games have been downloaded over 130 million times in 175 countries.
See the 4 job openingsat Square Enix Montréal.
---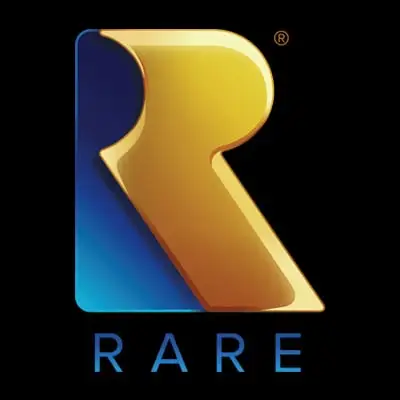 Rare is a one-of-a-kind game studio where we create the kind of games the world doesn't have, that are uniquely Rare!Our rich heritage includes beloved titles such as Banjo-Kazooie, Battletoads, Viva Piñataand Perfect Dark, all drawn together in the 30-game compilation Rare Replay to mark our 30th anniversary. As a studio rich in ideas, we're always striving to build games that players will adore and return to time and time again.
We employ around 150 game developers at our custom-built facility in Twycross, in the heart of the English countryside with winding forest paths, wildlife and enough room for us to grow!As an artist at Rare, you can expect to work alongside some of the most creative and knowledgeable people in the industry.
See the 8 job openings at Rare Ltd.
---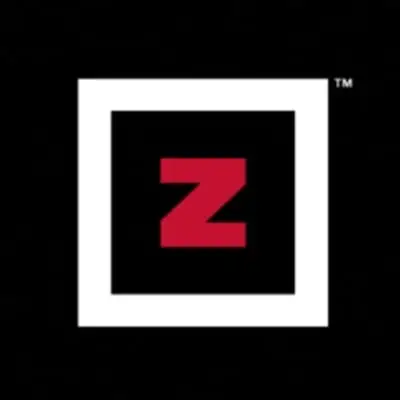 ZeniMax Online Studios (ZOS) was established in 2007 to become a leading developer of online games. Since then, we've attracted some of the most talented veterans in the industry, building an environment that embraces innovation and collaboration. In April 2014, we launched The Elder Scrolls Online, our debut title, bringing a massively multiplayer experience to the celebrated Elder Scrolls series for the first time.
At ZOS, you will be part of an innovative environment that embraces new and different ideas. We love games, and we're enthusiastic about building a superior product.
See the 9 job openings at ZeniMax Online Studios.
---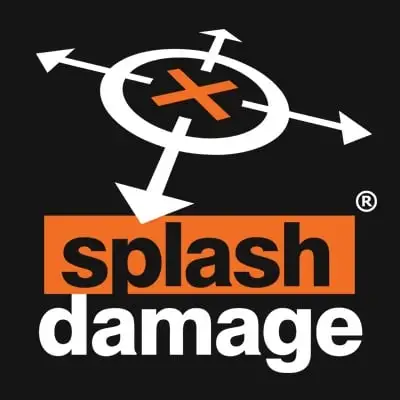 Splash Damage was born from competitive online games and we've carried that spirit with us. From three friends coding in a bedroom we're now more than 300 friends creating genre-leading AAA experiences in some of the world's most beloved franchises, along with our own unique creations. Our recent titles include Gears 5, Halo: MCC and Gears: Tactics.
See the 19 job openings at Splash Damage.
---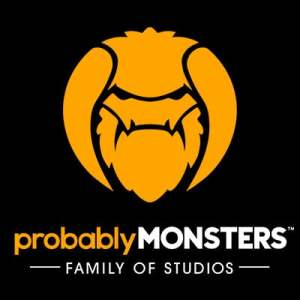 Formed in 2016, ProbablyMonsters™ is a next generation independent game company that creates long-lasting studios and exceptional games through a people-first culture.
Revolutionizing the way AAA game studios are built, we provide our teams the resources and creative environment needed to foster stable, rewarding, and life-long careers while delivering best-in-class entertainment through a positive people-first culture.
See the 14 job openingsat ProbablyMonsters™.
---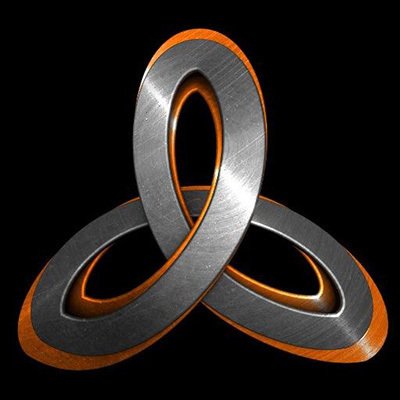 Founded in 1996, Treyarch is an award-winning videogame studio, driven to create awesome games for the world to enjoy. It is an approach that has helped make the studio behind the Black Ops series an industry-leading developer. Call of Duty®: Black Ops, Call of Duty®: Black Ops II, Call of Duty®: Black Ops III, Call of Duty®: Black Ops 4,and the studio's most recent release, Call of Duty®: Black Ops Cold War, have all gone on to break industry records. Additionally, Treyarch is the birthplace of fan favorite, Call of Duty's Zombies.
See the 8 job openings at Treyarch.
---
See the complete list of jobs on theArtStation Jobs Page