These 7 art resources created by members of the ArtStation community will help you level up your understanding of horse anatomy, movement, and fur texture while also speeding up your workflow.
---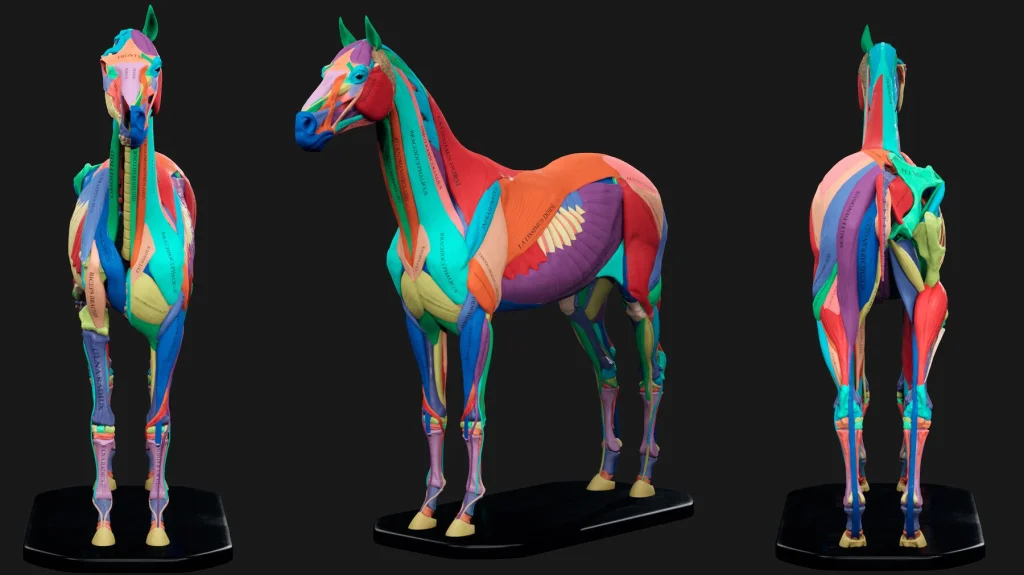 Horse Anatomy Kit
byFarzin Izadyar
Farzin's kit was co-created with Mahdi Khouei to reflect accurate horse anatomy. All muscles and bones are labeled for easy reference, making the 3D model an excellent study companion.
Get it here >
---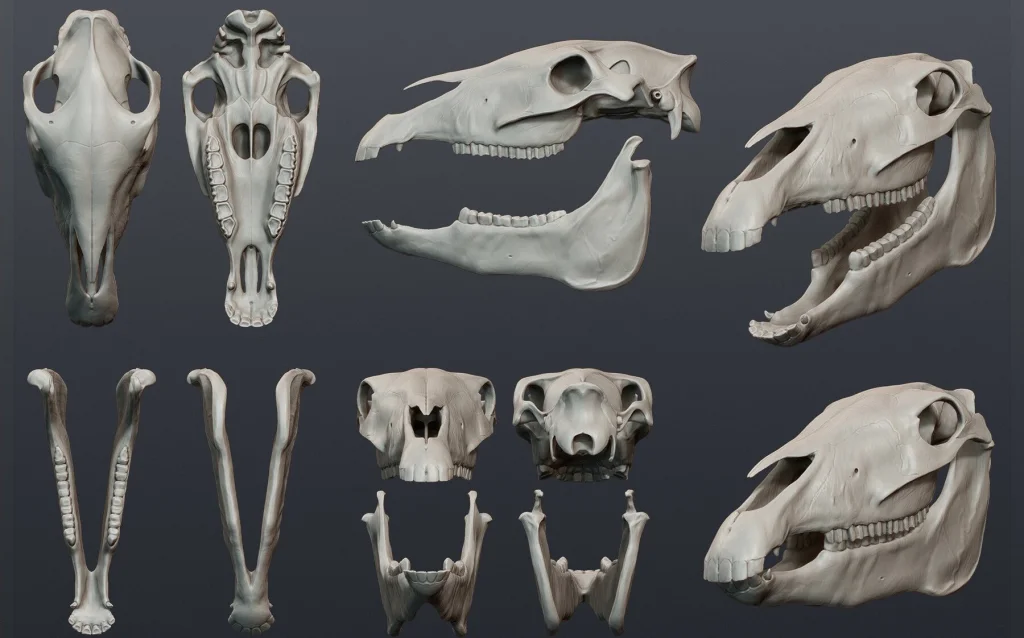 Bones – Horse's Skull
byBen Miller
Sculpted with a focus on anatomical accuracy, Ben's 3D asset includes upper and lower skull meshes. Both the original sculpting geometry (high poly) and decimated versions are included.
Get it here >
---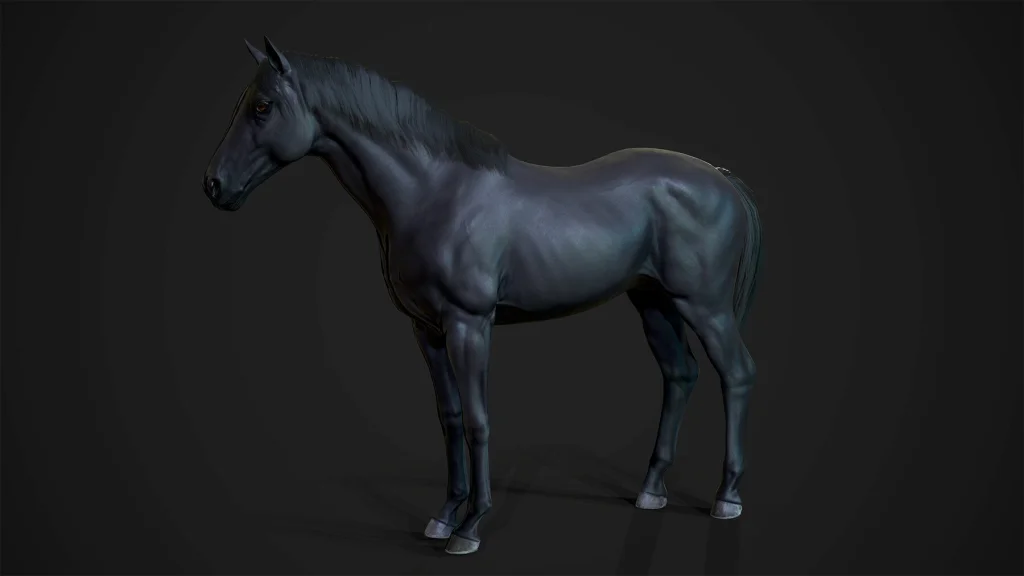 Horses (Stallions) – Game Ready
byVivern A
Giddy up! Vivern's resource pack will help your next game get out the gate sooner with its 11 horse skins, various animations, and 2 saddle variations.
Get it here >
---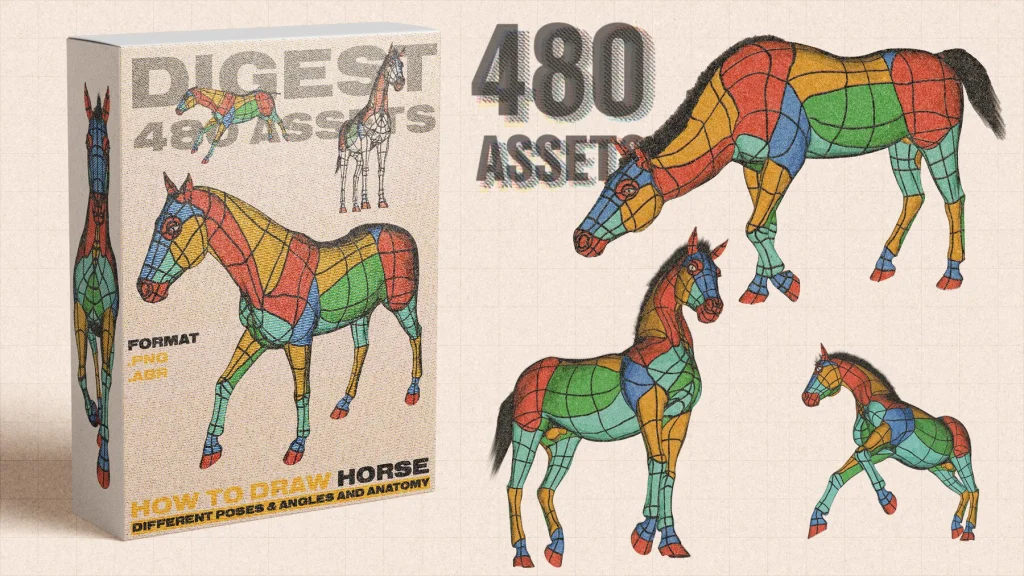 How to Draw Horse
byMels Mneyan
Cut down your drawing time with help from this brush pack containing hundreds of different horse poses.
Get it here >
---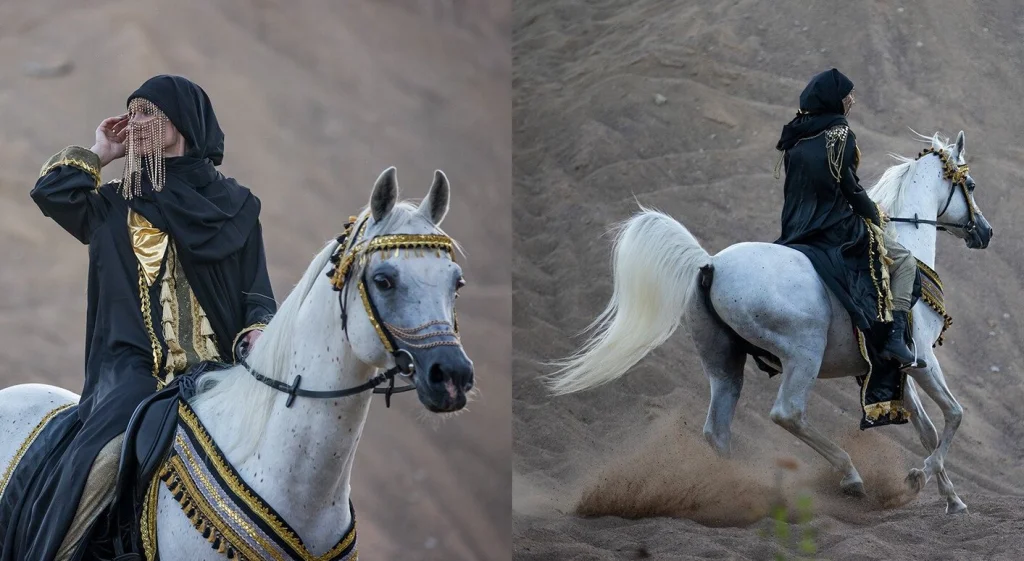 Desert Horse Rider
byGrafit Studio
Grafit Studio's pack contains over 360 high-res photos that'll help you to speed up your workflow. The pack includes various textures, a scenic desert background, dynamic horse poses, portrait close-ups, and more!
Get it here >
---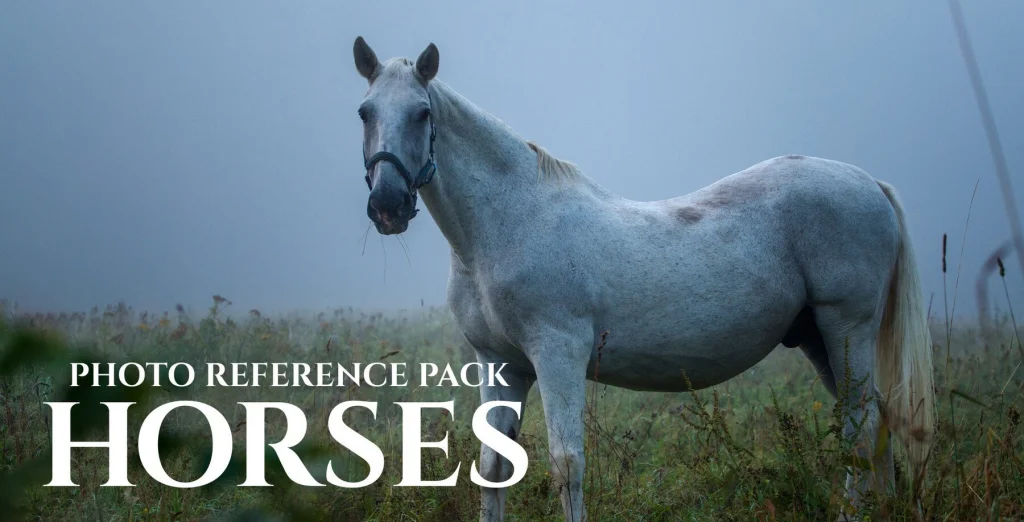 Horses Photo Reference Pack For Artists
bySatine Zillah
Inside Satine's photo reference pack you'll find many interesting horse breeds in various environments. It offers mostly close-ups, portraits, and a few full-body shots. With their high level of detail, the photos are perfect for use in photobash projects.
Get it here >
---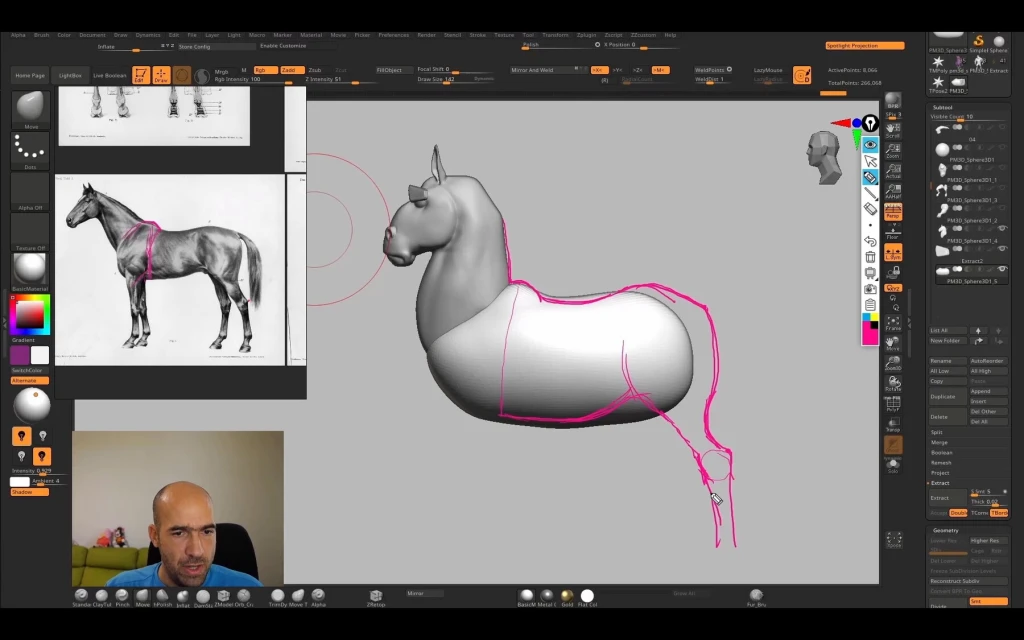 Making a Cartoon Character in ZBrush
byNikolay Naydenov
Where would a knight be without a noble steed? In this course you'll learn to craft a fearsome 3D dragon knight and his loyal horse, based on a concept by Taran Fiddler.
Get it here >
---
Shop for more art resources on the ArtStation Marketplace >