ArtStation is excited to partner once again with Playgrounds. Following on the path of reaching wider audiences and sharing creativity in more places, Playgrounds has chosen two cultural hubs to host The Art Department. On the 21+22 April and 14+15 May, Playgrounds unlocks the art, craft & design in film, animation & games in two cities: Eindhoven (The Netherlands) and Berlin (Germany). One party of creativity is always a lot of fun, but two parties are better! 
At The Art Department you will find the world's leading concept artist, designers and filmmakers who share their process, their experiments, their hits and misses and much more! The offer is extremely varied featuring artist talks, in-depth interviews, panels, demos, and a ton of inspiration. Aspiring young artists, established professionals, students, industry experts or fans, the program has content for everybody to enjoy.
Find out below some of the program highlights:
Program Highlights
Aaron Blaise
Passionate about drawing and painting animals, Aaron Blaise is a perfect example of how you can find ways of reinventing yourself as an artist even when you love and are very successful at what you are doing. Aaron has collaborated with Walt Disney Studios for Beauty and the Beast, Aladdin, The Lion King, Pocahontas and Mulan, among others. He also co-directed Brother Bear, which earned an Oscar nomination for best Animated Feature. Then, an unpredictable turn in his career made him revive his painting career. He shares his remarkable journey in Eindhoven and Berlin.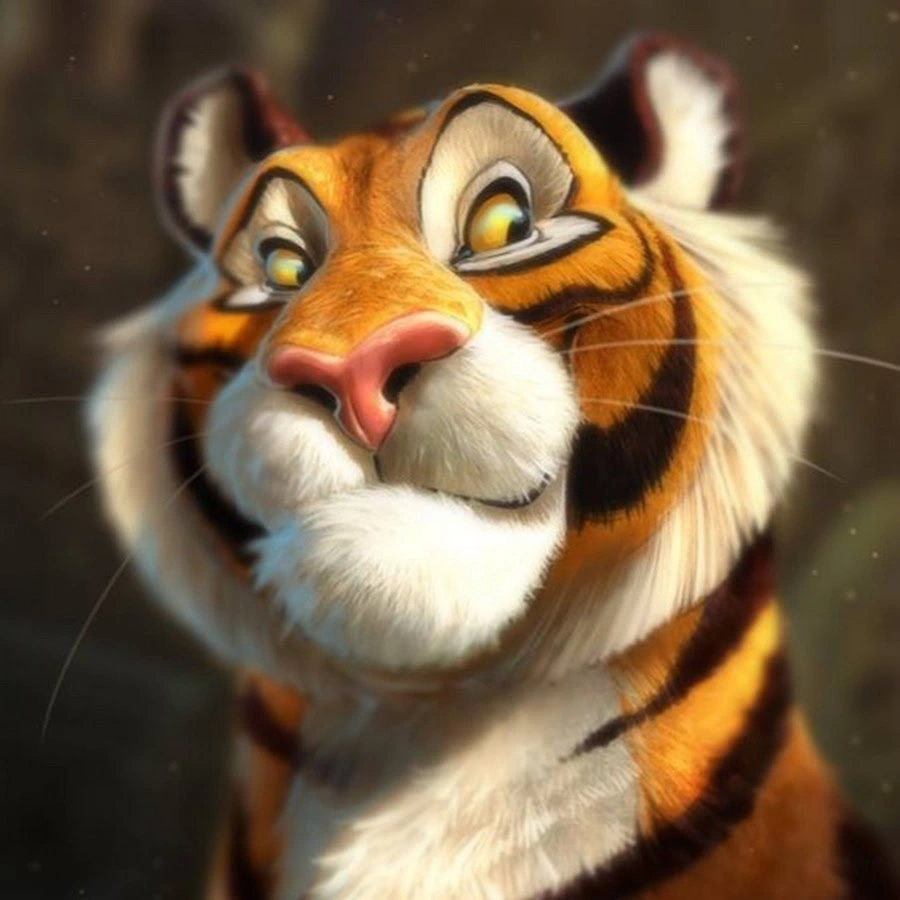 Cartoon Saloon
Cartoon Saloon's animation director and producer Tomm Moore is one of those 'rare birds' of animation whose works simply lift you up and cuddle you in a beautiful heart-warming story. Focussed on folklore and mythology and rendered in lovingly hand drawn 2D animation, his productions are considered some of the "finest works of animation produced in the recent years". As one of the co-founders of Cartoon Saloon animation studio, he has had a hand in creating The Secret of Kells, Song of the Sea and, more recently, Wolfwalkers. Tomm will be joining the stage in Eindhoven and Berlin.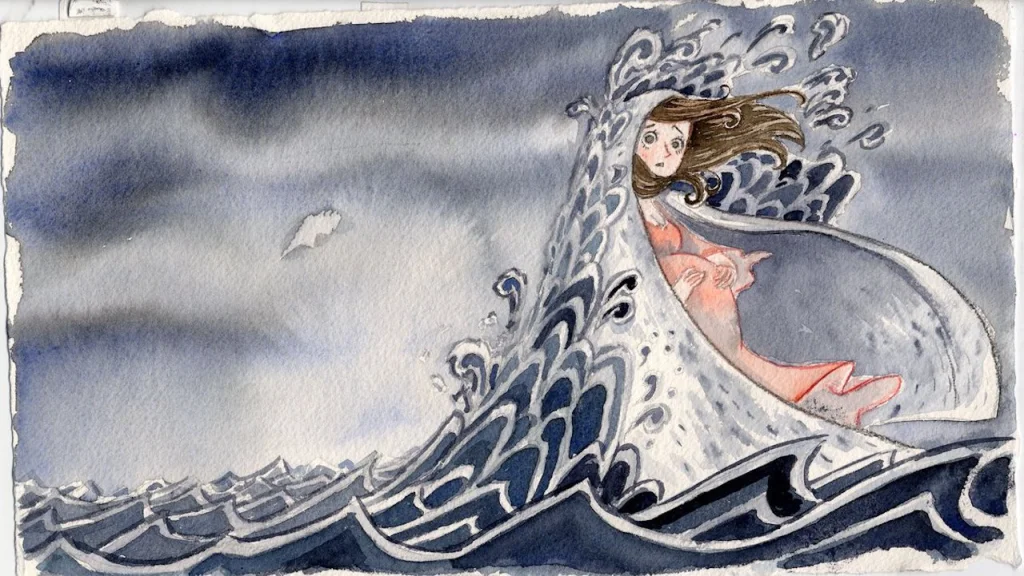 Cyarin
The amazing Dutch visual artist Cyarin (Laura Brouwers) got known for her character design and self-portraits on Instagram. With a loyal fanbase of 1.7 million followers this artist not only showcases her artistry but also focusses on her journey as she is an autistic person. As a freelancer she has worked for Discord, Adobe, Wacom and Logitech. She will share her insights at both locations.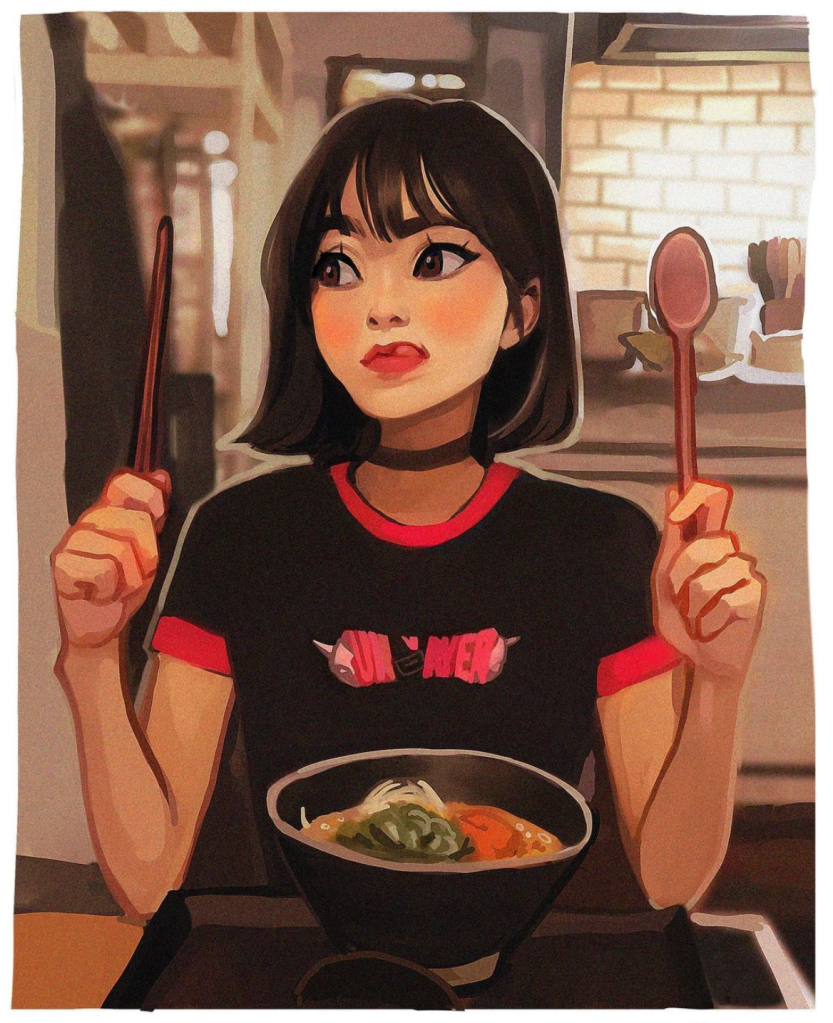 BUCK
Design agency BUCK is no stranger to Playgrounds. For this edition of The Art Department they not only created the festival titles, but also took upon themselves the challenge to design a fresh new identity for the festival. The global creative company brings brands, stories, and experience to life. Recognized as an industry leader, BUCK's trophy case includes an Emmy, multiple gold Cannes Lions, Clios, pencils, cubes, and over 150 other awards from the most prestigious competitions in the world. BUCK will give an artist talk in Eindhoven and Berlin.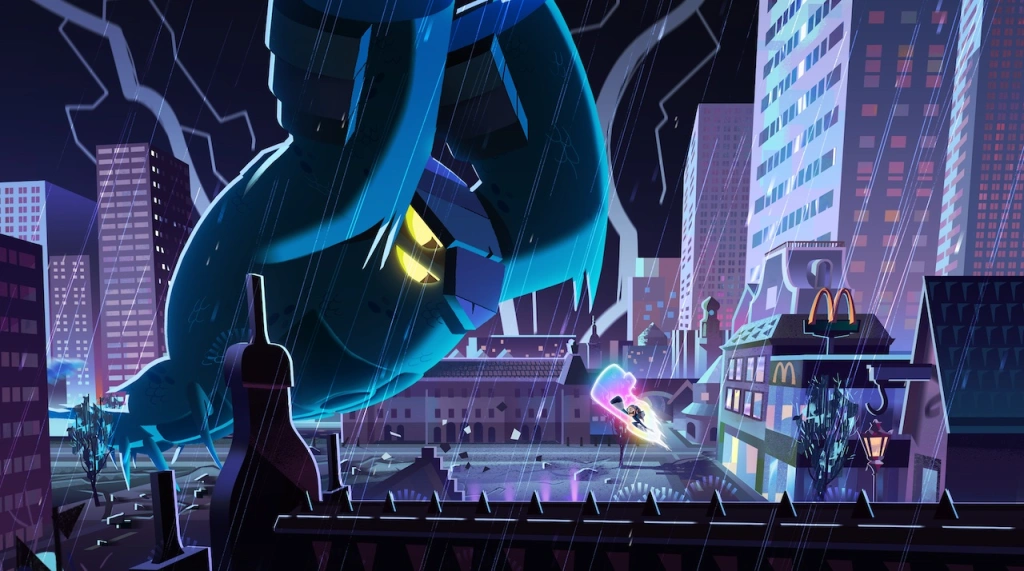 Drink and Draw Berlin
Drink and Draw Berlin is a local artist collective founded in 2014, who gives weekly art classes, workshops, exhibitions and organizes installations. For The Art Department they prepared two live sketching sessions in which they will also give extensive feedback on the works submitted by participants.They are present in both Eindhoven and Berlin!
Aayna Vinaya
Mumbai basedAayna Vinaya is an extremely talented illustrator, with a fresh voice and unique style making a strong long-lasting impression on everyone exploring her works. Passionate about indigenous storytelling, she created a Hindi adult animated show with a small team at her studio,Bechain Nagri. Her first talk for Playgrounds was at their World Tour in June 2021, travelling around the world in a 24 hour live stream speaking to artists from all over the world. Now the world is slowly opening up Playgrounds could not resist the chance to get Aayna to do an artist talk in Eindhoven.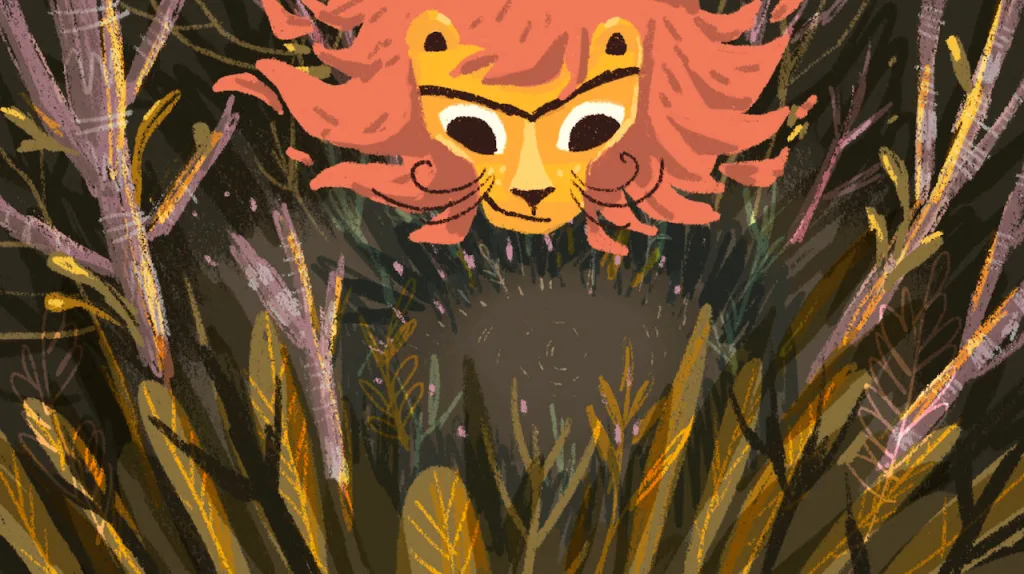 Join the Creative Meetups of 2022!
The Art Department Eindhoven | 21+22 April >
The Art Department Berlin | 14+15 May >
Teasers