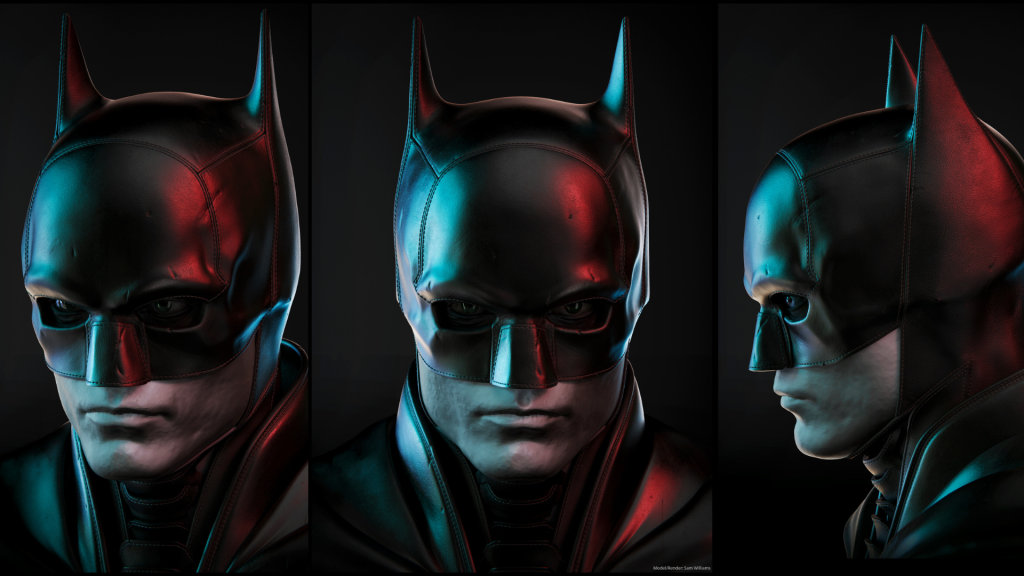 Film & TV Week is returning to ArtStation! Join us from June 13 to 17 for this weeklong celebration highlighting the artists working on some of your favourite film and television projects. We'll be rounding up top educational resources, job opportunities, and other exciting community content. New this year, you'll also be able to ask top industry talent your questions during live Q&As on ArtStation Blogs!
TheFilm & TV Channel will be featured during the week, so make sure you've uploaded and tagged your portfolio work beforehand.
---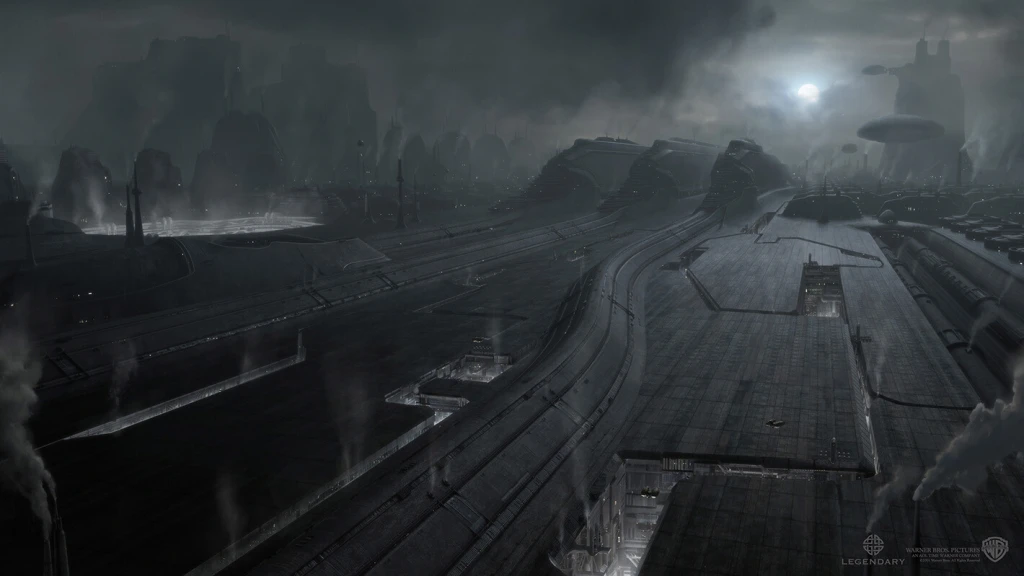 FAQ
How do I upload my work to the Film & TV Channel?

When uploading or editing a project from your portfolio manager, enterFilmandTVas a tag for your work.
How do I follow the Film & TV Channel?
From the ArtStation homepage, open the channels menu and select "Follow a hashtag" then add FilmandTV to your followed channels. You can also go to the channelhereand click follow in the top right corner of the channel row. Find out more about customizing your homepage experience with channelshere.

How do I participate in Q&A events?
Head to the participants' ArtStation Blogs, linked below in our event schedule.
Film & TV Week 2022 Schedule
Live Q&As on ArtStation Blogs
Lori Beck & Casey Straka – Industrial Light & Magic – Thursday June 16th – 1:00 p.m. to 2:00 p.m. ET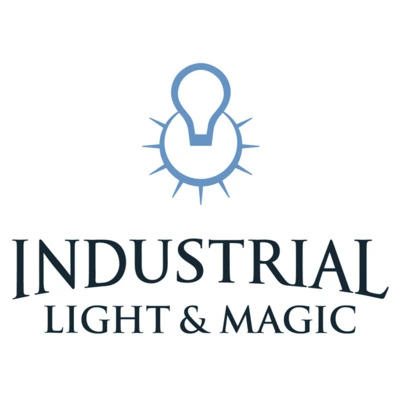 Since 1975, Industrial Light & Magic (ILM) has set the standard for visual effects, creating some of the most stunning images in the history of film. At the forefront of the digital revolution, ILM continues to break new ground in the field not only in visual effects but now virtual reality, augmented reality, immersive entertainment, and virtual production.
For this Q&A, Lori Beck (ILM Senior Recruiter) and Casey Straka (Concept Artist at ILM) will be answering your questions.
Brynn Metheney – Thursday June 16th – 2:00 p.m. to 3:00 p.m. ET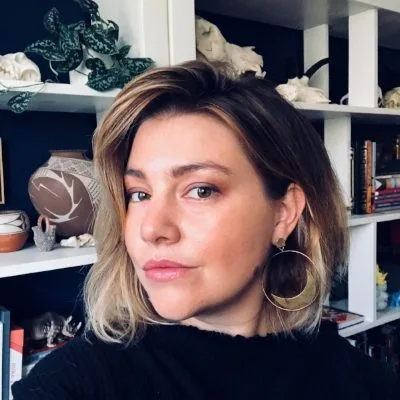 Brynn specializes in animal anatomy and movement as well as creature focused concepts for film, publishing and entertainment. She's worked in the industry for over a decade for the likes of HBO, Warner Bros. Pictures, Sony Pictures, & Disney, among many others. Some of the past projects she's worked on include Ghostbusters: Afterlife, Men in Black: International, and Scoob!.
---