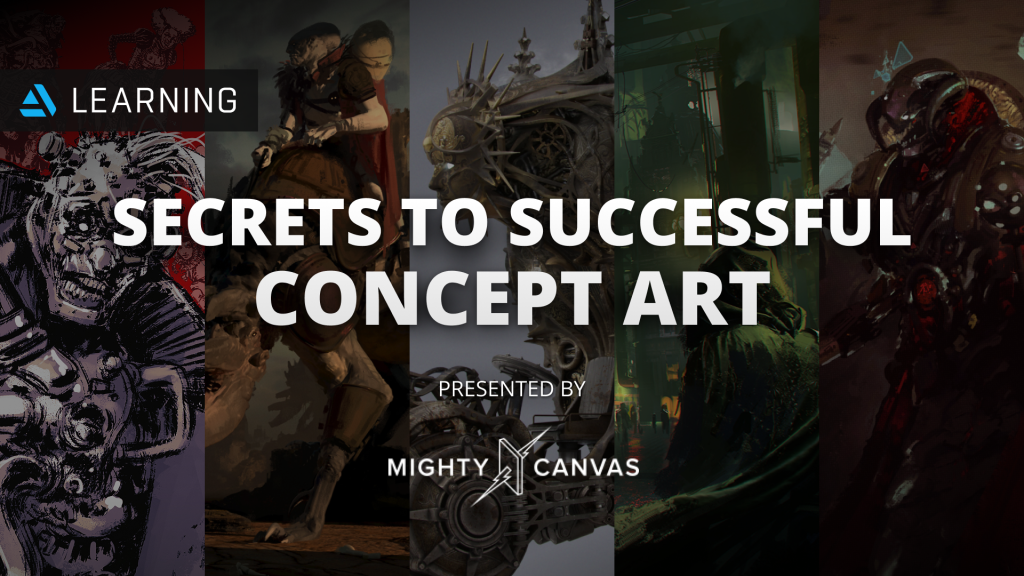 We are excited to share that an incredible new series has joined the ArtStation Learning video library: Secrets to Successful Concept Art by the Mighty Canvas team.
Over the series, artists Kev Chu, Min Guen, Greg Danton, and Bill Zhang dive into the habits and workflows of successful concept designers. You'll learn about the critical thinking processes that professional concept artists use, and discover how to efficiently make production-quality work. If you're a prospective or new concept artist, this series will also help you learn how different concept artists work together to make a unified vision and story for a game or film.
StartSecrets to Successful Concept Artfor Free Today
The entire series is available for free streaming on ArtStation Learning. Get started today!
Watch it here
---
Instructors: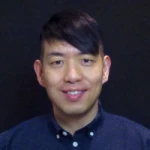 Kev Chu
Kev Chu is a concept artist working in video games and film. He is a graduate of the Alberta University of the Arts in 3D animation and also has a background in comic book illustration. His work has been featured in games from such notable studios as Bioware, Capcom, and IGG. He has also worked with The Coalition on projects like Dead Rising, Prototype, and Gears of War. He has a passion for character design, particularly in the steampunk and cyberpunk genres.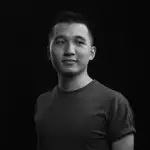 Min Guen
Min Guen is a Senior Concept Artist based in Vancouver, Canada. He is currently working at Sucker Punch Productions. Min's focus lies in environment design, architecture, and props design. He shares a passion for creating Concept Art in VR and is considered one of the experts in Gravity Sketch.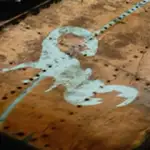 Greg Danton
Greg Danton Is a self-taught Concept Artist working as a freelancer in Vancouver, Canada. Greg's skills are centred around world building, environment design, and character and creature creation.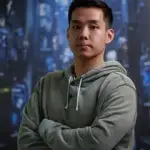 Bill Zhang
Bill Zhang is a Concept Artist working in the games industry. Bill's area of focus is in environment concept art and keyframes.