Learning how to apply accurate proportions can make all the difference when it comes to character design. Build up your anatomy drawing skills with these six resources on theArtStation Marketplace.
---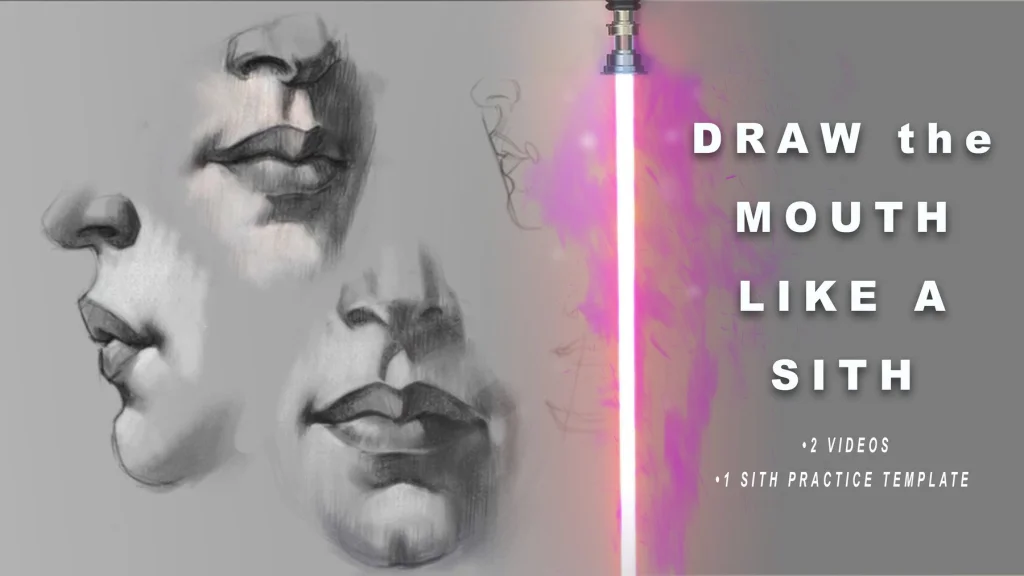 Draw the Mouth (like a Sith Lord)
byChris Petrocchi
In these two informative video tutorials, you'll discover the basic anatomy of the mouth, learn how to draw the mouth from any position, use simple construction methods to make the mouth look solid, and more.
Get it here >
---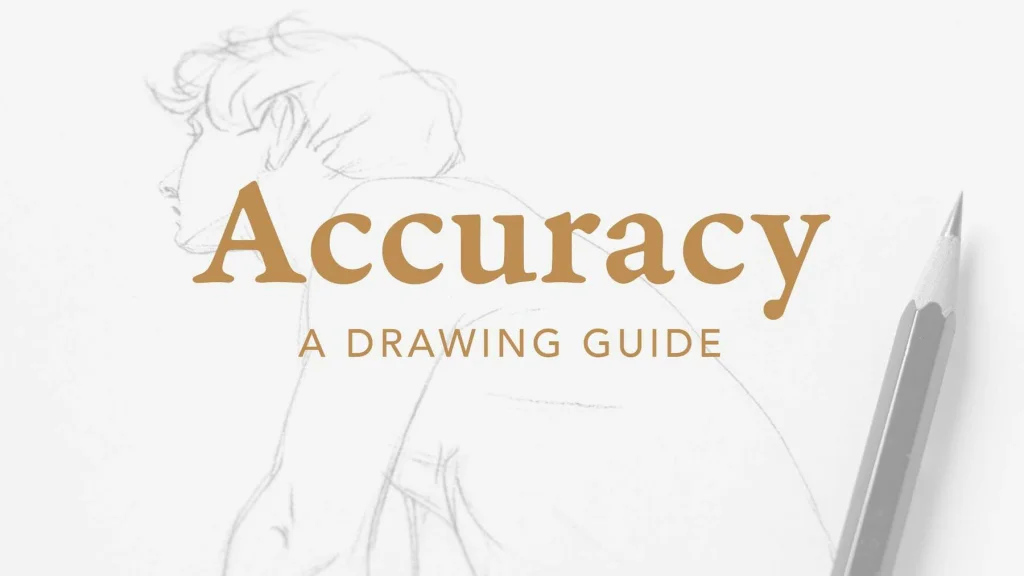 Accuracy – a Drawing Guide on Getting Proportions Right
byDorian Iten
Correcting proportional mistakes eats up a huge amount of time and energy. Sometimes it is so draining that it can even kill the desire to keep drawing. Imagine no erasing, proportion confusion, or anatomy frustration: that's what this guide is for.
Get it here >
---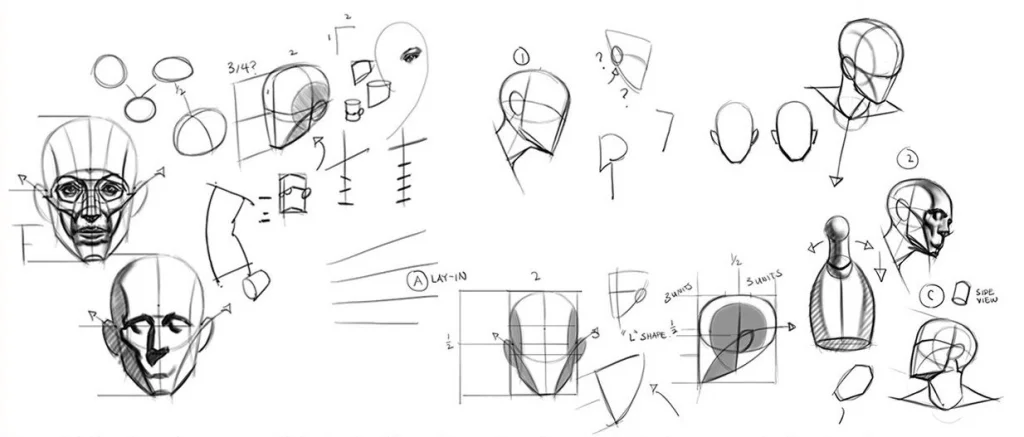 Foundation Art Group – Basic Head Construction with Bryan Lee
byFoundation Art Group
Master your understanding of the anatomy of the head and face with this 1 hour and 45 minute video course.
Get it here >
---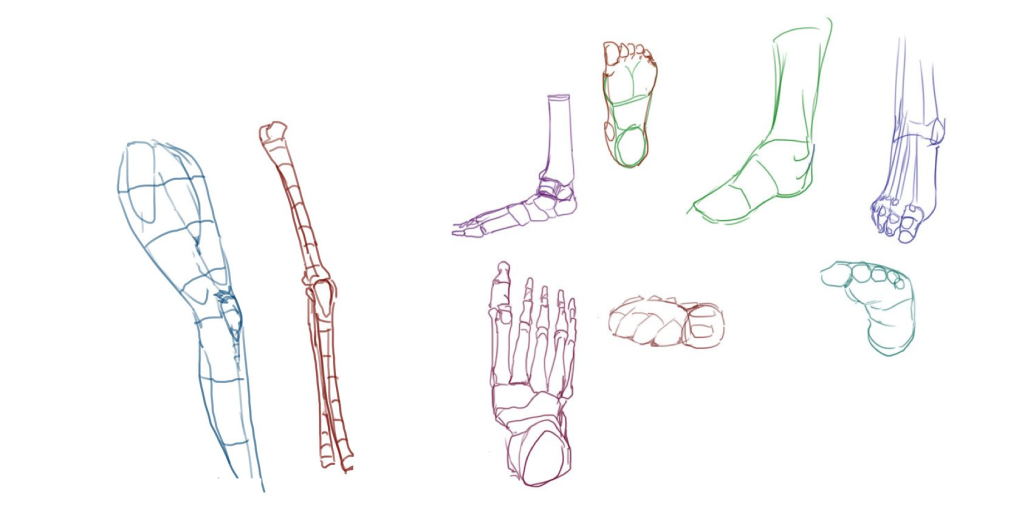 Simple Anatomy For Artists
byTaylor Payton
Bogged down by all the names and shapes of muscles, bones, tissues, and tendons? This course will enable you to get a clearer understanding of the skeleton, muscles, and anatomical aspects of male and female figures.
Find it here >
---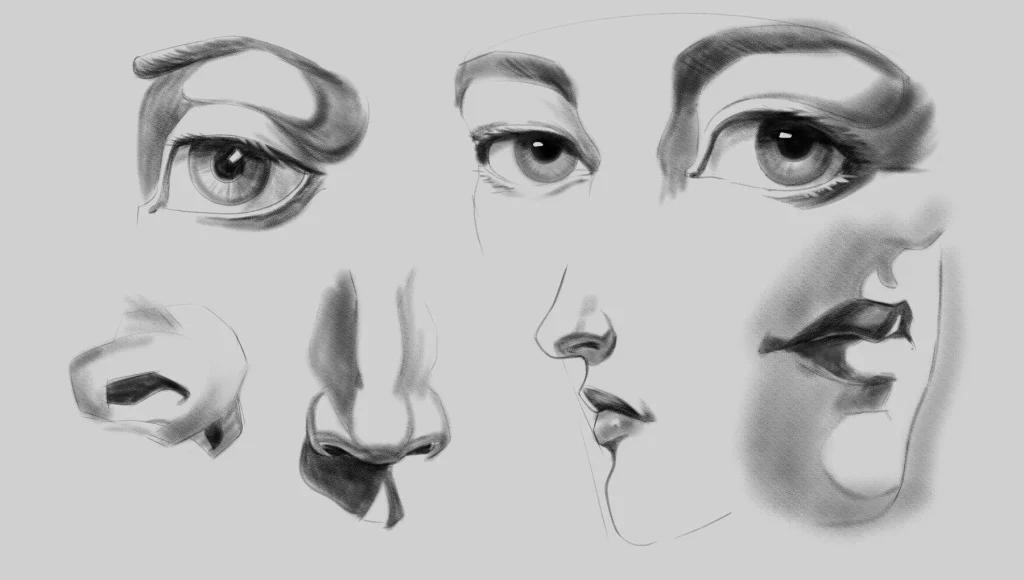 Rendering Light and Drawing Facial Features
byNguyen Dong
In this tutorial you'll learn to render lighting accurately on a basic sphere before applying your knowledge onto facial feature anatomy.
Get it here >
---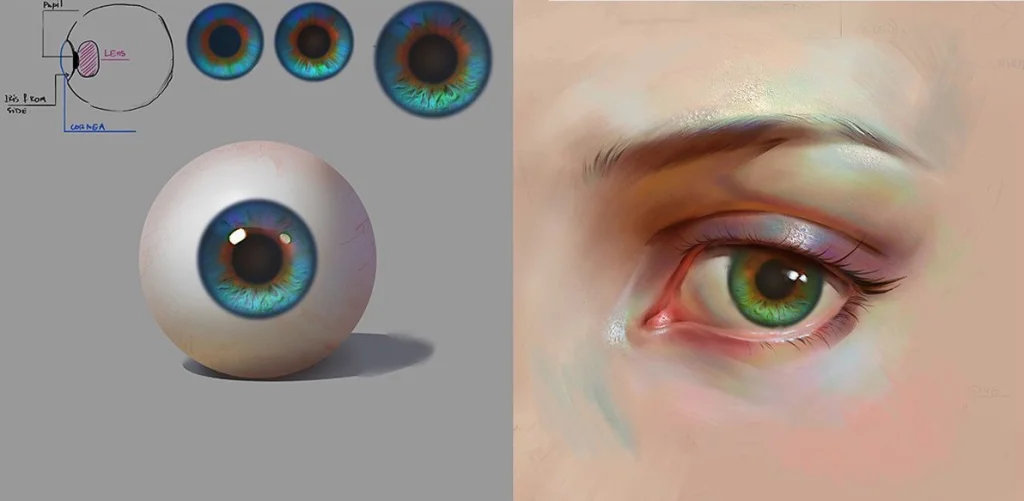 Painting Facial Features: Eyes
byNaranbaatar Ganbold
Along with five detailed tutorial videos, Naranbaatar's resource pack includes .psd files, reference images, and brushes.
Get it here >