Creating content has never been more exciting. Every day, artists are using the latest and greatest technology to bring their visions to life, and sharing their work with the world across a nearly limitless number of platforms. 
But while imagination is in abundance, sometimes it's tough to go from inspiration to action, especially when your workflow is affected by not having the right tools.

That's what NVIDIA Studio is for. It's an ecosystem of fine-tuned hardware and efficient software, powered by NVIDIA's GPUs, all designed to help you bring your vision to life faster than ever before.
In the NVIDIA Studio celebrates that work, alongside the technology and innovation that creators like you use every day to bring that work to life. 
Each week, In the NVIDIA Studio will highlight incredible work from the creative community and creators just like you, working across video production, photography, 3D art, and more — with an intimate look at their personal workflows and how they use GPU-accelerated workflows to their advantage.
Of course, In the NVIDIA Studio is more than just inspo. It's where we check in on the full creation process, from concept to completion. It's where creatives can find resources and tutorials to solve previously insurmountable workflow challenges.
It's also where In the NVIDIA Studio will bring the newest innovations that artists like you can incorporate into their projects — optimized NVIDIA Studio drivers, updated GPU-accelerated tools in the software platforms you live and work in, or hardware releases for those who are ready to upgrade.
Finally, In the NVIDIA Studio is an ongoing commitment to you, the creator. It's your vision that In the NVIDIA Studio wants to help bring to life, inspiration to spark. Every week, they'll show how artists like you tackle the biggest challenges in the industry through the power of NVIDIA's graphics technologies.
Andrew Averkin is In the NVIDIA Studio
Andrew Averkin is well known to ArtStation viewers.
Andrew specializes in creating photorealistic 3D scenes, focused on realism, intentionally invoking warm feelings of nostalgia.
He created the series below, called Boyhood,with the intention of reminding adults how fun childhood was, using the NVIDIA Omniverse Create app and Autodesk 3ds Max, accelerated by an NVIDIA RTX A6000 GPU. 
"Most of the assets were taken from the Epic marketplace," Andrew said. "My main goal was in playing with lighting scenarios, composition and moods."
Here you can see how Boyhood was created in fine detail. The RTX GPU-accelerated viewport and RTX-accelerated AI denoising in Autodesk 3ds Max enable fluid interactivity despite the massive file size.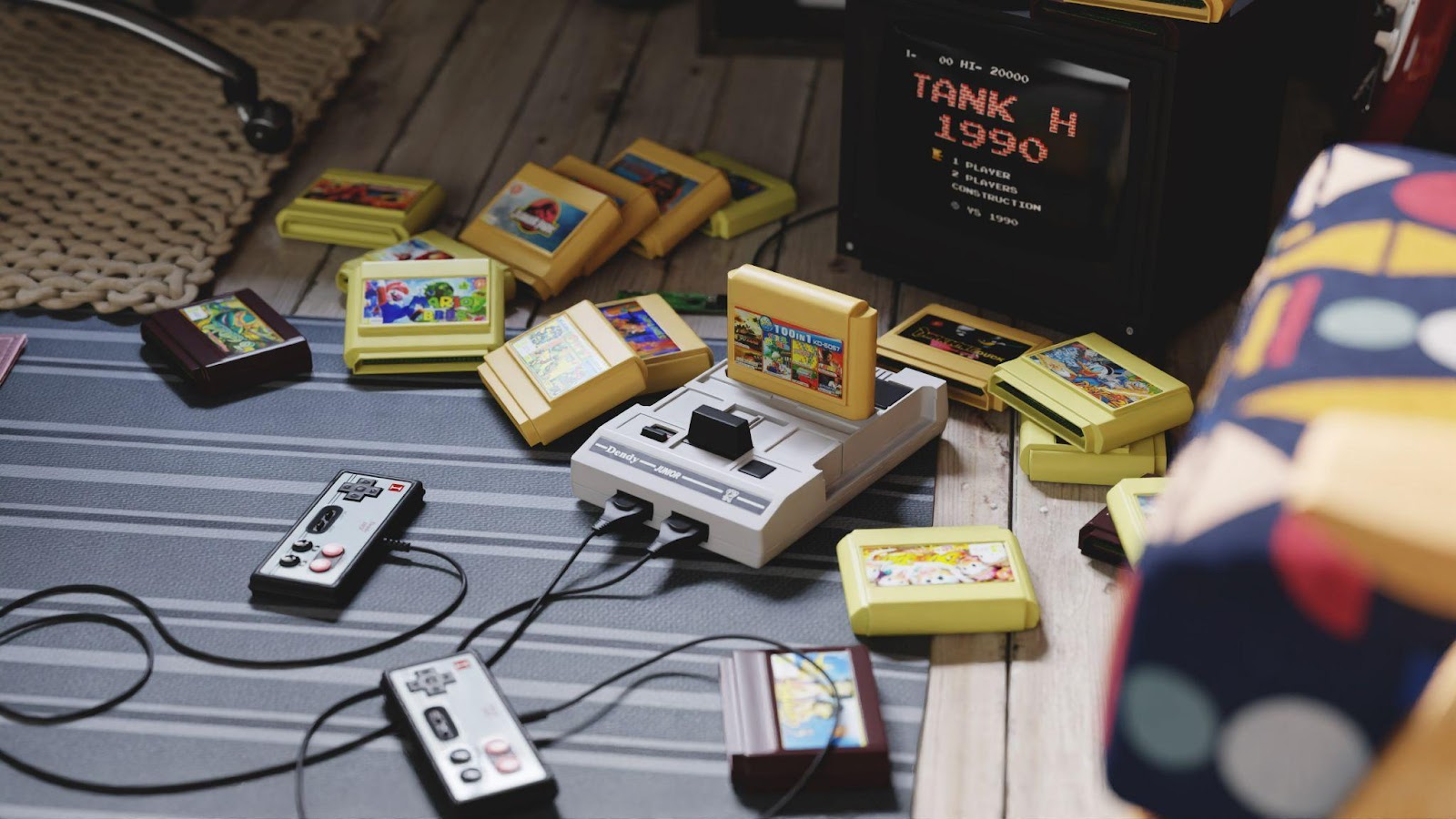 Andrew then brought Boyhood into Omniverse Create to light, simulate and render his 3D scene in real time.
Omniverse allows 3D artists, like Averkin, to connect their favorite design tools to a single scene and simultaneously create and edit between the apps. The "Getting Started in NVIDIA Omniverse" series on the NVIDIA Studio YouTube channel is a great place to learn more.
Previously, Andrew worked at Axis Animation, Blur Studio and elsewhere. View his portfolio and favorite projects on ArtStation.
NVIDIA Studio hopes you join every week, In the NVIDIA Studio.