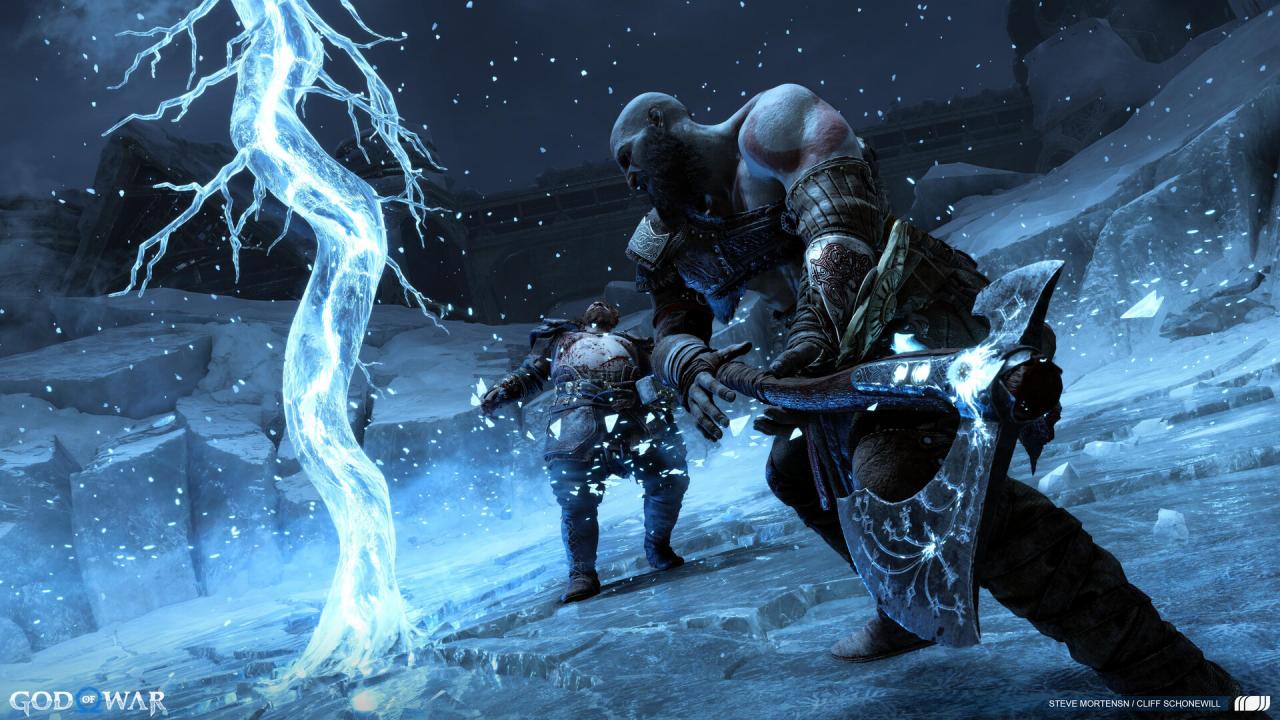 Art by: Cliff Schonewill for God of War Ragnarok, Santa Monica Studio
Looking for a job in the industry?
Check out the new jobs some of these companies are hiring for and apply now:
---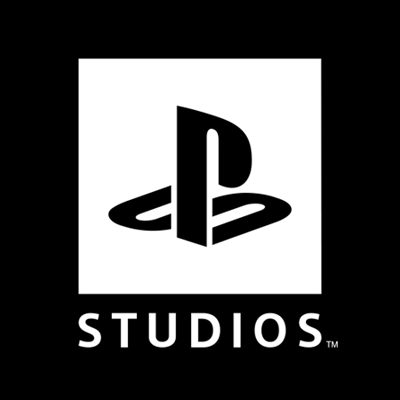 PlayStation Studios™ Creative Arts mission is to deliver industry leading creative artistry that astonishes and inspires our global partners. A team that works closely with every PlayStation Studio to deliver award winning Visual Arts, Music, Sound and Creative.
While we have world class facilities to ensure we can cater to any need, the people in Creative Arts make it the best in the industry. We have some of the most talented artists in gaming. Artists across all fields including Animation, Art, Performance Capture, Virtual Production, Virtual Humans, Cinematics, Music Production, Music Licensing, Sound Design, Dialog, Casting, Game Mixing, Brand, Design, Editorial and much more. These artists and storytellers challenge and push what the next generation of gaming is and will be on a daily basis.
See the 3 job openings at PlayStation Studios Creative Arts.
---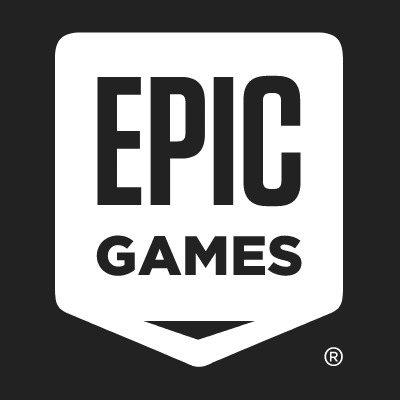 Founded in 1991, Epic Games is a leading interactive entertainment company and provider of 3D engine technology. Epic operates Fortnite, one of the world's largest games with over 350 million accounts and 2.5 billion friend connections. Epic also develops Unreal Engine, which powers the world's leading games and is also adopted across industries such as film and television, architecture, automotive, manufacturing, and simulation.
Through Unreal Engine, Epic Games Store, and Epic Online Services, Epic provides an end-to-end digital ecosystem for developers and creators to build, distribute, and operate games and other content. Epic has over 40 offices worldwide with headquarters in Cary, North Carolina.
See the 3 job openings at Epic Games.
---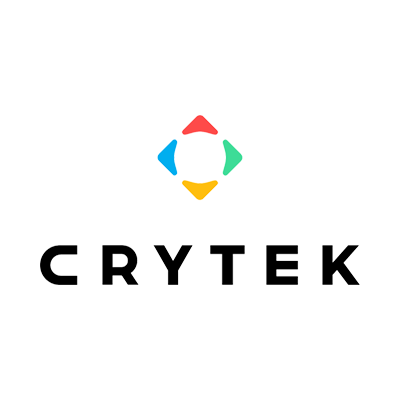 Crytek is an independent video game developer, publisher, and technology provider based in Frankfurt, Germany. Crytek pushes the boundaries of the possible to make the impossible a reality. We want to create the most fun gaming experiences around, and if we have to develop new technology or push genre boundaries to do so, then we will. With almost two decades of experience in the games industry, Crytek takes its unique combination of experience and skills and continues to make an impact via innovative, fun, cutting-edge games and technology.
See the 32 job openings at Crytek GmbH.
---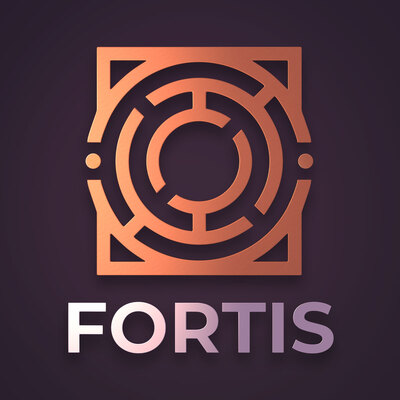 At Fortis Games we aspire to make great games that bring people together while redefining how game companies work. We believe in building a sense of belonging through our games, their communities, and how we operate and treat each other. Through our game communities, we will create powerful connections and lasting memories. We will foster a culture of diversity, equity and belonging where together our diverse skills, experiences and background impact the games we make.
We are an early but mighty organization with a leadership team of game industry veterans. There are many opportunities for you to have a big impact on the products we'll be making as well as the overall direction of the company. If you're passionate about tackling difficult problems with direct and thoughtful communication and team first mentality, we may be the right place for you.
See the 7 job openings at Fortis Games.
---
Nickelodeon Animation is home to the world's greatest artistic talents. We've got top-notch artists, storytellers, writers, production teams, voice actors and every other kind of cartoon expert housed in our campuses of creativity!
We are a creator-driven powerhouse that is excited to be working with and fostering the ideas of the most ingenious artisans that the animation industry has to offer. A place designed by our artists for our artists, the Nick Animation Studio on both coasts is the physical embodiment of all things that make Nickelodeon so spectacular! We're always looking for the best of the best talent to make our animated dreams into a reality, so check out at nickanimation.com/jobs and join us!
See the 2 job openings at Nickelodeon.
---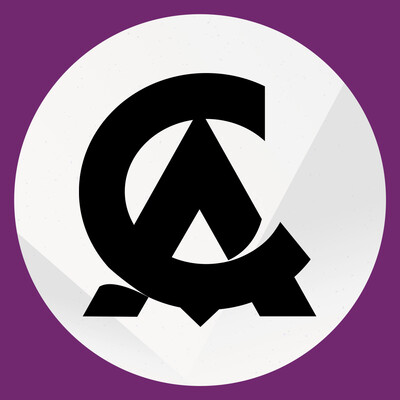 Creative Assembly is one of the UK's leading games development studios, founded in 1987 and located in West Sussex, UK and in Sofia, Bulgaria. With a heritage of award-winning AAA titles, including the multi-million selling Total War™ series, Creative Assembly continues to build an impressive portfolio of games and world-renowned partnerships; working with Games Workshop on Total War™: WARHAMMER®, Wargaming Alliance on Total War™: ARENA, Twentieth Century Fox on Alien: Isolation, plus 343 Industries and Microsoft on Halo Wars 2. Creative Assembly has amassed a wealth of awards, including recent accolades from BAFTA, Music+Sound and Develop's Industry Excellence awards.
See the 7 job openings at Creative Assembly.
---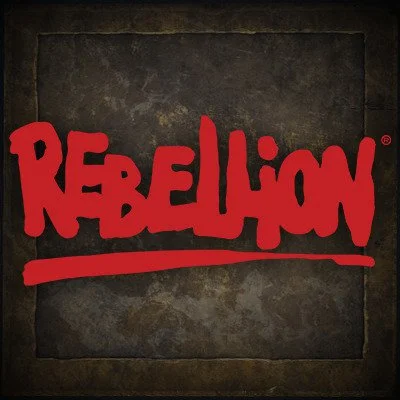 Rebellion is one of Europe's largest independent game developers working on great games, including some of the top franchises in the world, for top publishers and on a range of formats covering Xbox One, PlayStation 4, PC, and VR. They have studios in Oxford, Liverpool and Warwick in the United Kingdom, and also publish the legendary 2000AD comic featuring Judge Dredd, Rogue Trooper, Strontium Dog, ABC Warriors and many more characters.
See the 36 job openings at Rebellion.
---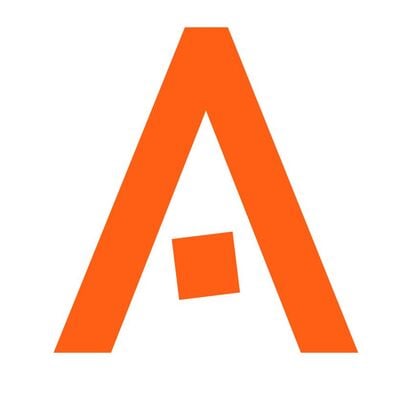 Aquent Games is the #1 partner in the video game industry for studios and talent alike. Today's leading AAA game studios trust us to recruit, staff, and employ the highly specialized talent they need. Aquent Games is powered by the largest staffing firm in the marketing, creative, and experience design space, recruiting and supporting A-players and making unparalleled matches for 35 years.
See the 6 job openings at Aquent Games.
---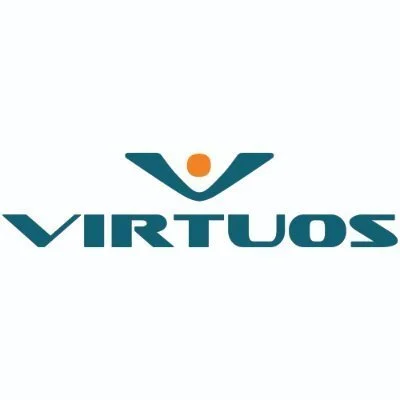 Founded in 2004, Virtuos is a leading content production company specializing in video game development and 3D art production. With operations in Singapore, China, Vietnam, Canada, France, Japan, South Korea, Ireland and the United States, we are home to over 1,700 full-time professionals.
Virtuos is on a mission to shape the future of game creation, by sourcing the brightest global talent in art, engineering and game design, equipping them with industry-leading technologies, tools and technology, and empowering future game creators to collaborate with the best game companies globally.
See the 49 job openings at Virtuos.
---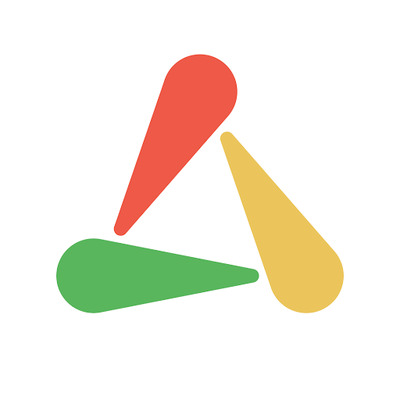 Socialpoint is a world-renowned game developer and publisher, specialising in mobile gaming. Our egg hatched in 2008, and ever since we've been connecting the world through awesome gameplay.
We know that key to our success are the brilliant minds and the talent of our team players. Our international team is formed by awesome people who are passionate about social games, creativity and pushing the bar.
We offer a fun, lively and dynamic workplace, headquartered in beautiful Barcelona, where creativity, agility and innovation are encouraged, prized and rewarded. Working with us will see you develop your skills, play drive your career and delight 2 million daily active users around the world!
See the 5 job openings at Socialpoint.
---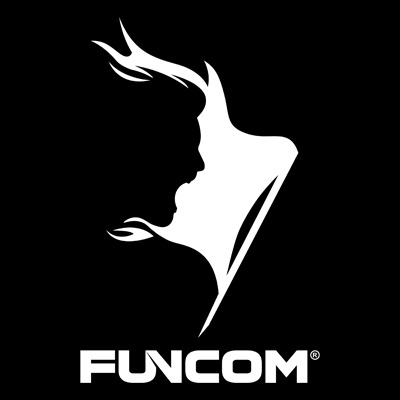 Funcom was founded in 1993 and during the past 27 years we've created everything from pixel platformers to massively multiplayer online games. Today, more than 190 people from more than 25 different nationalities work and play at Funcom across our studios in Oslo, Norway, Lisbon, Portugal and Durham, North Carolina. We want Funcom to be a game developer where creative people can come together and leave a mark on the industry.
See the 18 job openings at Funcom.
---
See the complete list of jobs on the ArtStation Jobs Page.