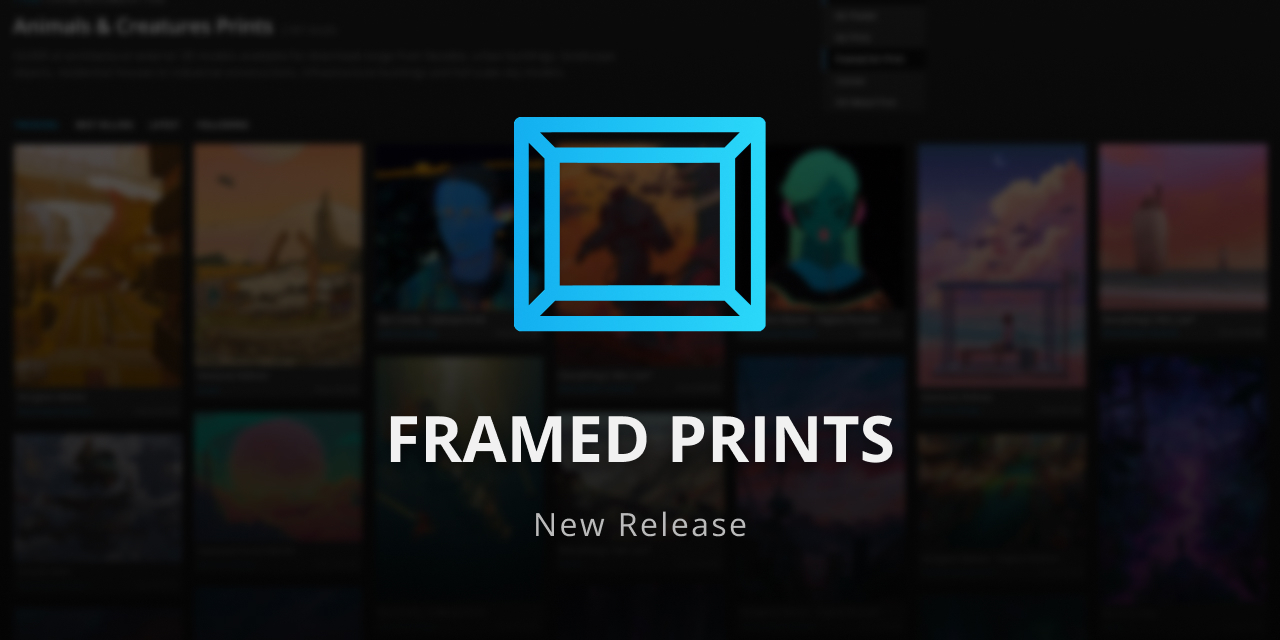 Ordering ready-to-hang prints of your artwork just got even easier! ArtStation is pleased to announce the addition of Framed Prints to the catalogue of printed products available to sellers.
ArtStation Framed Prints have incredible image reproduction and come in high-quality wood frames that are lightweight and durable. Buyers can choose from a black or white satin finish to fit their space.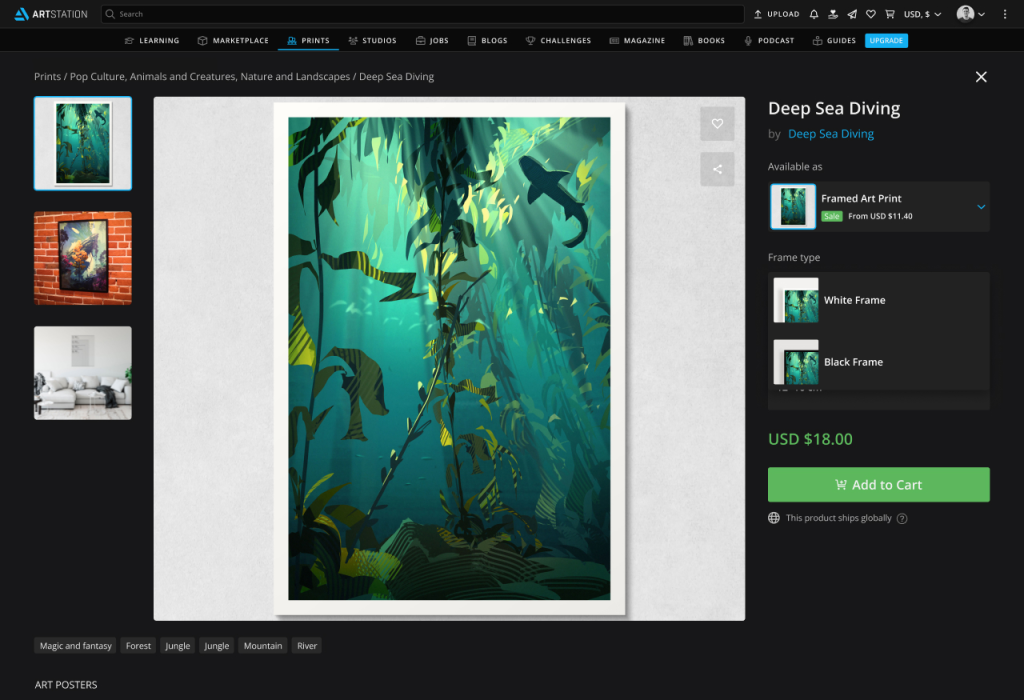 As part of the launch, all ArtStation Framed Prints are 25% off so your followers can save big and be the first to try them out.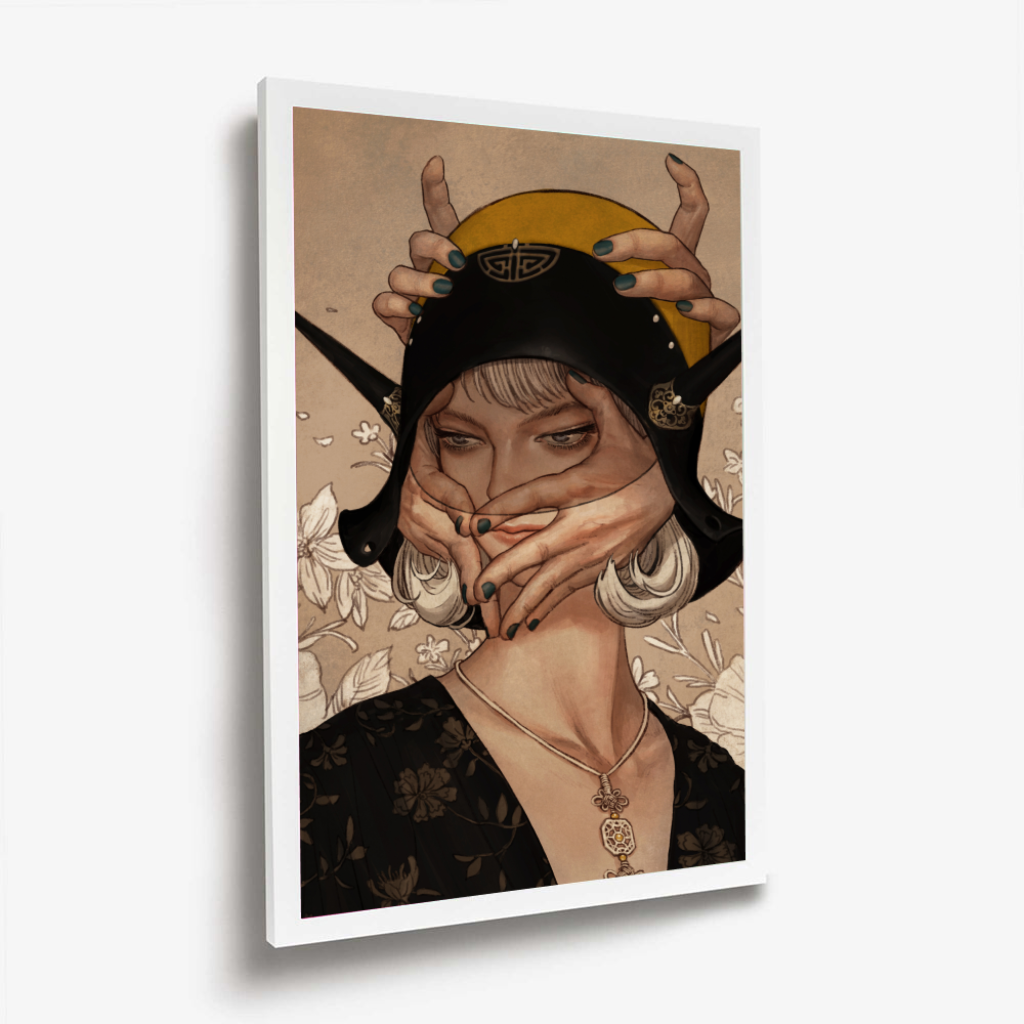 FAQ
What are the image requirements?
Image requirements and information on upscaling can be found here.
How are you manufacturing the prints?
We have a network of manufacturers who will print and ship all ArtStation Prints.More infohere.
How do the earnings work?
We use a simple Base Price + Artist Margin calculation. Pro members earn 5% more of the Base Price.Prints earnings information.
Where do you ship to?
Shipping is available to 229 territories worldwide.
Got another questions or feedback? Contact us at support@artstation.com.