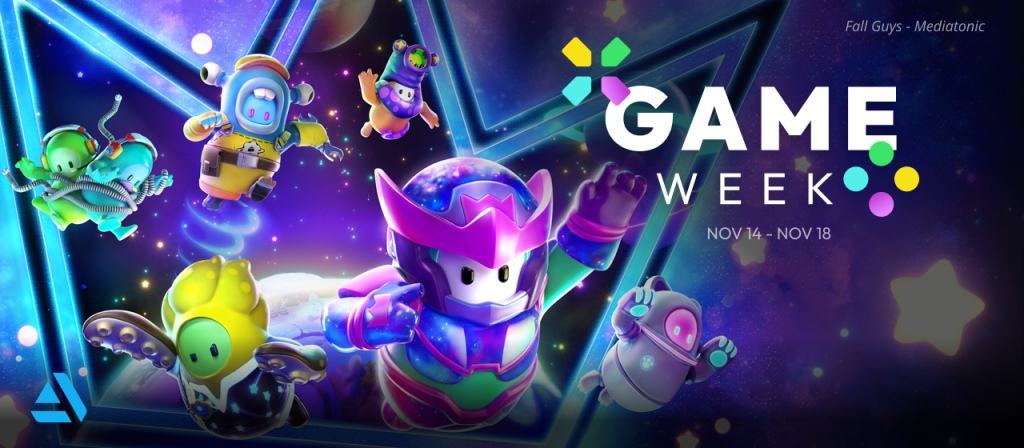 A Weeklong Game Art Celebration
We're thrilled to announce that Game Week is returning to ArtStation! From November 14th to 18th, tune in for live Q&A events on ArtStation Blogs, browse educational content releases on ArtStation Magazine, discover new artists through our Featured Channel Schedule, and more.
For maximum visibility during Game Week, be sure to add your game art to the Channels in our Featured Channel Schedule, and to add relevant hashtags to your portfolio uploads.
FAQ

How do I upload my work to a featured Channel?
When uploading or editing a project from yourportfolio manager, scroll down to the "Subject Matter" section of the page. Add the relevant subjects to your project with the search bar. After you publish, your work will be added to those Channels.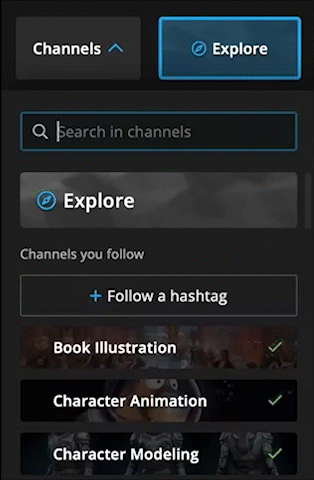 How do I follow ArtStation Game Week's featured Channels?
From the ArtStation homepage, open the Channels menu and use the search bar to find the Channels in our Featured Channel Schedule. Click the "+" icon to add it to your homepage.
How do I participate in live Q&A events?
Game Week Q&As are live text-based events held on ArtStation Blogs. Use the Live Event Schedule below to access the Q&A posts. Stay tuned for more Q&A events coming soon!
---
Featured Channel Schedule
November 14: Game Art
Artwork created for games including splash illustrations, game concept art, and game production art.
November 15: Board and Card Game Art
Art and design work specific to card or board games. Includes cover art, figurines, etc.
November 16: Games & Real-Time 3D Environment Art
Projects focused on the creation of real-time 3D environment art, predominantly for games.
November 17: Gameplay & Level Design
Projects focused on game interaction and level design for games, covering 2D and 3D artwork.
November 18: VFX for Real-Time and Games
Real-time and in-game visual effects.
---
Live Event Schedule
STUDIO Q&As
November 17th 10:00 a.m. – 11:00 a.m. ET: Playground Games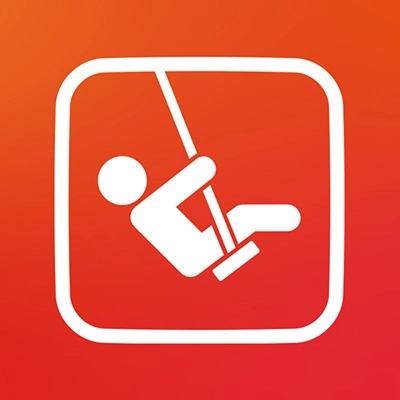 Playground Games is an Xbox Game Studio and one of the highest rated video game developers in the world, with two AAA studios based in Leamington Spa. Famed for the critically-acclaimed Forza Horizon franchise, our latest release, Forza Horizon 5, is the highest rated Xbox exclusive this generation with a 92 Metacritic. In both 2020 and 2021 the studio has awarded Best Place to Work in the UK games industry by gamesindustry.biz.
---
November 17th 12:00 p.m. – 1:00 p.m. ET: Bungie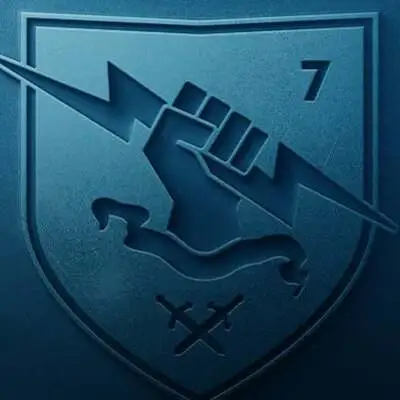 Founded in 1991 in a one-bedroom apartment in Chicago, IL, Bungie is the studio behind some of the biggest videogame hits in history, including Destiny, Halo, Myth, Marathon, and more. With global headquarters in Bellevue, WA – home to our soon-to-be renovated 100,000+ square foot studio – we've come a long way, and our goals remain the same: to create the best games in the world and to cultivate vibrant communities around them.
---
November 17th 1:00 p.m. – 2:00 p.m. ET: Tuatara Games – Klemen Lozar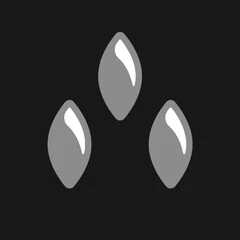 ⁠Tuatara delivers stunning results in the field of visual effects for AAA studios like Riot Games (Valorant), Epic Games (Fortnite), Counterplay Games (Godfall), and many more, but their passion doesn't stop there. As versatile creators they are busy developing their debut title Bare Butt Boxing, a chaotic multiplayer brawler with physics-based characters.
---
Game Week Sponsors
MARVELOUS DESIGNER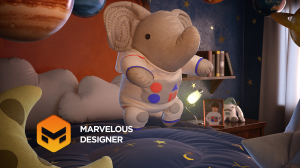 Marvelous Designer is a leading 3D design software for Computer Graphics (CG), gaming, animation, and the movie industry. Marvelous Designer provides the most accurate and fastest cloth simulation for producing CG-powered digital content. In addition, leading animation and gaming studios use Marvelous Designer to showcase accurate, realistic garments inside their AAA digital content.