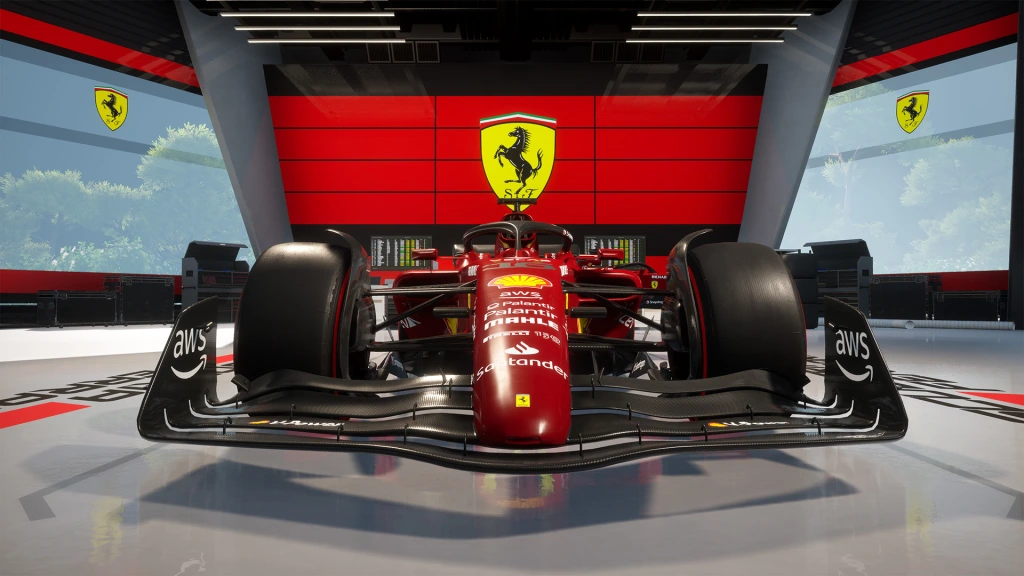 Art: F1 Manager 2022, Frontier Developments
Looking for a job in the industry?
Check out the new jobs some of these companiesare hiring for and apply now:
---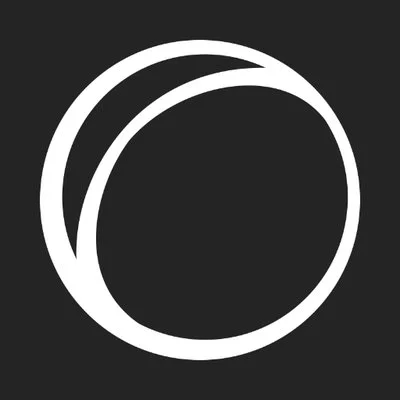 Frontier Developmentshas thrived over three decades with serial successes across a wide variety of titles including Elite Dangerous, Planet Coaster, Jurassic World Evolution and Planet Zoo and our upcoming F1 Game as well as our Warhammer: Age of Sigmar RTS.
As an independent developer and publisher with a legacy of much-loved titles for PC and consoles over the last 27 years, we are passionate about creating authentic worlds through innovative, genre-leading games. We also publish games developed by carefully selected partner studios under our Frontier Foundry games label.
At Frontier we believe that authentic games last a lifetime and in order for us to continue making smart and creative choices for our games, we need the smartest and most creative people in our teams!
See the 17 job openings at Frontier Developments.
---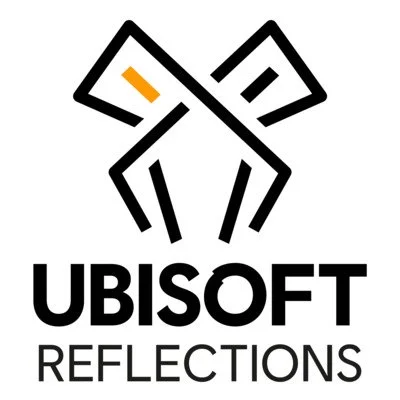 Reflections, a Ubisoft studio is a video games development company based in Newcastle, UK. Collaborating with Ubisoft's international creative teams on projects such as Assassins Creed Syndicate, Tom Clancy's Ghost Recon, online open-world RPG "The Division" as well as the adventure platformer "Grow Home". With a host of other top titles to our name such as open-world action adventure 'Watch Dogs', MMO racer "The Crew" and the latest instalment in the world's No.1 dance game franchise 'Just Dance 2015′ Reflections' objective is to combine technical expertise, flair and innovation to create and contribute to successful and memorable games.
See the 7 job openings at Reflections.
---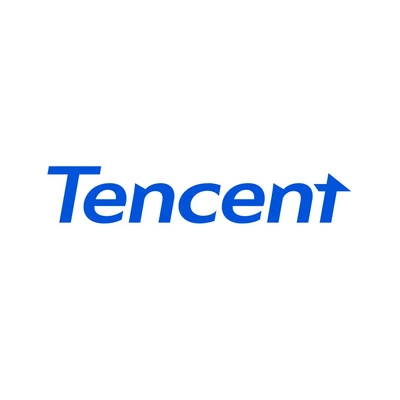 Tencent is an internet-based technology and cultural enterprise with a mission is to "improve the quality of life through internet value-added services".
From comics, videos, games and animation to music, literature, films and news, Tencent offers an incredible array of first-class digital content and multi-media services, providing entertainment and cultural enrichment to over 1 billion users across the globe.
See the 21 job openings at Tencent.
---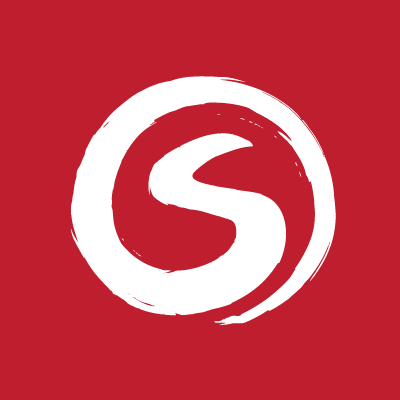 Sumo Digital is a family of exceptional talent and offer our people industry leading benefits, support and perks in acknowledgement of that. Our size and flexibility provide outstanding stability and our support for WFH, visas and relocation mean we're here for you. So if you want to be a part of a fast growing, award-winning, dynamic company, offering career-defining projects, a pathway to grow your career and almost unlimited learning opportunities, then look no further.
Our environment is relaxed, friendly and built on every team member having the opportunity to shine and have real, meaningful input into the games that we create. We pride ourselves on our positive atmosphere and sociable team who regularly partake in shared interest groups, lunchtime and after-work clubs, and charity fundraising events.
See the 5 job openingsat Sumo Digital.
---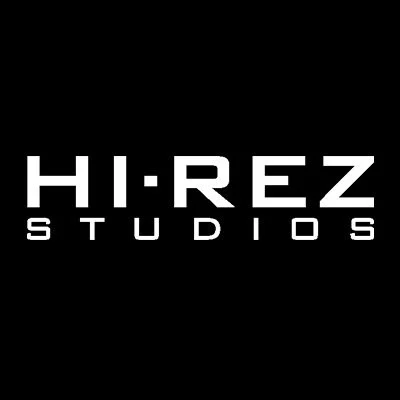 "Free To Play." It's like a four-letter word to gamers – and for good reason. Who wants to get nickle-and-dimed? Who wants to play a game where the "better player" is the one with the bigger pocketbook?
At Hi-Rez Studios, we know there's a better way. We make Free to Play games that our fans Want to Play. More important, we make Free to Play games that we want to play.
See the 18 job openings at Hi-Rez Studios.
---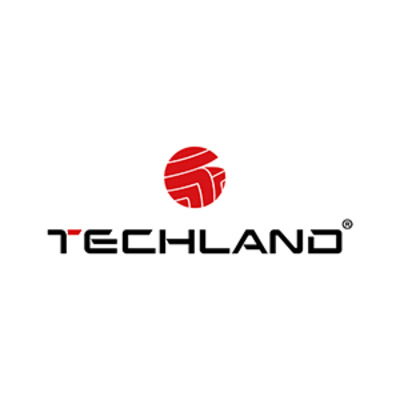 Techland is an independent developer, distributor, and global publisher of AAA games available on PC, Sony Playstation, as well as the Xbox family of devices including Xbox One. The company has operated since 1991 and so far has opened three branches – in Warsaw, Wrocław, and in Ostrów Wielkopolski – where it employs about 400 people all together. Techland's most known productions include Dead Island, Call of Juarez, and Dying Light, all loved by millions of players around the world.
See the 17 job openings at Techland.
---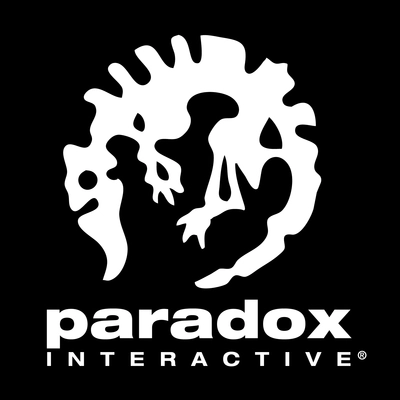 Paradox Interactive is a leading global publisher of strategy games for PC. The world-renowned strategy catalog stretches back to 1999, and the company holds a particularly strong presence in the United States and Europe. The publisher's steadily-growing portfolio includes firmly established PC franchises such as the critically acclaimed Europa Universalis, Cities: Skylines, Crusader Kings, Magicka and the Hearts of Iron series created by Paradox Development Studio and a network of partner studios.
See the 19 job openings at Paradox Interactive.
---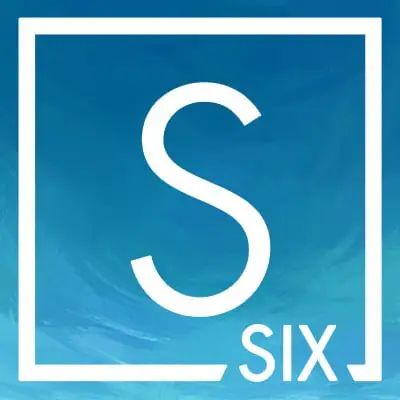 Singularity 6 is a game development team based in Los Angeles, dedicated to the idea that online games can deliver deeper, more meaningful experiences.
With our first project Palia, we're exploring new styles of game design and tackling difficult technical problems to create a game that's beautiful and intricate, delivering far more than superficial entertainment or basic wish fulfillment, an experience that becomes a meaningful part of your life. Our vision is to create a compelling virtual universe filled with rich and diverse gameplay experiences and social interactions that will keep you playing for years, evolving along with you and the rest of the community.. We want our players to feel valued as well as a true sense of belonging.
See the 11 job openings at Singularity 6.
---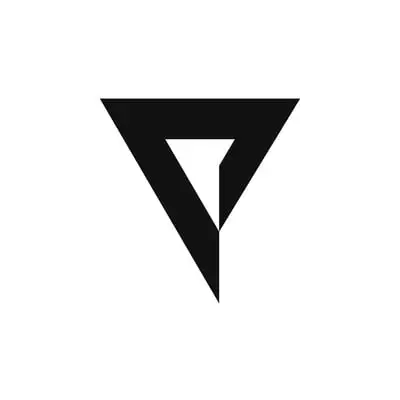 Platige Image is an award-winning film production, VFX, animation, and post-production company based in Warsaw, Poland. We worked for the biggest brands in the world, the best video game publishers, and some of the finest film directors.
We started out as a studio composed of a dozen or so people, focused on producing commercials and music videos. Gradually, we developed our team and expanded our portfolio with short films, cinematics, 3D live theatre sets, VFX for live-action movies, and special projects, such as museum installations.
See the 22 job openings at Platige Image.
---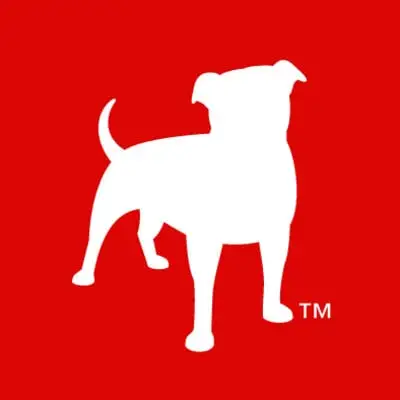 Zynga is a global leader in interactive entertainment with a mission to connect the world through games. With a massive global reach in more than 175 countries and regions, Zynga has a diverse portfolio of popular game franchises that have been downloaded more than four billion times on mobile including CSR Racing™, Empires & Puzzles™, FarmVille™, Golf Rival™, Hair Challenge™, Harry Potter: Puzzles & Spells™, High Heels!™, Merge Dragons!™, Merge Magic!™, Toon Blast™, Toy Blast™, Words With Friends™ and Zynga Poker™.
Our goal is that each team member has the support, resources and opportunity to do the best work of their career! This means we actively cultivate a culture of diversity, creativity and growth all leading to delivering our core mission: Connecting the World Through Games.
At Zynga, we use the opportunity with each hire to create our culture – beyond "fit," we ask what each potential Zyngyite can add to our team and what uniqueness they bring to broaden our perspective and skill set.
See the 1 job openings at Zynga.
---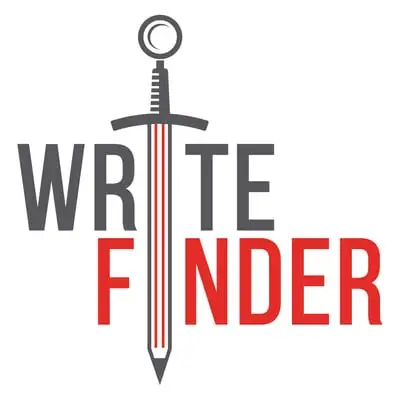 Write Finder only works with Games Studios who don't crunch their staff to oblivion, who pay their staff fairly and are the kind of people we'd work for ourselves.
Because when you're job searching, it can be exhausting and time-consuming. Not to mention the emotional toll it can have.
We're considerate of that fact and considerate of you.
See the 7 job openings at Write Finder LTD.
---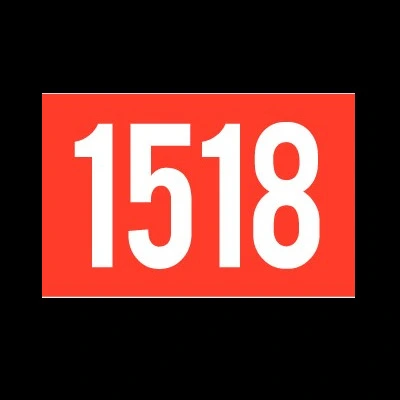 AT 1518 studios, IT'S ALL WORK AND ALL PLAY, NONSTOP.
Ranged across time zones and countries, we're a diverse group of tech wizards, engineers, and strategists, with nearly three decades of on-the-job experience. Alongside our internationally-acclaimed art directors, artists, and animators, we're building immersive game worlds through Art and Co-Dev.
PTW is a video games services company which supports video game developers and publishers through outsourced production services. We started 25 years ago and since then, have grown exponentially year-on-year to where we are today. Our history is in gaming, and we are gamers at heart. In our time within the games industry, we have worked on over 1500 titles across all genres and all platforms, including 8 out of the past 10 Game-Of-The-Year-winning titles.
We have grown rapidly over the past few years and now have 35 sites spanning the globe. The PTW umbrella of companies includes 1518 studios, SIDE and Orange Rock. SIDE works at the cutting edge of interactive media as a provider of audio services for the global entertainment market. Orange Rock is our in-house game and product development studio.1518 is our global award-winning art studio.
See the 23 job openings at 1518 studios.
---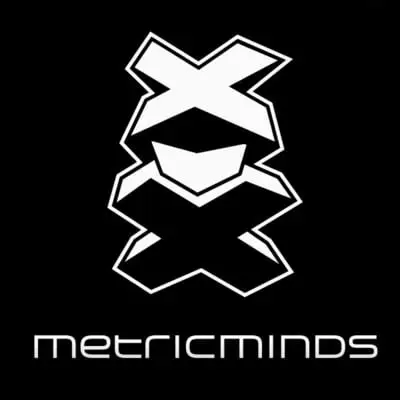 metricminds a service provider specialized in animated content based in Frankfurt, Germany. Our expertise lies in Realtime in-engine cutscenes and cinematics, motion and face capture, animation and motion editing. Moreover, we own and operate one of Europe's largest motion capture volumes for more than 20 years.
Since our founding days we have continually worked to build a collaborative and inclusive culture that respects and welcomes people of all backgrounds and experiences. We're team-focused and want metricminds to be not just a place where everyone can feel empowered to pioneer bold ideas and do great work on many unforgettable projects but to feel as part of a strong family and find home, here in Frankfurt, Germany. Most importantly, everyone at metricminds has an opportunity to contribute to and define who we are, what we stand for and influence where we're headed next.
See the 7 job openings at metricminds.
---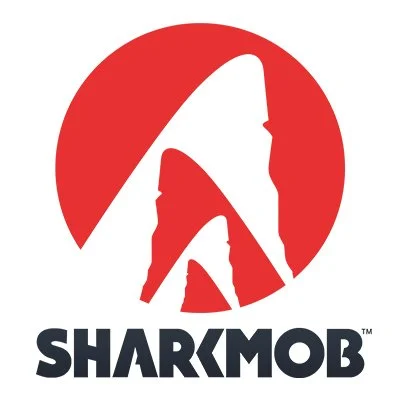 Sharkmob is on an epic journey, and we want you to join us! Come explore new territory in the realm of AAA online gaming. Our studios are working on three new titles, the first being a battle royal twist to Vampire: The Masquerade. We are looking for people who want to have fun at work, share ownership, and make smart decisions. Responsible people who have a positive attitude, are passionate, and value professionalism. People that follow our guiding principle, "don't be an asshole."
See the 17 job openings at Sharkmob.
---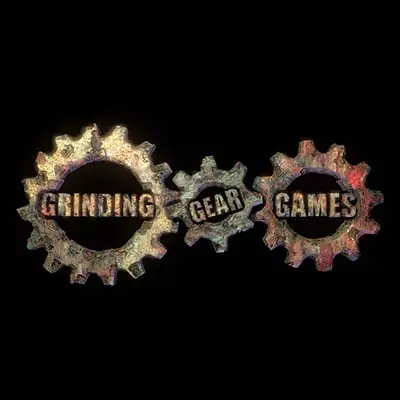 Grinding Gear Games is the developer and publisher of Path of Exile, the award-winning dark fantasy online Action RPG. Founded and headquartered in Auckland, New Zealand, the company was established in 2006 and released Path of Exile in 2013, winning GameSpot's PC Game of the Year Award that year. Since then, we have continued to evolve Path of Exile with over 30 expansions, eventually winning the 2020 BAFTA award for Best Evolving Game.
At the ExileCon convention in 2019, we announced Path of Exile 2, a AAA sequel to Path of Exile. Alongside continued expansion to the original game, Path of Exile 2 is in full production and we're looking for world-class artists, animators and programmers to help us create it. If this sounds like you, come be part of our story and join us at Grinding Gear Games!
See the 17 job openings at Grinding Gear Games.
---
See the complete list of jobs on theArtStation Jobs Page.
---