On the ArtStation Marketplace, you'll find everything you need to create paleoart animals and scenes. We've rounded up six resources created by the ArtStation community to get you started.
---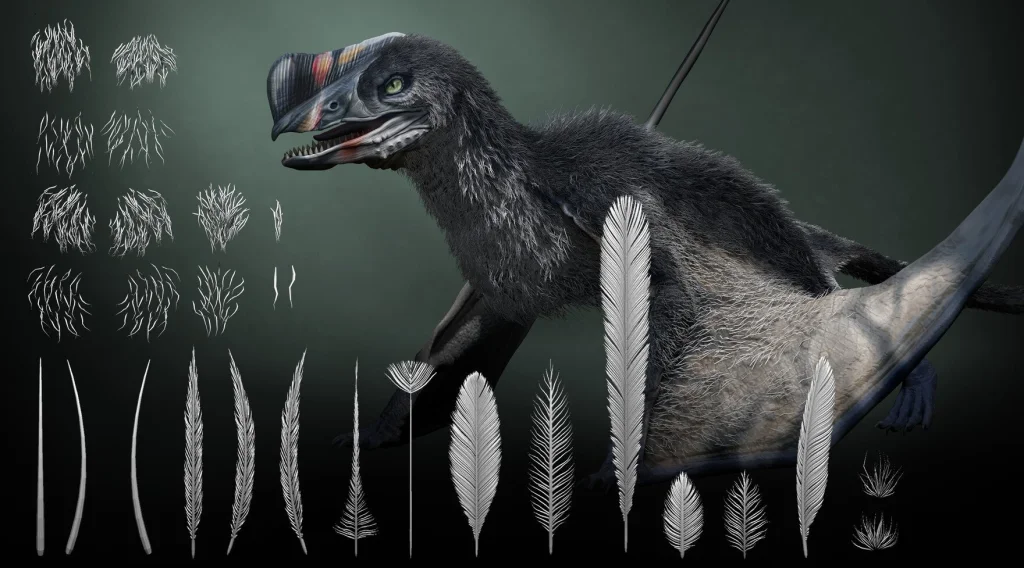 Prehistoric Feathers and Fur IMM Brushes
byJessica "Jincy" Jennings
Get two brushes with one purchase! The first IMM brush in this resource pack comes with 16 protofeathers and three spikes with UVs already made. The second IMM set is a fur or "dino fuzz" brush with 13 meshes which can be used to quickly create convincing fur in ZBrush without having to rely on FiberMesh. 
Get it here >
---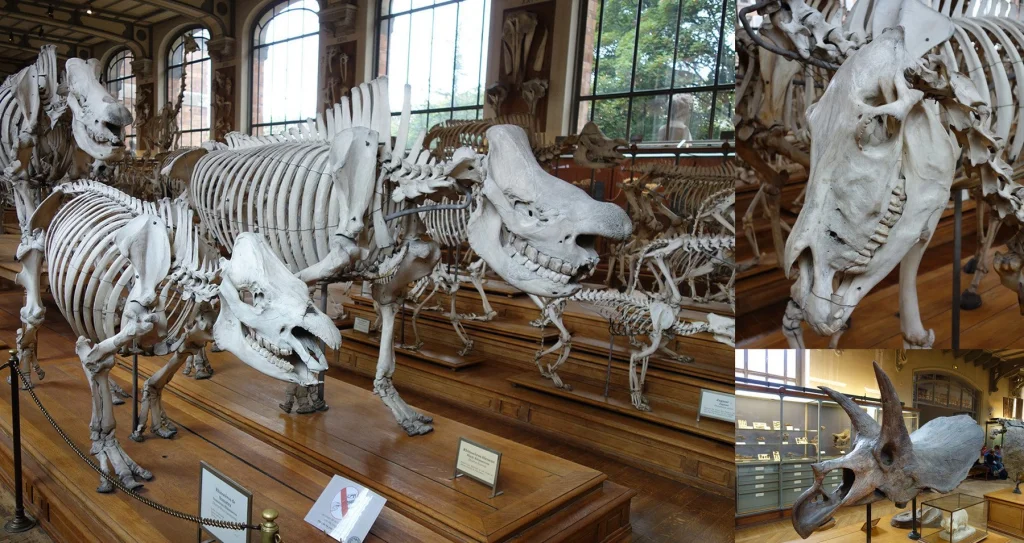 Museum of Natural History Photo Pack
byPhillip Park
Phillip's resource includes 700+ high-res images of fossils, bones, and anatomical displays of mammals, sea life, and dinosaurs/prehistoric creatures. The images were taken at the Museum of Natural History in Paris and are a perfect reference for your next paleoart project.
Get it here >
---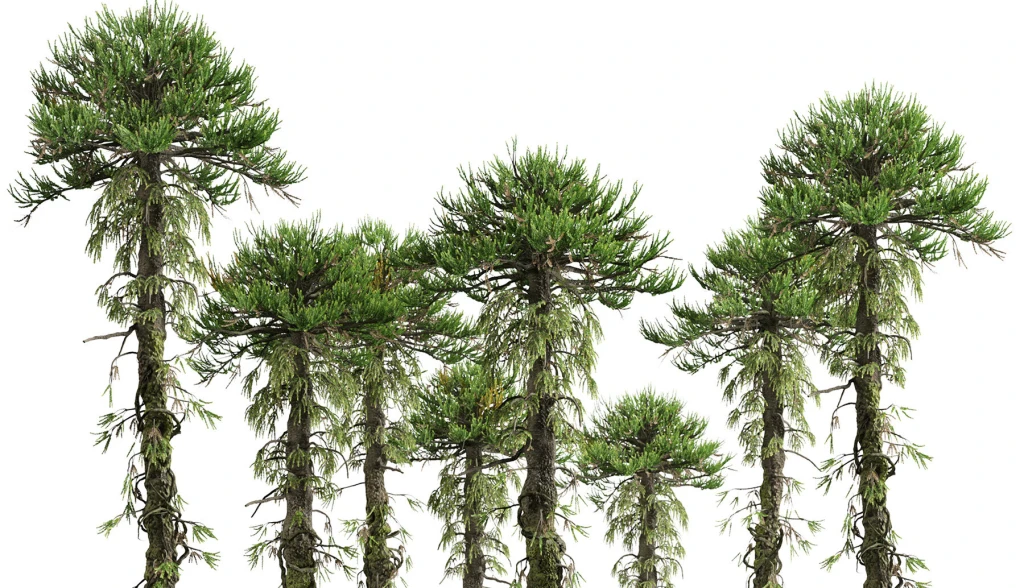 Set of Araucaria Araucana Tree (Chilean Pine) (2 Trees)
byMoonik Office
Moonik Office has bundled two different Araucaria araucana trees in this resource. The included 3ds Max, FBX, OBJ, Blender, and Cinema 4D files are optimized for distant and closeup views, and include real-world scale references.
Get it here >
---

ZBrush – Dino Foot Base Mesh – ZTool (with Basic UVs)
byMarcus Whinney
In this download you will find a ZTOOL scene with a base mesh model of a dinosaur foot. Simple UVs have been added so that you can take it further.
Get it here >
---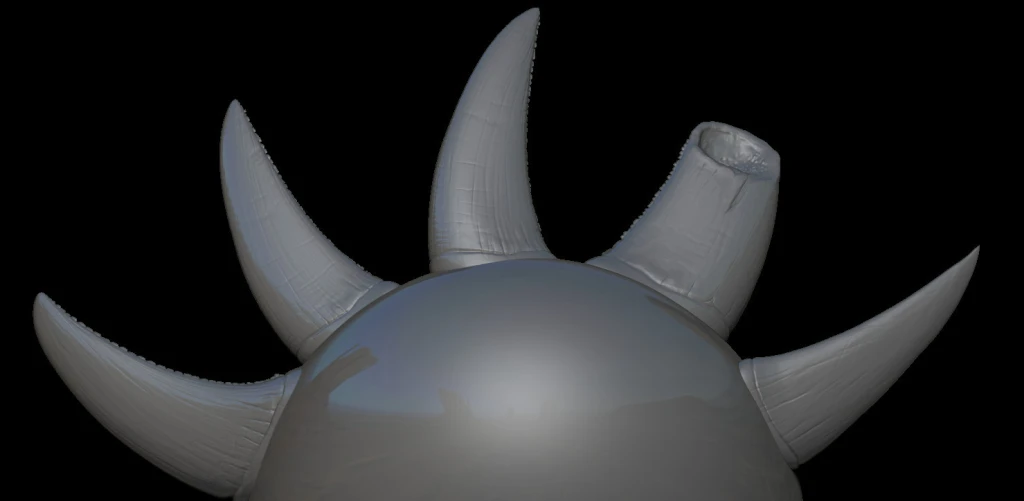 IMM Dinosaur Teeth Brush
byAllan Palmer
Allan Palmer's IMM brush includes five base teeth variations.
Get it here >
---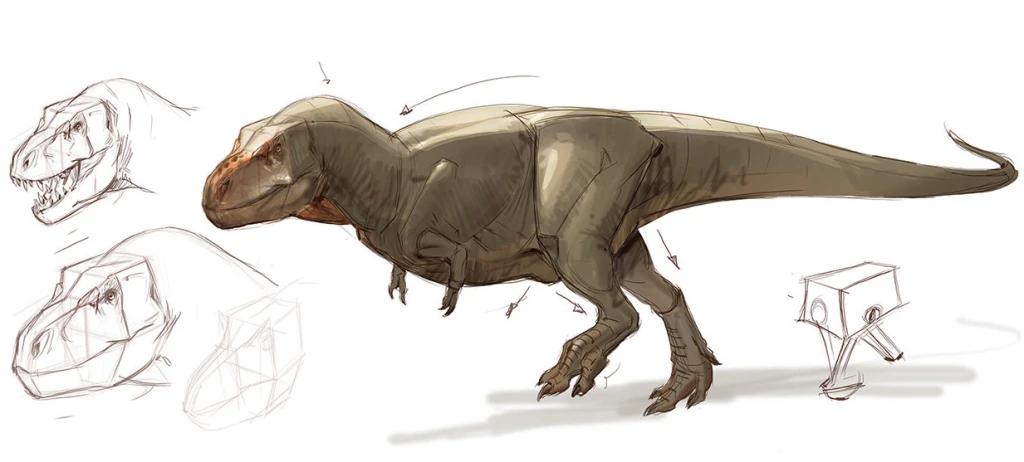 Foundation Art Group – Imaginative Sketching: Prehistoric T-Rex w/ Jonathan Kuo
byFoundation Art Group
Included in this Marketplace resource is a 1 hour 25 minute-long video lecture and demonstration by Jonathan Kuo, along with a .JPG demo with notes.
Get it here >