Art by: Keith Beltramini, Starfield, Bethesda Game Studios
Looking for a job in the industry?
Check out the new jobs some of these companies are hiring for and apply now:
---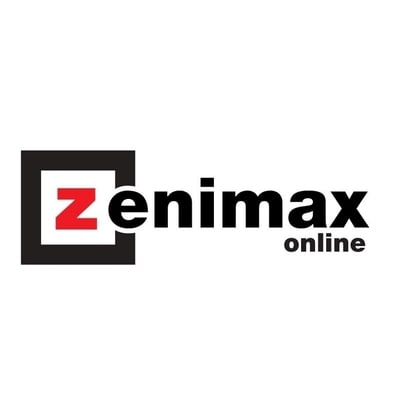 ZeniMax Online Studios (ZOS) was established in 2007 to become a leading developer of online games. Since then, we've attracted some of the most talented veterans in the industry, building an environment that embraces innovation and collaboration. In April 2014, we launched The Elder Scrolls Online, our debut title, bringing a massively multiplayer experience to the celebrated Elder Scrolls series for the first time.
At ZOS, you will be part of an innovative environment that embraces new and different ideas. We are a passionate and enthusiastic bunch who love video games, particularly MMOGs. We have incredibly talented individuals who are empowered to create, challenged to learn, and encouraged to lead. It's the ideas, virtuosity, and leadership of these individuals that ensure ZOS's continued success. We love games, and we're enthusiastic about building a superior product. We are urged to eliminate all obstacles that may hinder our ability to develop a unique genre-defining style of gameplay. All of this means more opportunities for you to unleash your ingenuity, passion, collaboration, and dedication while working alongside some of the industry's finest.
See the 9 job openings at ZeniMax Online Studios.
---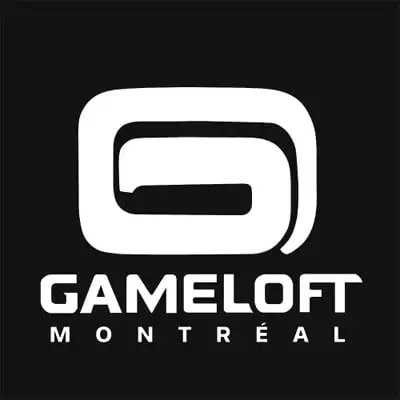 Gameloft's mission is to amaze the world, so everyone can enjoy a moment of happiness.
We put passion into every pixel of our games. It's at the core of what we do every day, and major rights holders including Disney®, LEGO®, Universal, Mattel®, Lamborghini®, etc. recognize Gameloft's creativity and trust us to produce awesome gaming experiences.
We are part of Vivendi—one of the world's largest media groups—giving us the mana and resources to set our expectations high and aim for the very best.
See the 6 job openings at Gameloft Montréal.
---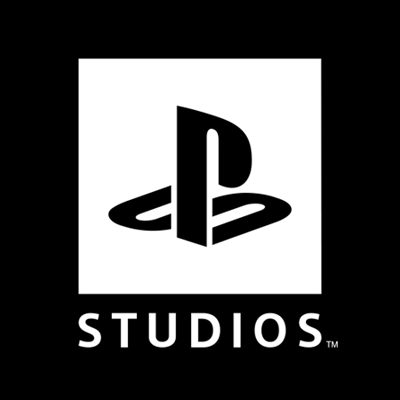 PlayStation Studios™ Creative Arts mission is to deliver industry leading creative artistry that astonishes and inspires our global partners. A team that works closely with every PlayStation Studio to deliver award winning Visual Arts, Music, Sound and Creative.
While we have world class facilities to ensure we can cater to any need, the people in Creative Arts make it the best in the industry. We have some of the most talented artists in gaming. Artists across all fields including Animation, Art, Performance Capture, Virtual Production, Virtual Humans, Cinematics, Music Production, Music Licensing, Sound Design, Dialog, Casting, Game Mixing, Brand, Design, Editorial and much more. These artists and storytellers challenge and push what the next generation of gaming is and will be on a daily basis.
See the 6 job openings at PlayStation Studios Creative Arts.
---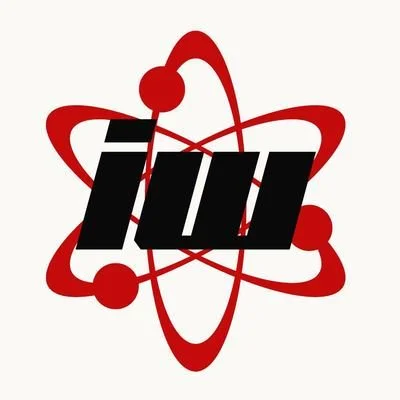 Founded in 2002, Infinity Ward is the original studio behind the Call of Duty franchise. The titles developed by Infinity Ward have won over 200 "Game of the Year" awards and 100 "Editor's Choice" awards, among many other industry accolades. In 2014, Infinity Ward merged with Neversoft, bringing together two talented and accomplished groups under one roof, with the goal of creating the best games possible.
See the job opening at Infinity Ward.
---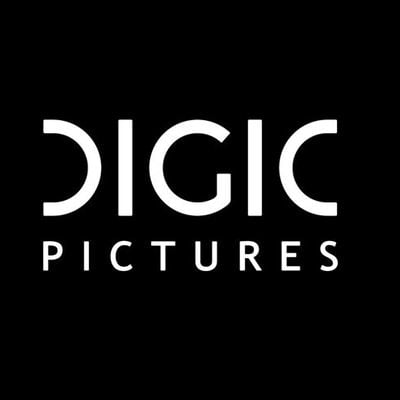 Digic Pictures is an award-winning 3D animation studio. We have been bringing heroes and other creatures to life with the help of CG magic for over fifteen years. In our movies we put emphasis on powerful storytelling, while introducing different universes and worlds and show them in a unique way.
Our goal is to take full advantage of next generation technology to provide an entirely new and groundbreaking experience to CG audiences worldwide. We create full 3D animation and visual effects for video games, commercials as well as for feature films, working for prestigious clients located across the globe.
See the 3 job openings at Digic Pictures.
---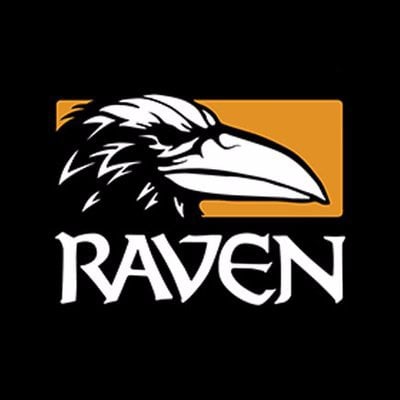 Raven Software started as a five-person company with a dream of creating a role-playing game for the Amiga, to the developer of numerous award-winning games and best-selling titles, including Hexen, Star Wars Jedi Knight II: Jedi Outcast, Marvel: Ultimate Alliance, and most recently being a major contributor to the Call of Duty® franchise.
See the 5 job openings at Raven Software.
---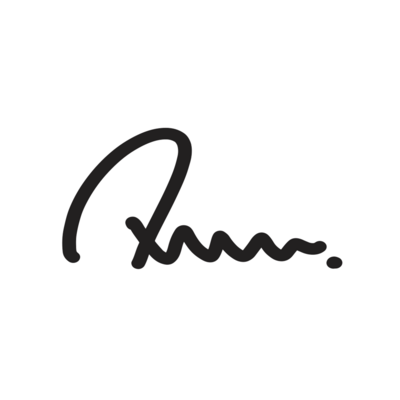 Aww Inc. is the first virtual human company in Japan representing Asia. We believe that Virtual Human can change the world. When we say it, we actually mean it.
We named ourselves Aww, with the hope to keep producing something that engages people's imagination and makes them feel in "Aww".
Our mission is to create new concepts that can be part of culture, even if it's a little twisted, we hope to share our message and get people thinking.
See the 5 job openings at Aww Inc.
---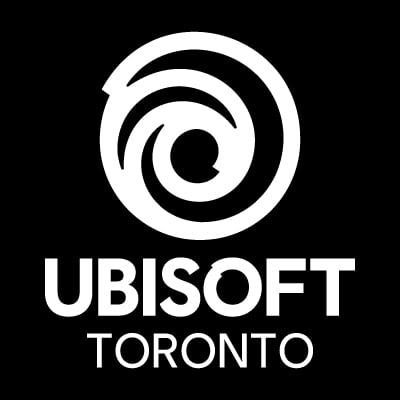 Established in 2010, Ubisoft Toronto is a growing and diverse team on a collective mission to create what's next in AAA open world games. The studio announced its first new IP at E3 2017, Starlink: Battle for Atlas, an all-new, action-adventure game where players assemble customizable controller-mounted starships and launch into epic, interplanetary adventures. The Toronto team is also hard at work on Far Cry 5 in collaboration with Ubisoft Montreal. The studio shipped its first lead production, Tom Clancy's Splinter Cell® Blacklist™, to critical acclaim in 2013. Since then, the Toronto team has contributed to multiple award-winning Ubisoft brands including: Assassin's Creed®, Far Cry®, Watch Dogs®, and For Honor™. Ubisoft Toronto was honoured in 2017 as one of Canada's Top 100 Employers for the second consecutive year.
See the 31 job openings at Ubisoft Toronto.
---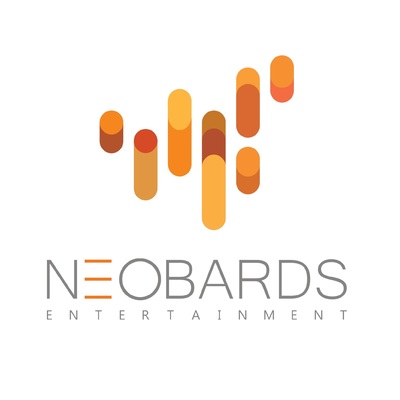 NeoBards Entertainment specializes in integration of global resources, development of high quality IP games and original designs. The Bards enjoy the bitters and sweets of game development, and continue to stay passionate, while they grow and learn from one another, tackling the world of game making. NeoBards is proud to have participated in the co-development and release of Capcom's Resident Evil : Resistance, Devil May Cry HD Collection, Resident Evil Origins Collection, Onimusha: Warlords; and to have collaborated with Square Enix's Crystal Dynamics on character skill design and implementation for Marvel's Avengers. In October of 2022, we were also announced as the developer of Konami's upcoming title Silent Hill f.
NeoBards is united by a love of storytelling, a love of making games, an appreciation for the hard work required to deliver world beating quality.
See the 4 job openings at NeoBards Entertainment.
---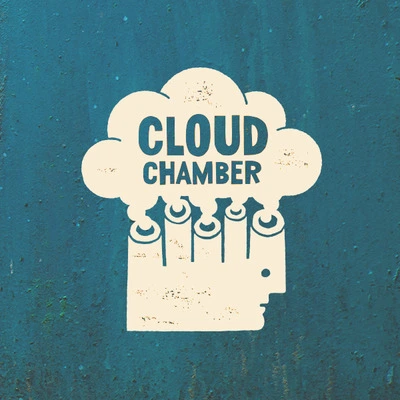 Cloud Chamber exists to craft unique, entertaining and thoughtful videogame experiences that engage the world. We are hard at work on the next entry in the critically acclaimed BioShock series from our Novato, CA and Montreal, Quebec studio locations. We believe in the beauty and strength of diversity in both the makeup of the studio and the nature of our thinking. We focus on open communication and overall well-being allowing each of us to strive for excellence in our work and happiness in our lives.
See the 4 job openings at Cloud Chamber.
---
See the complete list of jobs on the ArtStation Jobs Page.