Playgrounds is an organization dedicated to the best and brightest of contemporary visual artists, animators, VFX artists, game developers, sound & graphic designers. They bring together innovative artists, established professionals, creative next talents and connect them with audiences and online communities.
Since 2006, Playgrounds has organized numerous festivals and conferences in The Netherlands, Germany and online. Their events are a wonderful opportunity for the international creative industry to come together to be inspired by artist talks, workshops, films and masterclasses, witness mesmerizing performances and connect with each other.
To coincide with this year's sold-out Playgrounds: The Art Department Berlin, get a taste of Playgrounds through these 5 inspiring and informative interviews now available on ArtStation Learning.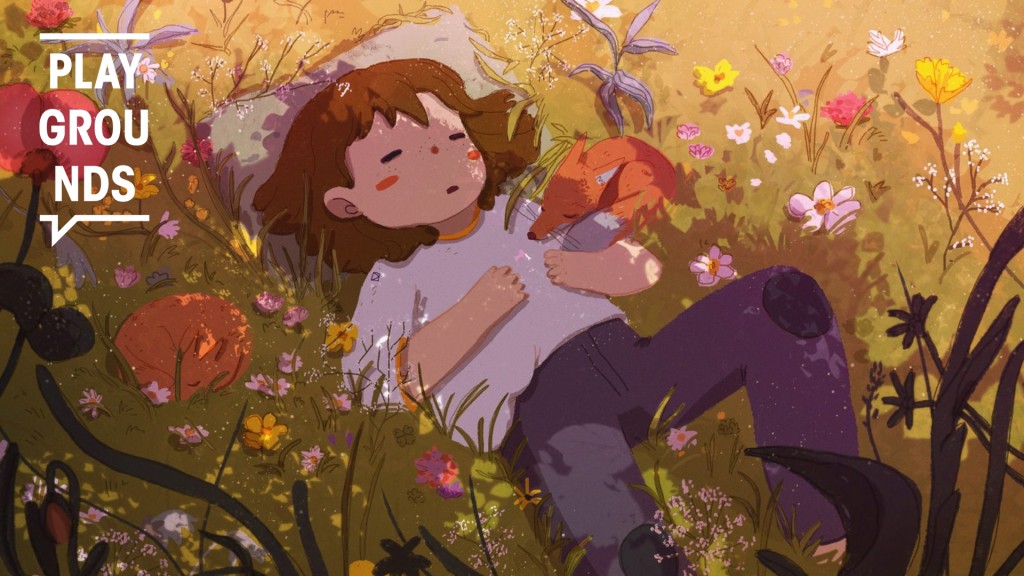 The Mind Behind The Illustration Magic: A Conversation With Beatrice Blue
Beatrice Blue is an illustrator and visual development artist in love with magic, forests, colors, and potions. She works on animation movies and illustrates books and has collaborated with Dreamworks TV, Hasbro, Harper Collins, Nickelodeon, Square-Enix, Lonely Planet, and Procreate among others.
In this in-depth interview conducted by Playgrounds Director Leon van Rooij, we get to find out more about the process behind Beatrice's picture books. She also discusses the ways in which she is trying to engage both children and parents through her works.
Watch now >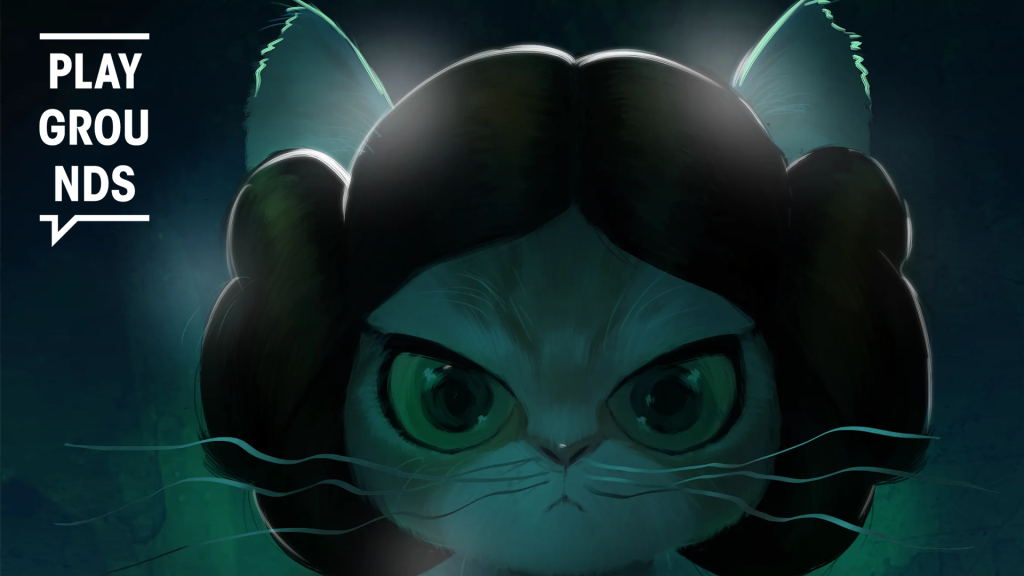 A Career In Character Design, Set Design, & Storyboarding With John Nevarez
John Nevarez has been an artist in the animation industry for over 20 years. He is known for his work on films like Cars 2, Inside Out, Coco, The Angry Birds Movie, The Secret Life of Pets, and many more. 
In this Playgrounds TV discussion, he offers a look at his character design, set design, and storyboarding project highlights. John also talks about the challenges of working in each of these fields, describes his working system, and gives behind-the-scenes insights for finding inspiration
Watch now >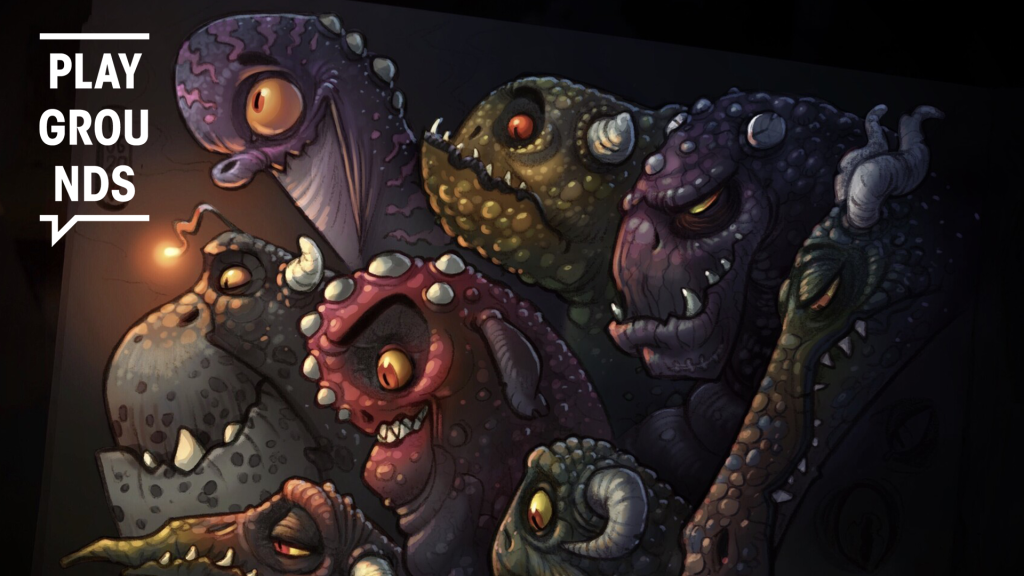 Following Your Dreams (at Any Age) With Jeremy Hoffman
Jeremy Hoffman's journey to a career in character design started later than most, when in his late thirties he decided to change his path.
In this talk with Playgrounds Director Leon van Rooij, Jeremy talks about how he came to make this decision, what it means to make such a big shift at a later time in your artistic career, and why you should not give up on things that make you happy. He also discusses how character design plays a significant role in his life; not just as a way to make a living, but also for recording certain moments and memories.
Watch now >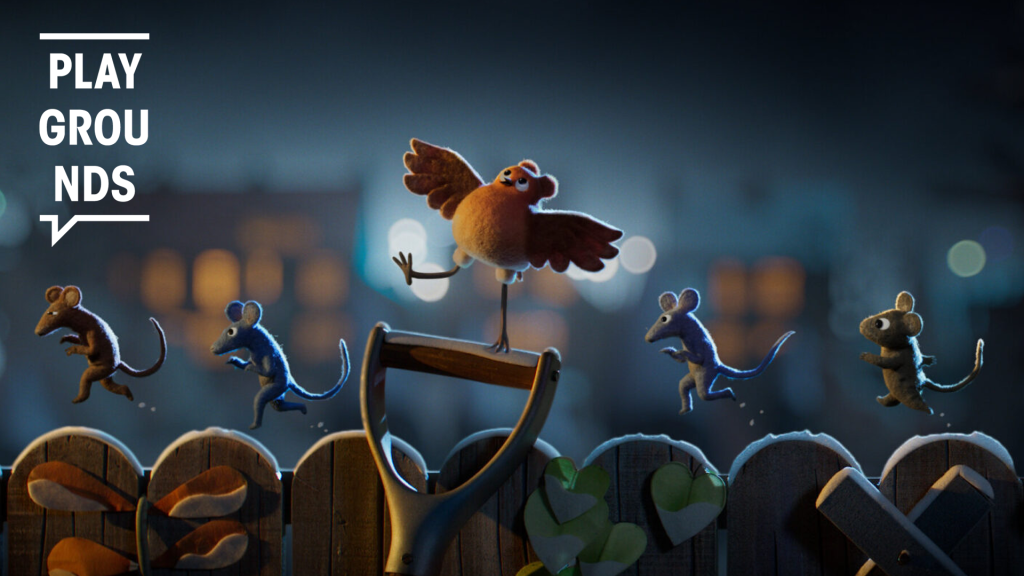 Making Award-Winning Animation: A Conversation With Mikey Please
Go in an in-depth creative journey with BAFTA-award-winning animation director and writer Mikey Please. This video conversation goes behind the scenes of the Christmas animation hitRobin, Robin!, from the earliest concept stages, all the way to the final animation, visual effects, and sound design.
Together with Playgrounds director Leon van Rooij, Mikey also discusses some of his other work including The Eagleman Stag, the promo for The Great British Bake-Off, and his upcoming projects Alan the Infinite and the graphic novel Deadrock.
Watch now >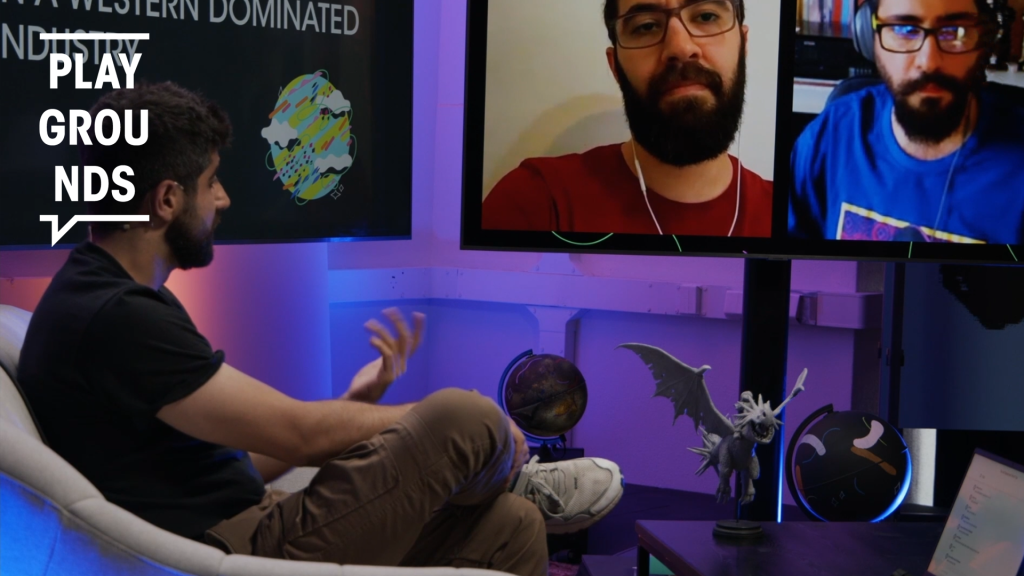 Being a Middle Eastern Artist in a Western Dominated Industry With Faraz Shanyar, Danar Worya, and Amir Zand
In this Playgrounds TV panel discusses some of the challenges Iranian artists face on a regular basis. The Iranian-born artists in this panel have faced pressures to constantly produce top-level work, harsh competition for opportunities, fiscal and bureaucratic challenges when trying to work for international companies, among others—while still managing to thrive.
Host Danar Worya is joined by Faraz Shanyar, a Senior Concept Artist at Machine Games with extensive experience in the film and gaming industry. Also in the panel is Amir Zand, an illustrator who made a transition to concept art and is now working at Quantic Dream.
Watch now >